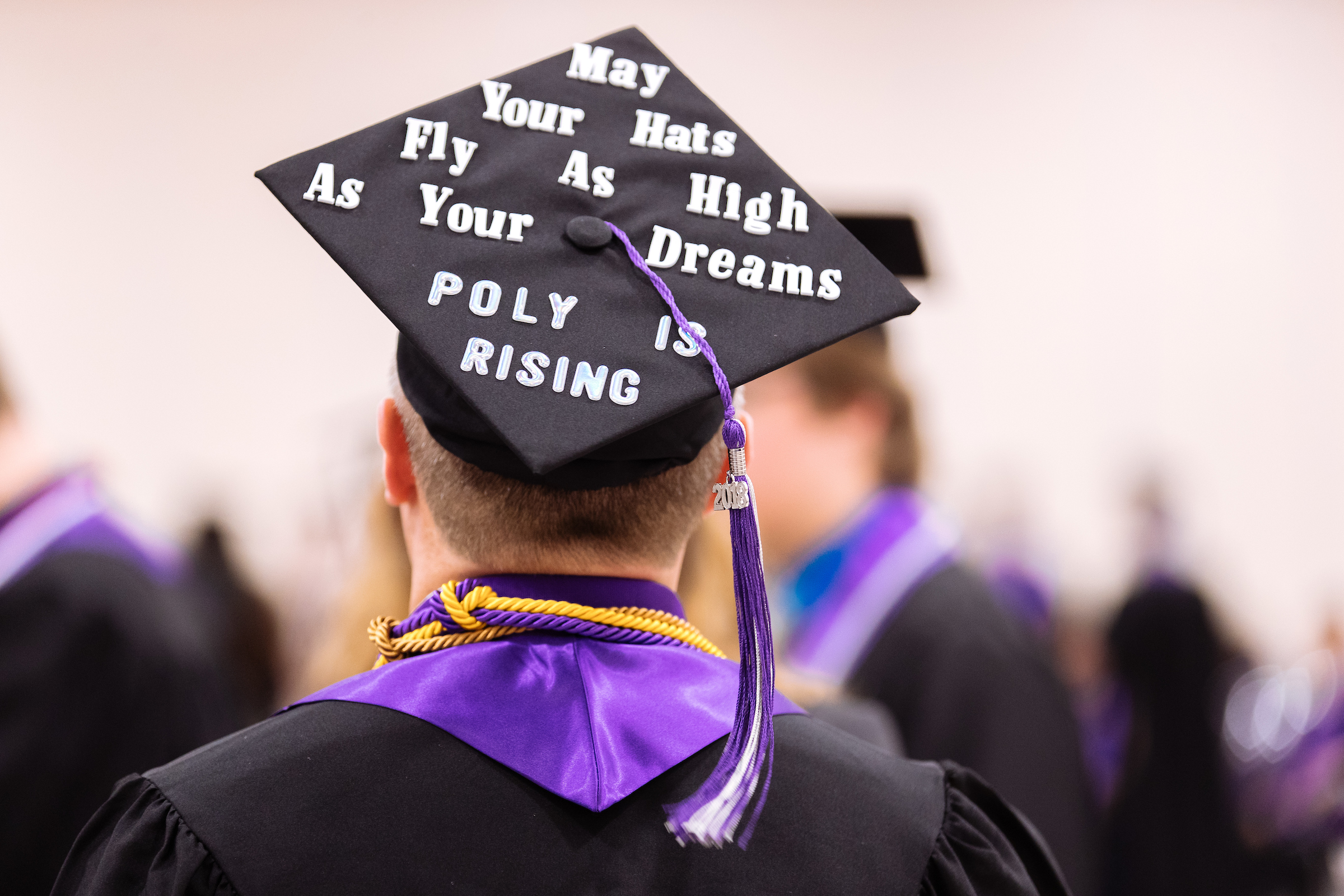 He logged more than 700 hours in space.
Nearly 300 Florida Polytechnic University students will receive undergraduate and graduate degrees during Sunday's commencement at the Lakeland school.
It's the school's second and largest graduating class, with 278 students receiving degrees.
Three-time space shuttle astronaut and retired Air Force General Kevin Chilton will deliver this year's commencement address.
Chilton completed a 34-year military career and served as an astronaut for 11 years. He logged more than 700 hours in space as a pilot of Shuttle Endeavour missions in 1992 and 1994, and as the commander of Atlantis in 1996. Chilton was the deputy program manager for operations for the International Space Station Program from 1996 to 1998. He also served as commander of U.S. Strategic Command from 2007 to 2011. He retired from the Air Force as a four-star general in 2011 and was inducted into the U.S. Astronaut Hall of Fame in 2012.
"We are so proud of these students for their commitment, dedication and intent focus on their goals and dreams to earn their college degree," said Randy Avent, president of Florida Poly. "This degree is a significant milestone in the lives of our students as they graduate ready to begin their careers and make an impact throughout the world. Our students have worked exceptionally hard, and I'm sure their accomplishments will be remarkable."
Computer science undergraduate Travis Hills will deliver the student address. Hills is graduating with a concentration in cybersecurity and served as President of the Student Government Association.
"It's been a long four years, but it has been some of the best years of my life," Hills said. "I'm excited to see where the rest of my classmates' pursuits lead them to in the years to come and to see what Florida Poly's future has in store."
The Florida Legislature established Florida Poly in 2012 as the only state institution focused exclusively on STEM (science, technology, engineering, and math) education.
The school's mission is to produce graduates who are lifetime employable and equipped to become the high-tech leaders of the future.