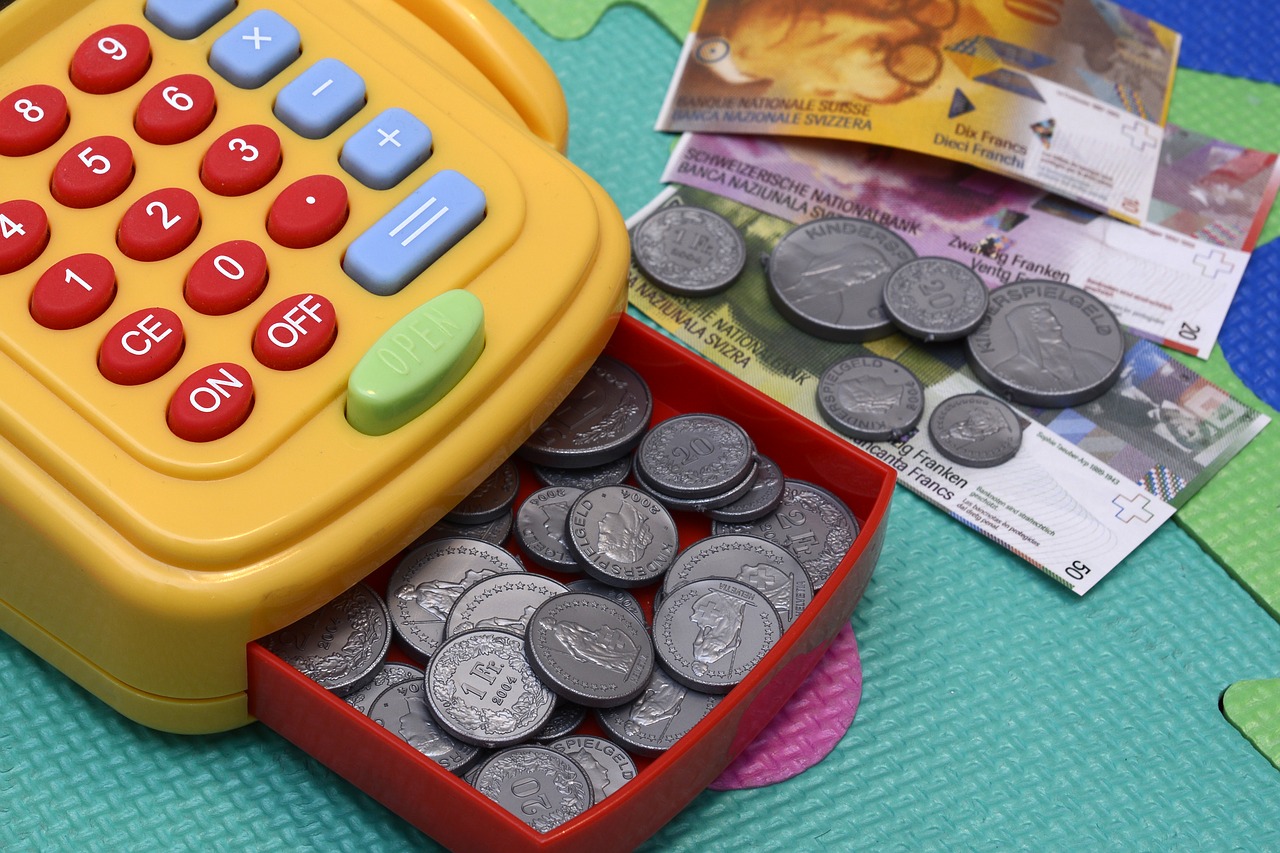 Back-to-School tax holiday would be in early August.
Legislation scheduling back-to-school and disaster preparedness sales tax holidays drew little debate Thursday in the Florida Senate.
Senators took up the House version of the proposal (HB 7123). The $102-million bill establishes periods this year where sales tax won't be charged on most school and hurricane supplies.
There was some discussion about the proper scheduling of a school holiday. The bill calls for the break to run from Aug. 2 through Aug. 4.
State Sen. Kevin Rader, a Boca Raton Democrat, said many school districts start classes well after that time of year. In some cases, school won't begin for more than two weeks after the holiday ends.
"Shouldn't we do it when more schools are going back to school?" he asked.
State Sen. Kelli Stargel, a Lakeland Republican, said she understood the desire. Many teachers won't give out requests for supplies until immediately before the start of school.
But Stargel said moving the holiday further into the year would mean parents in districts starting earlier won't receive any benefit.
"We wanted this to be of a benefit to as many students as possible," Stargel said.
The current schedule means every student in Florida can take advantage of the holiday before or as the school year begins.
Senators briefly discussed whether the holiday could be scheduled at different times in each county based on school schedules. But at least for now, that was dismissed as too great a logistical challenge.

The disaster preparedness holiday would run from May 31 to June 6, based on current language. Hurricane season officially starts June 1.
During that period, sales taxes will be lifted on reusable ice ($10 or less), flashlights ($20 or less), fuel tanks ($25 or less) battery packs and coolers ($30 or less) and tarps and radios ($50 or less). It would also lift sales tax on generators costing $750 or less.
For the school tax holiday, the break on sales tax applies to specific school supplies ($15 or less), bags and backpacks ($60 or less), and any clothes or shoes. There would also be no sales tax on the first $1,000 of costs for a personal computer, tablet or similar device.
The bill is expected to come up for final vote on Friday.