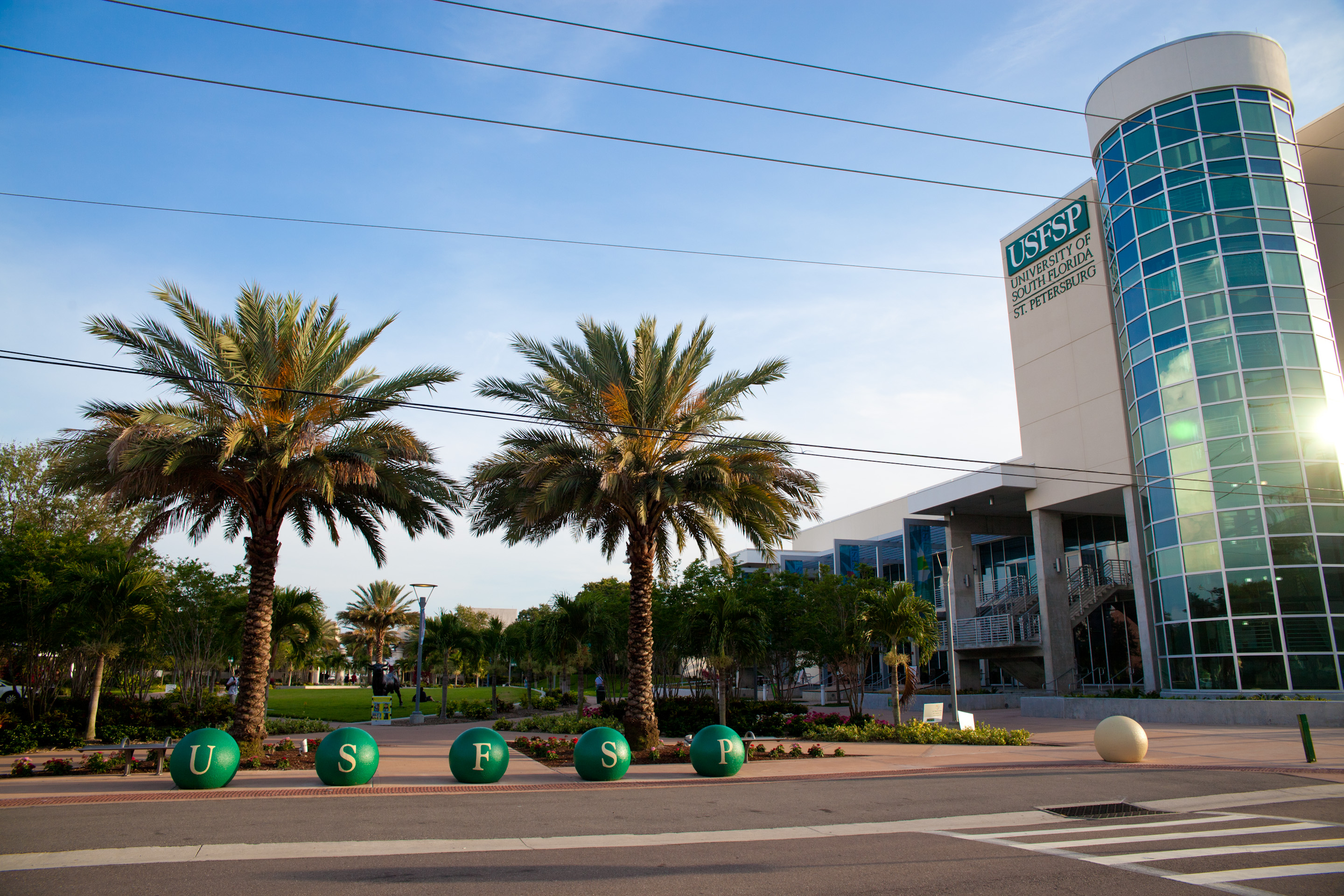 The bill requires USF to designate smaller campuses as "branch campuses."
The Florida Legislature is sending a higher education package to Gov. Ron DeSantis' desk that includes protections for the University of South Florida's St. Petersburg and Sarasota-Manatee campuses after both chambers unanimously passed the bill (HB 7071) Thursday.
The proposal, among other higher-ed changes, requires USF to designate its smaller campuses as "branch campuses." That change blocks USF from instead creating regional campuses some faculty and administration worried would diminish the smaller schools' autonomy.
The bill ensures the St. Pete and Sarasota-Manatee campuses would maintain their unique identity and autonomy while still falling the umbrella of a single accreditation.
USF is required to finalize its consolidation plans by next July. Lawmakers passed a measure last year requiring consolidation into a single accreditation to make it easier for students to take classes on any of the three campuses and give students access to a broader variety of degree programs.
The protective language inclusion came from an amendment on another bill by Clearwater Rep. Chris Sprowls who sought to ensure regional autonomy and future funding protections for the entire university system. Sprowls earned broad support for his language, ensuring it was ultimately included in the final version of the higher education package.
The USF consolidation task force recommended protecting campuses as branches. 
The bill would also preserve the entire USF system's funding by blocking the Florida Board of Governors from using consolidated data at the three campuses "for purposes of determining eligibility for funding."
USF obtained statewide preeminent status last year, giving it access to millions in additional funding that until then had only been available to the University of Florida and Florida State University.
Under consolidation, the school would have fallen under the graduation rate threshold required to maintain that preeminence. The latest bill stops that from happening.
Lawmakers this year are moving forward with another higher-education funding item for national ranking enhancement for UF and FSU that USF will not receive. It could potentially be overriding preeminence funding the school has worked years to achieve.