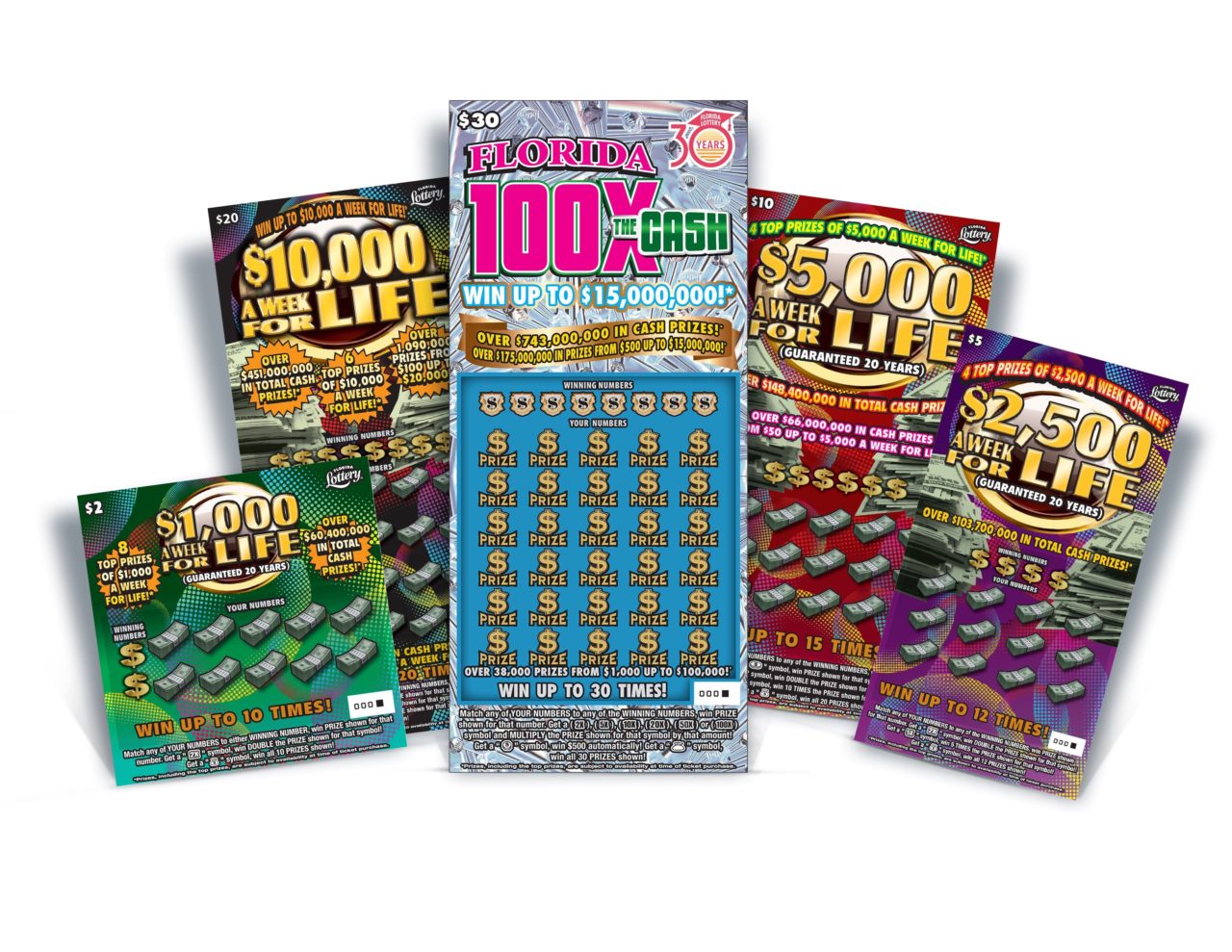 Labels will remind players gambling can be addictive.
The Senate passed a potentially costly requirement to place warnings on Florida Lottery tickets.
New statements on the tickets and marketing materials remind that the Lottery is a form of gambling. But the Senate disposed of House language governing electronic sales of tickets.
Sen. Rob Bradley said it's important to remind consumers, particularly those prone to a gambling addiction, that scratch-offs constitute gaming.
"This isn't 'gambling lite,' " the Fleming Island Republican stressed.
The bill (HB 629) ultimately provided a forum in the Senate for broader questions about the Lottery as a government function.
Sen. Kevin Rader, a Boca Raton Democrat, said he found original warning labels laughable for discussing a "low" chance of winning.
"1 in 1 billion is not low," he said. "1 in 10 is low."
Rader noted an Office of Program Policy Analysis and Government Accountability study suggesting many players were poor, uneducated and black.
"If you agree with the OPPAGA report, then what's happening is a wealth transfer," he said. Money from those communities gets moved, Rader said, to help middle- and high-income families with Bright Futures scholarships.
"I think that's really bad," he said.
Rader ultimately voted in favor of the bill.
An underlying concern about placing warnings on tickets has been the fear of losing education money.
Florida Lottery Secretary Jim Poppell has objected to labeling tickets based on revenue estimates predication education payouts will drop by $64 million in the first full year.
Bradley noted those revenue estimates came based on longer warning labels.
The House originally approved the bill with a lengthy label reading: "WARNING: PLAYING A LOTTERY GAME CONSTITUTES GAMBLING AND MAY LEAD TO ADDICTION AND/OR COMPULSIVE BEHAVIOR. THE CHANCES OF WINNING A BIG PRIZE ARE VERY LOW."
Bradley offered an amendment on the Senate floor Wednesday. The bill now calls for warnings to say either "WARNING: LOTTERY GAMES MAY BE ADDICTIVE" or just "PLAY RESPONSIBLY."
Poppell previously noted every lottery ticket already has the number for a gambling addiction hotline, 1-888-ADMIT-IT, printed on the tickets.
The Senate also dropped extensive language from the House version related to electronic ticket sales. Rep. Will Robinson, the House sponsor, said he's fine with such a change.
But that means the bill must again go to the House. It already was originally passed in that body with a 113-2 vote.
The Senate saw greater opposition, and ultimately passed the bill with a 27-13 vote. All "no" votes came from Democrats.
Notably, Gov. Rick Scott in 2017 vetoed a bill that similarly called for warning language. That legislation called for multiple short warnings on the tickets.