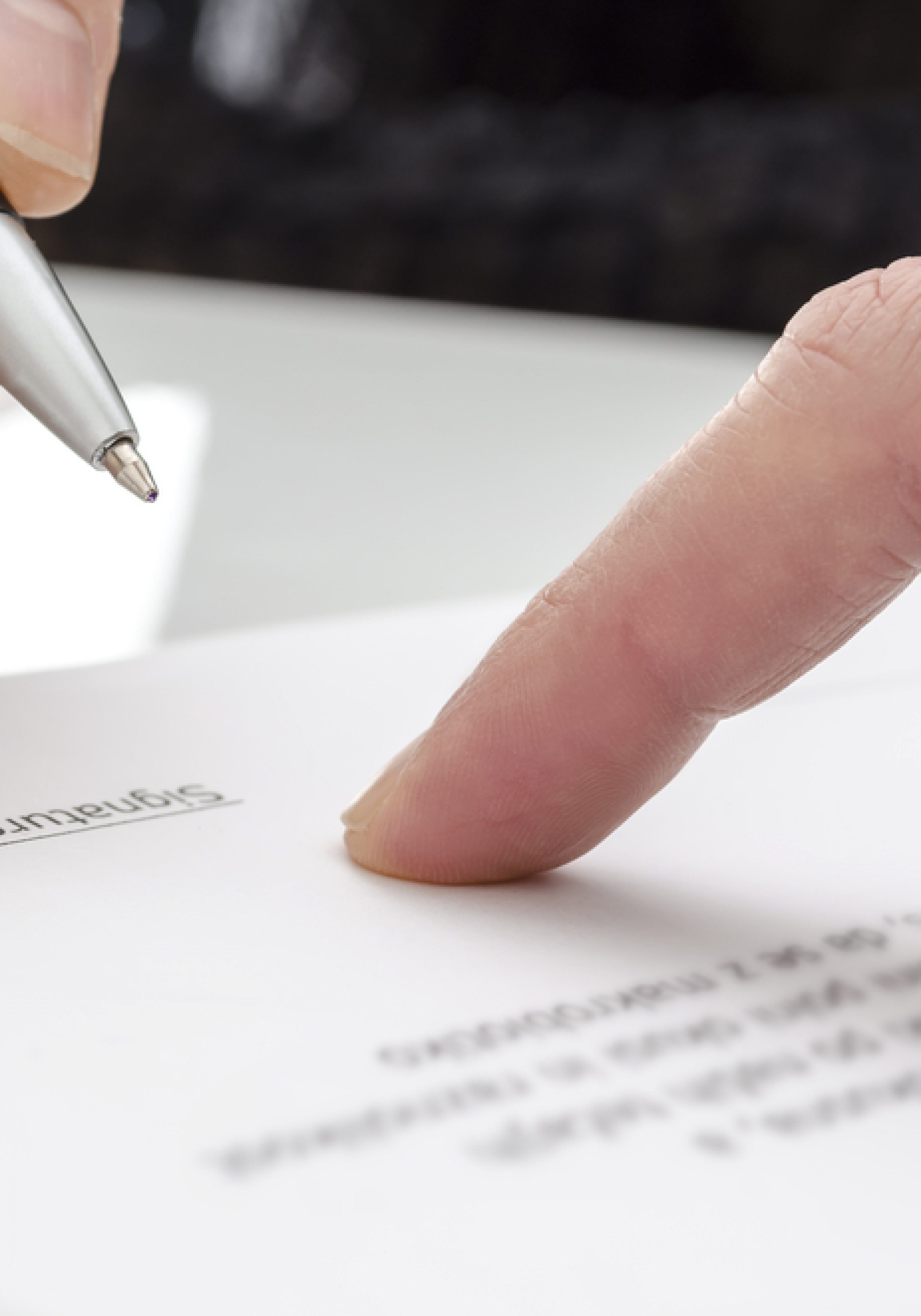 "The House of Representatives voted to put it on."
"Petition circulators" would have new burdens and potential criminal sanctions imposed upon them, via a House rewrite of HB 5 approved 22-17 Friday by the Senate.
The language was added ahead of the House's last passage of the bill. Now the legislation moves to Gov. Ron DeSantis.
HB 5, sponsored by Indian Rocks Beach Rep. Nick DiCeglie, originally required sales tax referendums to garner at least 66 percent of the vote to pass. However, that was reduced to 50 percent by the time the bill was done, with the condition that all referenda happen during a general election.
The ballot initative language, a House priority, was added to the bill at the last House stop. And as seasoned observers predicted, the Senate went along in the end.
Democrats questioned the language and intent, including the mechanisms of registration of said circulators with the Secretary of State.
Sen. David Simmons noted the conditions, including an in-state address where process servers could reach them in case of a dispute.
That database, said Simmons, would be a public record.
Despite charges that these requirements of petition circulators (part of an industry unto themselves) were too onerous, Simmons plowed ahead, invoking cases of anomalies from as far back as 2006 to make his point.
If petitions aren't delivered in a timely way, Simmons (consulting the 11th hour language) noted that there are fines up to $250 for petitions delivered outside of the 30 day window.
"The House of Representatives voted to put it on," Simmons said. "Therefore, we're dealing with it."
Simmons added that the petition condition would provide "integrity," making sure the ballot access process "belonged to the people of this state."
Sen. Kevin Rader insinuated in questions that proposed penalties, including potential first degree misdemeanor charges, were onerous and would discourage new entrants to the political process.
The questions began to repeat from Democrats, irking acting President Rob Bradley, who chided the body for putting "arguments in the form of a question," before moving from the amendatory process to debate without apparent warning.
"We're going to do this on the 60th day at night," Rader added in debate, incredulous at the idea that the petition process is fraud-ridden.
Sen. Janet Cruz noted that the petition process is the only recourse for citizens when dealing with a Legislature that privileges "special interests" over their interests.
Cruz specifically cited the tortuous process to getting medical marijuana over the 60 percent threshold on its second time on the ballot, then taking another two years to implement smokable cannabis as the voters intended.
"This is an affront to our democracy," added Sen. Jose Javier Rodriguez.
"Another solution looking for a problem," asserted Sen. Darryl Rouson.
___
Gainesville correspondent Drew Wilson contributed to this post.