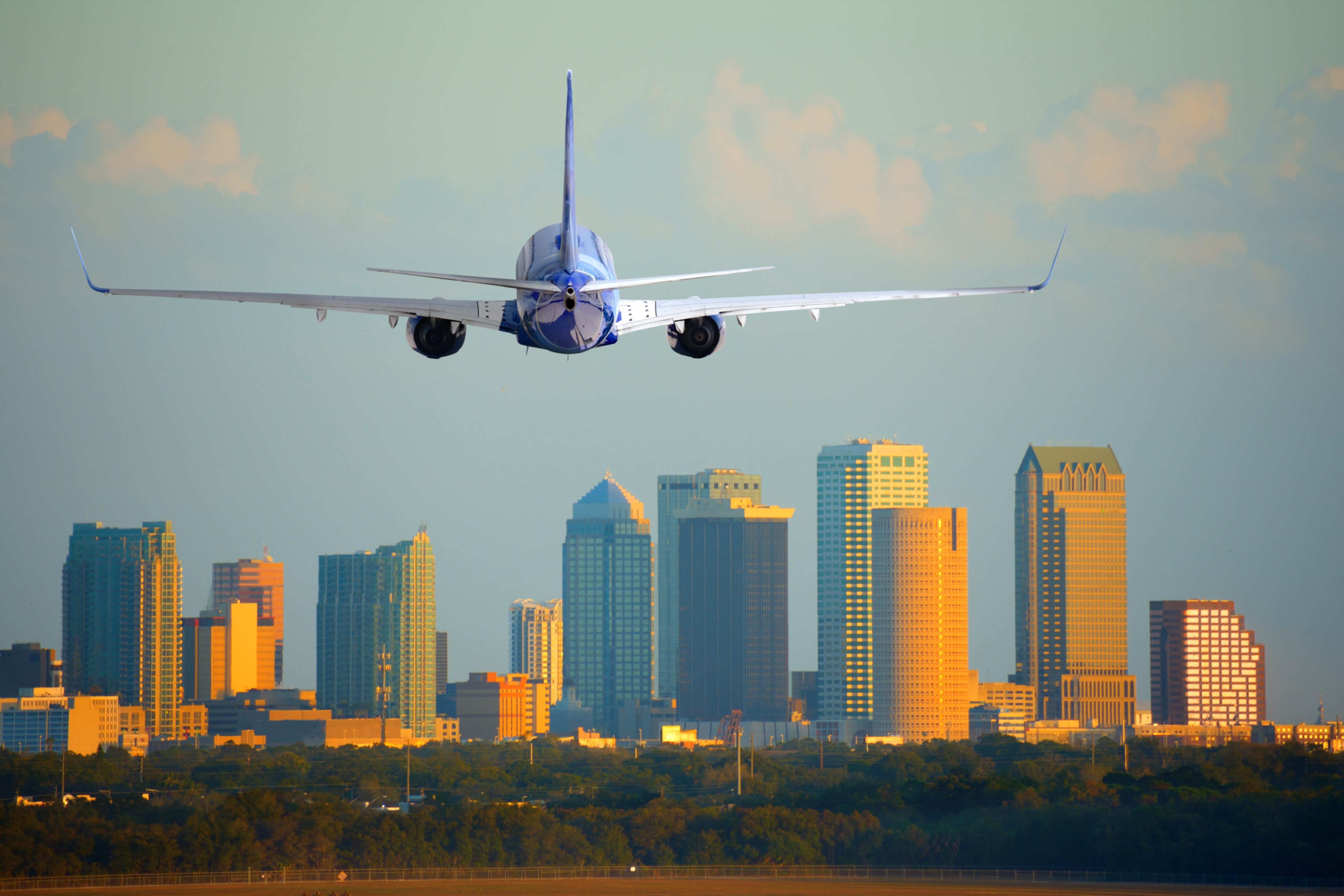 Final budget will keep agency alive into 2020.
Few budget items saw so much wrangling this year as the continued existence of VISIT FLORIDA.
Gov. Ron DeSantis wanted the state's de facto tourism bureau to receive $76 million this year. Ultimately, the group had to settle for $50 million.
Florida Association of Destination Marketing Organizations leaders supported the agency, arguing tourism to valuable an economic commodity with which to toy.
But for most of session, the House held firm on forcing the organization to sunset at the end of the fiscal year. Speaker Jose Oliva relented as budget talks entered their final days to fund the agency one more year.
With a final budget approved and session closed, destination marketing organization can breath a sigh of relief. But they also know VISIT FLORIDA must also work with less than most DMO leaders prefer.
"On behalf of local tourism promotion agencies across the state, we thank the Florida Senate and Florida House of Representatives for funding VISIT FLORIDA through June 2020, enabling the organization to continue promoting the state to potential visitors for an additional nine months past its current sunset date," reads a statement from the Florida Association of Destination Marketing Organizations.
"Tourism is an incredibly competitive industry. If Florida does not promote itself to potential visitors, other destinations that do promote themselves, such as California and Mexico, will benefit while Florida loses out on revenue and jobs."
Visit Florida leaders have promised to make the hard decisions and stretch every dollar. FADMO leaders remain optimistic.
"The best way to ensure a vibrant tourism industry is through tourism promotion. Last year, a record 126.1 million visitors came to Florida. That doesn't happen by accident. Travelers have a lot of options and we need VISIT FLORIDA and local destination marketing organizations out there telling potential visitors about all Florida has to offer and why they should choose Florida as their next destination.
"We look forward to using the next year to demonstrate the incredible return on investment VISIT FLORIDA provides, the value of tourism promotion for our state and the benefits this provides every Floridian."