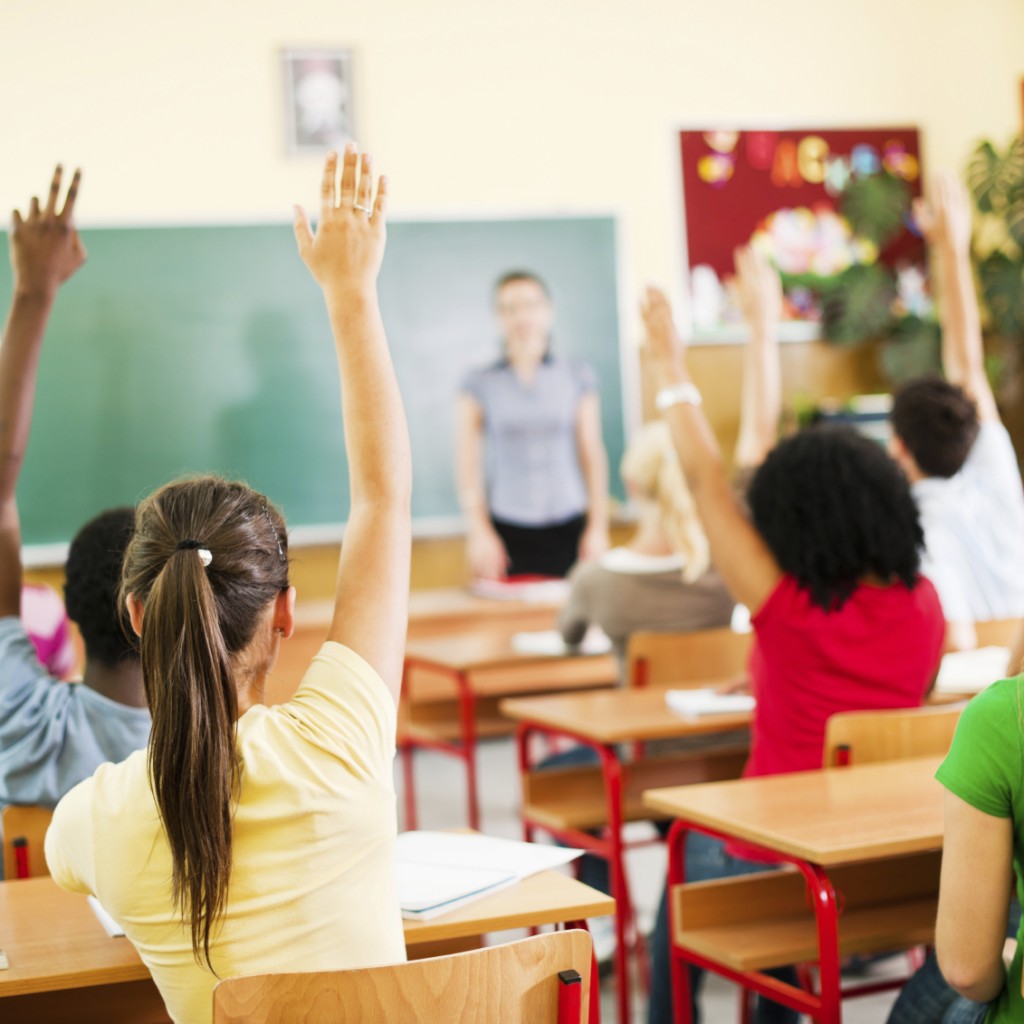 While education funding increased, a teacher shortage remains, group says.
As leadership in Tallahassee touted growth in public education funding, the Florida Education Association slammed an expansion of school choice.
"This year's budget is a small step forward, but it is far from enough to overcome more than a decade of underfunding for our schools. And even that small step is undercut by the Legislature's other actions," said FEA President Fedrick Ingram.
The organization acknowledges an increase in per student spending, one Gov. Ron DeSantis noted was the highest in six years.
"No doubt, $75 is better than the 47 cents per student we saw last year," Ingram said.
The state budget approved by the Legislature increases per-student funding for districts to $7,672.02, the $75 increase Ingram referenced. The base student allocation would increase by $75.07 per student for a total of $4,279.49.
But the state's largest teachers union said no amount of money will undo the potential damage of a vouchers expansion.
"Lawmakers are pouring $130 million, to start, into a new voucher program that will pay unaccountable private and religious schools straight out of taxpayers' pockets," Ingram said.
Family Empowerment scholarships will cost taxpayers $130 million with likely growth in coming years, FEA officials said.
And accountability programs at the state level continue to cause consternation among education professionals.
"They are funding a bonus scheme instead of fair, competitive salaries that will allow us to recruit and retain teachers and school staff," Ingram said.
"I need to believe that state leaders want Florida's students to succeed but, given the evidence, I'd say they're setting our students and neighborhood public schools up for failure in the near future."
The group noted per-student revenue in Florida ranked 42nd in the nation in 2018, levels that date to before the Great Recession. Average teacher salary in Florida dropped to 46th in the nation. That has led to a growing teacher shortage.
Non-faculty school staff, meanwhile, often earn less the federal poverty line.
"This is a growing and vibrant state, but our education funding puts us in the bottom 10 nationally. The new budget won't do much to change that," Ingram said.
"Our students deserve better, and this state can do better. The Florida Education Association will keep up the good fight, for our students, educators and neighborhood public schools."