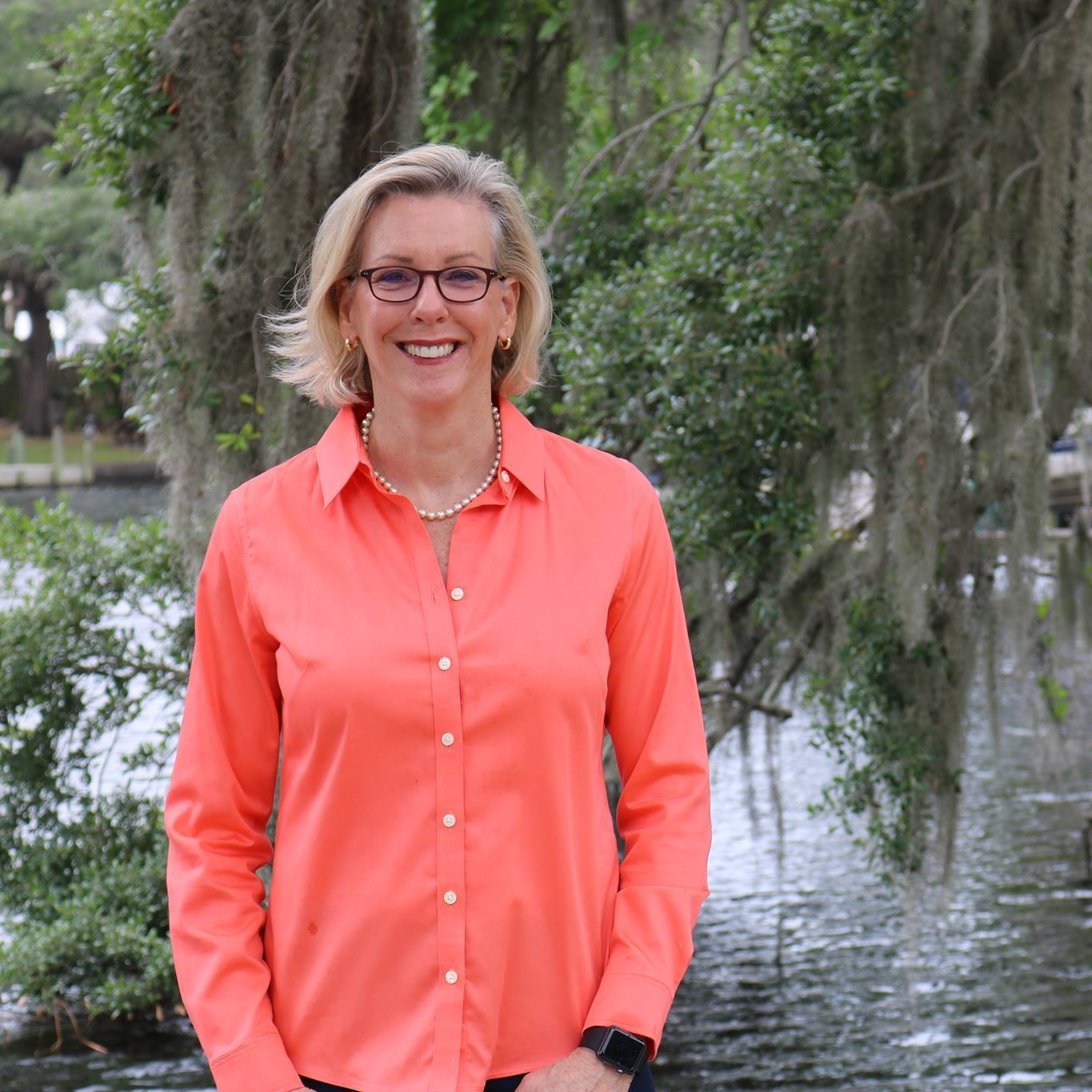 Castor declined a nomination to serve as the board's secretary.
Tampa Mayor Jane Castor began her first full week on the job by attending her first meeting as a Hillsborough Area Regional Transit Authority board member. She's the first mayor in recent history to serve on the board.
Historically, the Mayor of Tampa appoints a member to represent in their stead. That's what former Mayor Bob Buckhorn did. He appointed Mike Suarez who left after his term on Tampa City Council expired last week. Castor fills that vacancy.
In her first action as a board member, Castor declined a nomination to serve as the board's secretary.
"Things are a little busy right now," she quipped before even settling into her new seat.
Castor chose to personally serve because the agency as it is looking forward to a windfall of revenue as taxpayer dollars from the voter-approved All For Transportation sales tax piles up. Part of her campaign promise was to expand public transportation options throughout the city.
But that funding is under threat. Board members received an update on the a class action lawsuit a Temple Terrace resident filed. HART attorney David Smith said he's confident the county and HART will prevail in the suit.
The lawsuit seeks to overturn the tax based on a series of allegations including that it usurps authority from the Hillsborough County Board of Commissioners by placing "veto-power" within the Independent Oversight Committee required under the new charter.
Smith said he believed the plaintiff's interpretation of the language is wrong. He said he and other attorneys are explaining the language allows the County Commission and other entities receiving revenue including HART to establish their own spending plans. The Independent Oversight Committee only reviews those plans to ensure they are in-line with the prescribed uses.
"I think we have a good shot at it," Smith said.
But he also said there might be some challenges with the referendum's oversight committee regardless of interpretation. If that happens, it may require some changes.
Either way, Smith said the case will head to the Florida Supreme Court where he said some of All For Transportation's detractors hope that a more conservative court might find favor in their legal argument for political reasons.
"If you're a true conservative jurist, you apply the law," Smith said.
He expects a decision from the circuit court as early as next month. A Supreme Court ruling could take as little as a couple of months.
The board took a step in reaching one of Castor's goals – providing a rapid transit corridor between downtown and the University of South Florida.
The board unanimously approved an up to $2.5 million study to create bus rapid transit between the two work centers along Fletcher and Nebraska Avenues as well as Fowler Avenue.
The Florida Department of Transportation-funded study would establish a recommended route this winter. Phase two of that study would put a plan into project development and engineering through the firm Tindale Oliver.
There were some concerns the scope of the study was too narrow. Gil Schisler, a Temple Terrace City Council member, worried it left out commuters coming from East Hillsborough by not establishing an east-west transit corridor to USF.
"There are now people who must take three buses to go down Fowler Avenue," Schisler said.
He also worried even though FDOT is funding the study, there would be hidden costs associated with staff time embedded into the study.
Other council members rebuked that idea reiterating that turning down FDOT money is not a smart move.
"I have worked with these guys before," said Hillsborough County Commissioner and HART Board Chair Les Miller. "We do not want to give money back to FDOT. It will go somewhere else."