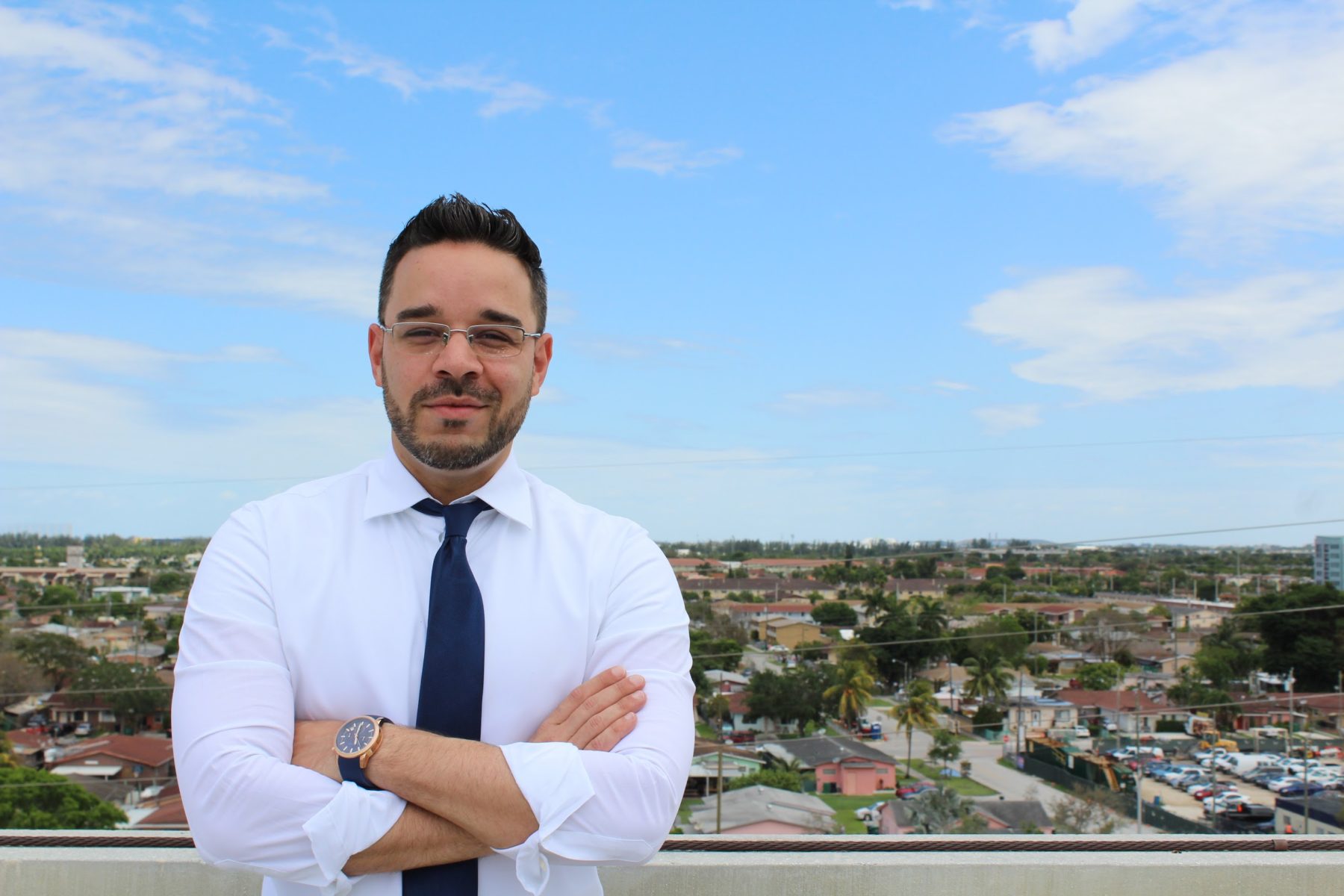 "We are starting this fight stronger than ever before."
After losing out in 2018 by less than one percentage point, Democrat Javier Estevez has announced he's running again for the House District 105 seat in 2020.
"We are starting this fight stronger than ever before, we have seen that the people of District 105 are ready for a change, and we are going to bring it to them." Estevez said in a Monday statement announcing the news.
"I want to make sure that the people of District 105 actually have a representative that represents them, not just the party that they are affiliated with."
After narrowly defeating Ross Hancock in the 2018 Democratic primary, Estevez went on to lose the general election to current Rep. Ana Maria Rodriguez in a tight contest. Rodriguez received 50.4 percent of the vote to Estevez' 49.6 percent.
HD 105, which covers parts of Miami-Dade, Broward and Collier counties, has shown fairly even registration numbers between the parties, leading Estevez to believe he can come out on top this time around.
The Democratic candidate also discussed the recently-finished Legislative Session, where he criticized Republicans and argued there's a need for more Democratic representation in Tallahassee.
"They just finished a session which they continued their attacks on public education, voting rights, they armed teachers and showed their true feelings about immigrant families," Estevez argued of Republican's efforts this past Session.
"I am very proud of the Democratic Delegation for fighting every step of the way, but they need help, and I plan on joining them in the fight."
So far, Estevez and Rodriguez are the only candidates who have filed paperwork to run in HD 105.