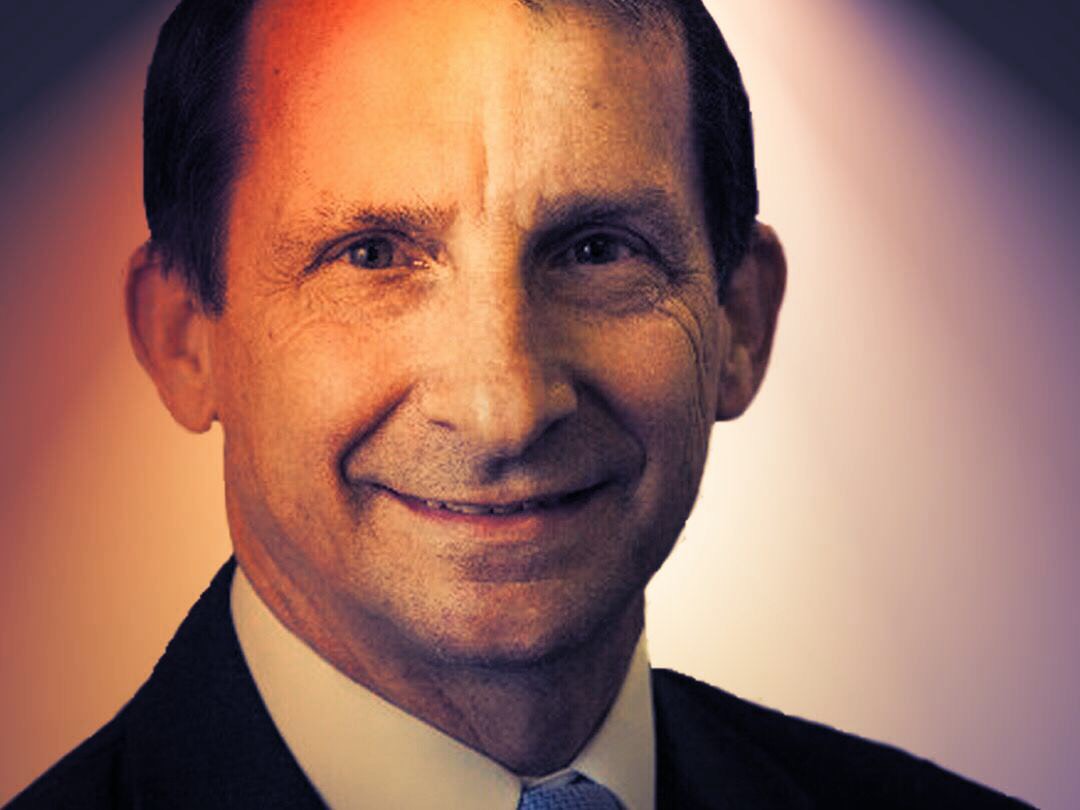 "He's not afraid to cross party lines."
St. Petersburg Councilmember Brandi Gabbard endorsed Ed Montanari in his re-election campaign, she announced Monday.
"Ed Montanari is a close colleague of mine on the City Council and an even closer friend," Gabbard said. "Every decision Ed makes is driven by the interests of his community, and he's not afraid to cross party lines in order to act on the issues facing our city. I look forward to continuing our work together and I am proud to endorse his campaign."
Though the two differ in political affiliations — Gabbard is a Democrat and Montanari the only Republican on City Council — they often wind up on the same side of issues. Most recently that was dissent for a local historic designation measure for the Driftwood Neighborhood in Old Southeast.
Montanari and Gabbard both voted against the measure. The two often agree on issues like that pertaining to property rights.
Gabbard has served on City Council since 2017 and is a licensed realtor. Gabbard has been a staunch advocate for affordable homeownership, taking her battle to Tallahassee in 2013 to argue before then Gov. Rick Scott and his Cabinet effects of flood insurance affordability and accessibility in communities.
"Brandi is a terrific public servant who represents our city with distinction and integrity, and I'm proud of everything we've accomplished together on the City Council," Montanari said."
Montanari is so far the only candidate to file for his district, which includes parts of Old Northeast and Northeast St. Pete.
"Her early support means a great deal, and I'm excited to keep working together to improve St. Petersburg and the families who call it home," Montanari added.
Montanari is running for a second term. He ran unopposed four years ago. Montanari is a retired U.S. Air Force pilot and now works as a commercial airline pilot.
He's served on several civic and non-profit groups and boards including the city's Pier Task Force and the Albert Whitted Task Force.