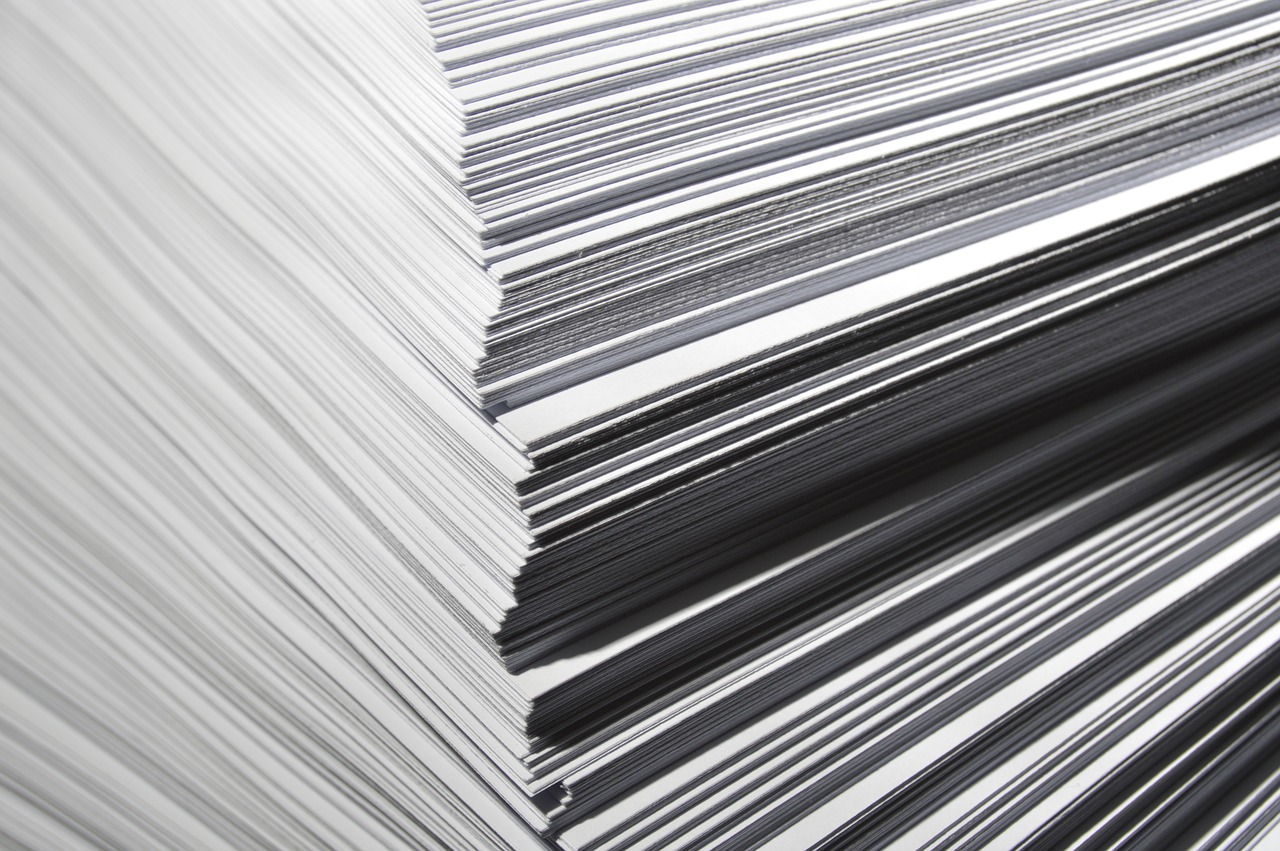 "This is a world of headache."
A last-minute amendment to a bill tightening restrictions on petition gathering inspired new nightmares for Florida's election supervisors.
The provision requires state and county elections officials to become the source of citizen petition forms and to track the documents.
Added onto a bill (HB 5) hours before the Session's close, the amendment applies existing procedures for third-party voter registration to signature gathering.
State Rep. James Grant, a Tampa Republican, called the measure an extra safeguard against fraudulent petition drives.
"When we looked at what other constructs already exist, the third-party voter registrations are very similar," Grant said.
But elections officials disagree and say the change creates a duty they have no desire to take on.
"This is a world of headaches waiting here for about every one of us," said Paul Lux, president of the Florida Association of Supervisors of Elections.
Lux said a fundamentally different burden comes with providing petition forms compared to voter registrations.
Most notably, every organization asking for a stack of voter registration forms gets the same documents. In contrast, every citizen initiative effort will have its own petitions.
Put another way, the Young Republicans and Young Democrats can show up to a county fair and gather the exact same forms. That's not true for those supporting Marsy's Law and others backing a Medicaid for All referendum.
Lux said the new law will require every county elections office in Florida, along with the Division of Elections, to have forms at the ready for every active petition. Right now, elections offices have no role with petition forms at all until it comes time for them to be submitted and verified.
John Sowinski, a Republican petition organizer involved in a dozen state initiative campaigns over the past 25 years, called the measure misguided.
He questions applying a system designed for party registrations to one governing petition gathering. Most notably, he said, serializing the forms creates a logistical burden for supervisors while doing nothing to curb dishonesty.
"Those rules exist to keep third-party registrants who are partisan from manipulating the process when turning in forms," Sowinski said.
For example, think of that Young Republican voter registration drive. What's to stop an overzealous volunteer from gathering registrations at the fair, then only submitting Republican forms and forgetting Democratic cards in the trunk?
In that case, an elections office will notice if numbered registration forms getting turned back in show irregular skips.
But that problem doesn't exist for signature gatherers trying to land a measure on the ballot.
"It's in the interest of every petition group to get every form in front of the supervisor," he said. "There is no fraud prevention here."
Grant disagreed on the procedure's value. He sees the purpose of those serialized forms as most valuable in a forensic sense.
The state knows of instances where fraudulent signatures or those of dead voters end up in piles of submitted petitions. Officials verify every signature, and if such funny business occurs, the state can now hold bad actors accountable backtracking forms back to gatherers.
Imagine that Medicaid for All petition had 100 forms issued by elections officials to a certain petition group and half came back with bad signatures. The state can identify the bad actor submitting those petitions.
There's concern on the part of elections officials whether this will end up an unfunded mandate, with county offices having to print collectively millions of petition forms.
Sowinski said groups this election cycle aim to bring in 1.1 million signatures in hopes of getting 766,320 good ones. That's the number required to qualify a constitutional amendment for the 2020 ballot.
With so many petitions in the hands of volunteers, and in some cases sent out via direct mail, organizers need many more forms than that. In some cases, a group may want 11 million petitions printed in hopes one in 10 come back with a signature.
So does that mean elections offices print out that many forms for every active citizen initiative or be ready to do so on request?
Grant hopes not. His understanding of the bill is that a digital copy can be provided by elections officials to anyone requesting it. Rather than printing thousands or millions of numbered forms, the office should be able to assign a range of numbers to a collector in a database.
That way, a Marsy's Law collector could request 1,000 petition forms, but an election official could provide one digital copy. It would be up to the collector to print and number 1,000 actual papers. If they wanted more, they could get assigned another range of figures at the elections office.
"The notion we are turning every elections office into a print shop is either inaccurate or something I want to fix as soon as we get back," the lawmaker said.
Lux, meanwhile, expects as elections officials work to make sense of new elections passed in the Session, more questions will arise. This issue will be discussed at an upcoming supervisors conference in Daytona, where he anticipates many will want answers on these new regulations.
"They are misapplying a process they cut whole cloth from what's in another statute," Lux said. "That's not good public policy."