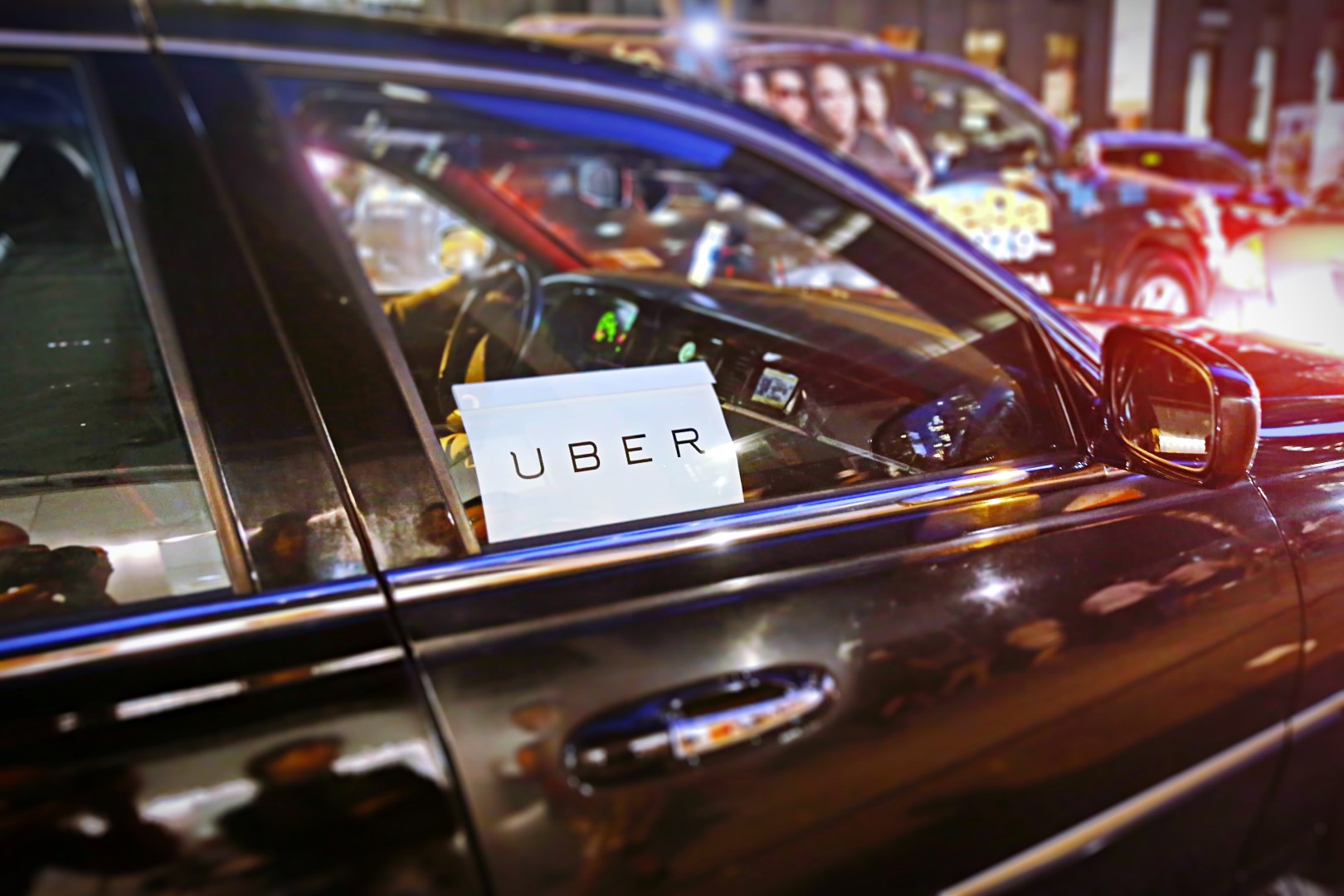 It could offer insight into how to prioritize infrastructure investment and safety enhancements.
Uber is launching a new publicly available tool a commuter can use to see average travel times in Tampa, Orlando and South Florida.
Called "Uber Movement," the tool also compares how long it takes to get between destinations, based on the day and time.
Launched in three Florida regions this week, Movement shares commuter data that cities, urban planners and researchers can use to evaluate where to invest in transportation improvements.
The data is available in the greater Tampa area as well as much of Pinellas County. Data in more rural areas of the region is not yet available.
"Uber Movement aligns with our standard of being a data-driven agency," said Pinellas Suncoast Transit Authority CEO Brad Miller. "We are a driving force for social, environmental, and economic vitality through innovation and great partnerships, like Uber and public transportation, and we are thrilled to be able to access this data as we continuously better our service."
Uber uses data from trips riders have taken on the ride-share company's platform and aggregates it into the same zones urban planners use in their research. The company matches that data with pings from its trips to establish how long rides took and logs the time stamp to provide data ranges and comparisons.
"Our agency is tasked with planning and prioritizing transportation projects for the four local governments in Hillsborough County," said Beth Alden, Executive Director of the Hillsborough Metropolitan Planning Organization. "Uber Movement gives us a new window into how travel behavior is evolving, and a new tool for flagging bottlenecks and safety issues."
The tool allows anyone to select start and end points and gives the average vehicular travel time between the two destinations. Users can also refine that to compare travel times during peak morning and afternoon commutes.
For example, driving from St. Petersburg City Hall in downtown to Tampa International airport takes 34 percent longer during weekday evening commutes than it does in the morning, a useful tool for a resident planning a trip.
It also shows that driving from downtown Tampa to downtown St. Pete takes 29 percent longer in the evening commute than in the morning, which can help commuters plan their workday better and potentially avoid the heaviest traffic.
Uber partnered with cities and organizations throughout the world to design tools that provide data-driven information about traffic congestion that could offer insight into how to prioritize infrastructure investment and safety enhancements.
State Sen. Jeff Brandes, who has long been an Uber champion, said the tool represents an ongoing shift between government and the private sector to identify innovative solutions to ongoing transportation challenges.
"Transportation network companies, and in this case, Uber, are providing meaningful insights derived from years of aggregated travel data and provide that invaluable information to local governments, and at no cost to Florida taxpayers," Brandes said.
Uber also launched the tool in parts of France, Columbia, Great Britain and the Philippines.