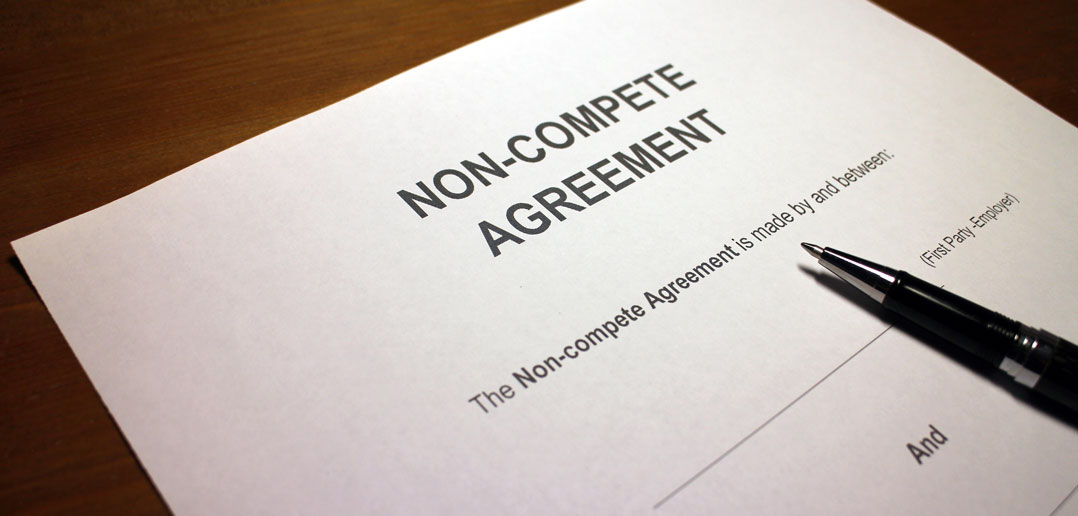 "We had some folks approach us and say there were issues with specialty providers."
A statewide health care measure approved by the Legislature this past Session appears targeted at resolving a specific legal dispute over existing contracts between physicians and their former employer down in Southwest Florida.
The provision, adopted as part of a larger reform bill, aims to void non-compete clauses for only certain specialty care providers, who practice in counties that meet particular business profiles during specific periods of time.
Records show that the group that lobbied in support of the measure was directly connected to a quartet of doctors who recently filed a federal lawsuit against their former employer to get out existing agreements under similar circumstances.
The legal dispute underlying the legislation is between a group of physicians and a firm called 21st Century Oncology. After the company went through bankruptcy proceedings, those physicians sought to split off from 21st Century to set up their own practice. Problem is, they agreed to non-compete clauses under existing Florida law that bar them from doing just that.
According to filings made in connection with the lawsuit, the non-compete agreements were established while the company was led by Dr. Daniel Dosoretz, who helped found 21st Century before being demoted in the period leading up to the company's bankruptcy. Two of Dosoretz' children, Drs. Arie Dosoretz and Amy Fox, are among the four physicians who sued to rid themselves of the non-compete agreements that were agreed to under Dosoretz' leadership. Joining them were former 21st Century board member Dr. James Rubenstein and another former co-founder of the company, Dr. Michael Katin.
Just weeks after filing their lawsuit, a provision to void the non-compete clauses began bubbling up in the Florida House.
On the Senate side, the language was implemented in a bill by Sen. Joe Gruters.
During April 8 testimony on Gruters' bill, the committee heard testimony from James Eaton on behalf of a group called the "Special Committee for Health Care Reform," which according to documents filed with the Secretary of State, is managed by Dr. Michael Katin. That's the same Dr. Michael Katin who co-founded 21st Century and is one of the four physicians suing to void his existing non-compete agreement. Gruters told POLITICO's Matt Dixon Tuesday that he backed the bill because he's "never been a fan of non-compete agreements in general."
Rep. Ray Rodrigues, who presented the original House bill, HB 1243, addressing competition among hospitals that the non-compete provision was appended at a House Appropriations Committee meeting, also confirmed to Florida Politics that Eaton was among the "folks" pushing the non-compete measure. Rodrigues said he wrestled with the question of whether this was "a statewide issue or not" before introducing the amendment. He said that he came around to believing it was based on rumors of non-compete clause issues arising in connection with other specialty practices.
The amendment was adopted by the Appropriations Committee and quickly withdrawn from Rodrigues's health policy committee, the bill's final stop before going to the floor.
The non-compete legislation is now under consideration by the Governor. 
John Terzaken, a partner at Simpson Thacher & Bartlett who represents 21st Century in the recently filed lawsuit, told POLITICO that the non-compete legislation would serve only "the narrow special interest of a group of physicians seeking to use a political side door to side-step the contracts they personally bargained." He said that "[i]f this legislation becomes law, it will create bad public policy and an unlevel playing field in the state's medical marketplace."
Attorney Luis Suarez, who represents the physicians who filed the lawsuit, spoke to POLITICO in support of the legislation. "These non-compete contracts deny patients access to their physicians and drive up health care costs," Suarez wrote.
But according to filings in the lawsuit, Suarez had once held a very different view when his current clients were still in charge at 21st Century and "actively defended" non-compete agreements against other physicians. "Ironically, counsel to the Plantiffs, Boies Schiller Flexner LLP, and specifically, Louis E. Suarez (sic)…was counsel to [21st Century] with respect to the enforcement of substantially similar covenants in a physician employment agreement" (emphasis in original).