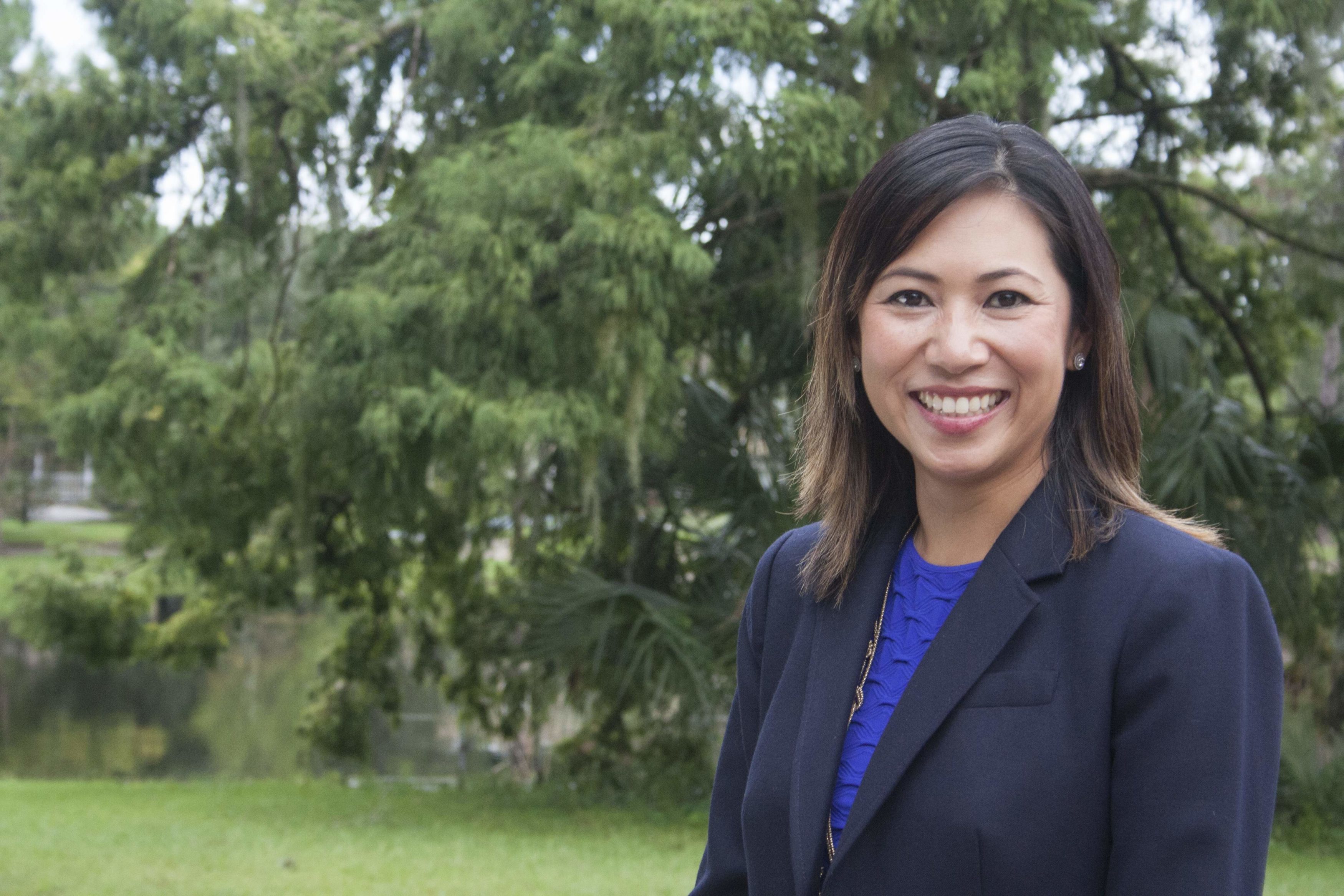 Set for Altamonte Springs, east Orange County, Lake Mary
Democratic U.S. Rep. Stephanie Murphy is organizing her annual series of "neighborhood coffees" in Central Florida for residents to discuss issues and share thoughts with her next week.
Murphy, whose Florida's 7th Congressional District covers Seminole County and north and central Orange County, is planning her events in Altamonte Springs next Tuesday morning, in east Orange County Tuesday afternoon, and in Lake Mary the afternoon of May 29.
"Representative is not just a title; it's also a job description. And to represent people, you've got to listen to them. In fact, since taking office I've hosted nearly 300 public events," Murphy said in a news release. "I invite families in Orange and Seminole counties to come have coffee with me and share what's on their minds so that I can take those concerns back to our nation's capital. I look forward to hearing directly from the people I am proud to represent and fight for every day, both here in Florida and in Washington."
The events are open to all residents of CD 7, but people are being asked to RSVP to reduce wait times. Residents can sign up by going through Murphy's website, or through a Facebook events link.
The events are set for the Eastmonte Civic Center, 830 Magnolia Dr, Altamonte Springs, at 10 a.m. next Tuesday; Acacia Banquet Hall, 1865 N. Econlockhatchee Trail, Orlando, at 5 p.m. next Tuesday, and at the Lake Mary Community Center, 140 E. Wilbur Ave., Lake Mary, at 2 p.m., May 29.