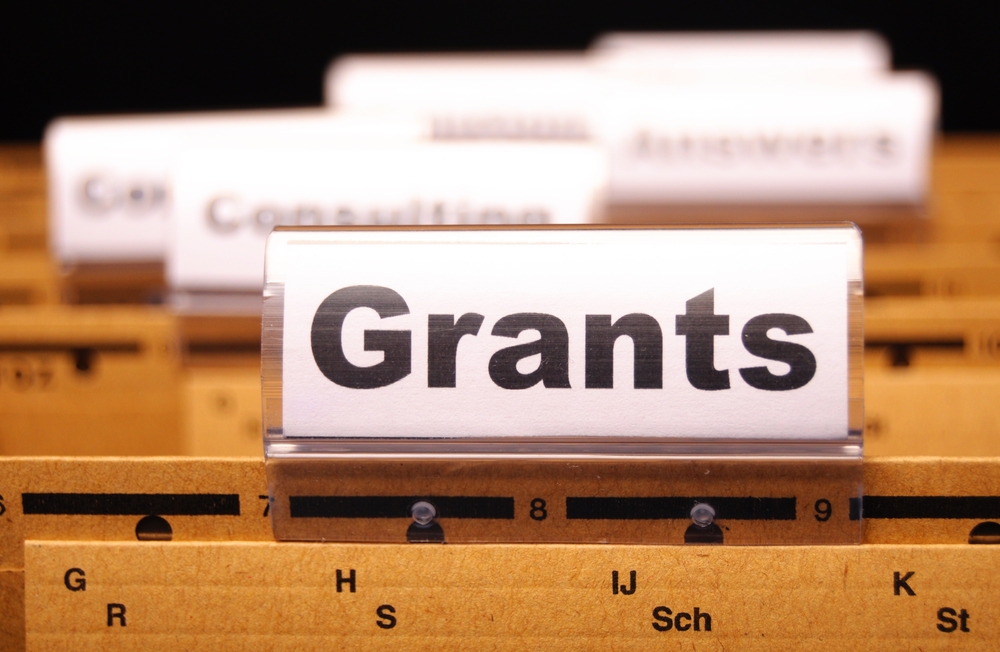 The grants seek to ensure long-term success in impoverished areas.
St. Petersburg City Council will vote next Thursday on a schedule of grant funds for businesses located within the South St. Pete Community Redevelopment Area.
The city is proposing nearly $1 million for a variety of projects. Six businesses qualify for $450,000 through the city's Commercial Revitalization Program. If City Council approves all six projects, that fund would have a surplus of more than $500,000.
These grants are aimed at providing visible improvements to a building or site, decrease vacancy rates, provide missing retail or service opportunities, retain or create jobs or create new commercial space.
The city budgeted another $405,000 for renovation grants for external or internal enhancements. The grant program is aimed at providing opportunities for businesses in the financially strapped area to better their businesses and ensure long-term success.
Businesses filed a total of 46 applications. Of those, 26 sought funding through the city's Commercial Site Improvement Grant program. The rest sought Commercial Building Interior and Tenant Improvement grants. Both programs offer up to $20,000 in matching grants. That amount can double if the project is a local historic landmark.
Applicants who use certified Small Business Enterprise contractors for their work can receive a $5,000 bonus on their grant.
City staff is asking the council members to increase its grant budget by $125,000 in order to fund an additional four projects. If approved, the additional funds would be reallocated from the Commercial Revitalization Program budget surplus.
The proposed list of grant awards includes reduced amounts to stay within the city's existing budget. If City Council approves the additional funds, all of those businesses would be able to receive their full eligible grant amount. The city could also be able to add four additional projects to its project list.
Eligible awards include (with reduced funding):
 — Steep Station: $50,000
 — St. Petersburg Arts Alliance: $100,000
 — Brewery Collective: $100,000
 — Farigrounds: $100,000
 — Delores Smith Academy I: $50,000
 — Delores Smith Academy II: $50,000
 — Primal Performance Spine: $7,883
 — Newkirk Building: $20,000; $20,000
 — Boys and Girls Club: $40,000
 — PERC Tenant Space: Two grants, $25,000 each
 — Tampa Bay BBIC: $8,461
 — Craftsman House: $30,302
 — Warehouse Creative LLC: $25,000
 — Leggett Building: $20,000; $20,000
 — Latimer & Sons: $19,706
 — WestCare Gulf Coast — Florida: $5,308
 — St. Petersburg Travel Center: $15,400; $3,604
 — Tennis Foundation of St. Petersburg: $1,053
 — Starling School and Day Care Center: $8,097
 — DHM Real Estate Group: $20,000
 — Central Plaza SDC: $13,357
 — Collectors Exchange: $15,689
 — Mari Jean Hotel: $26,714
 — St. Pete Fitness: $13,357
 — Warehouse Creative: $8,150
Potential projects
 — Pregnancy Treasures: $20,000
 — Classic Architectural: $25,000
 — GLS Construction: $14,713
 — 3 United LLC: $20,000