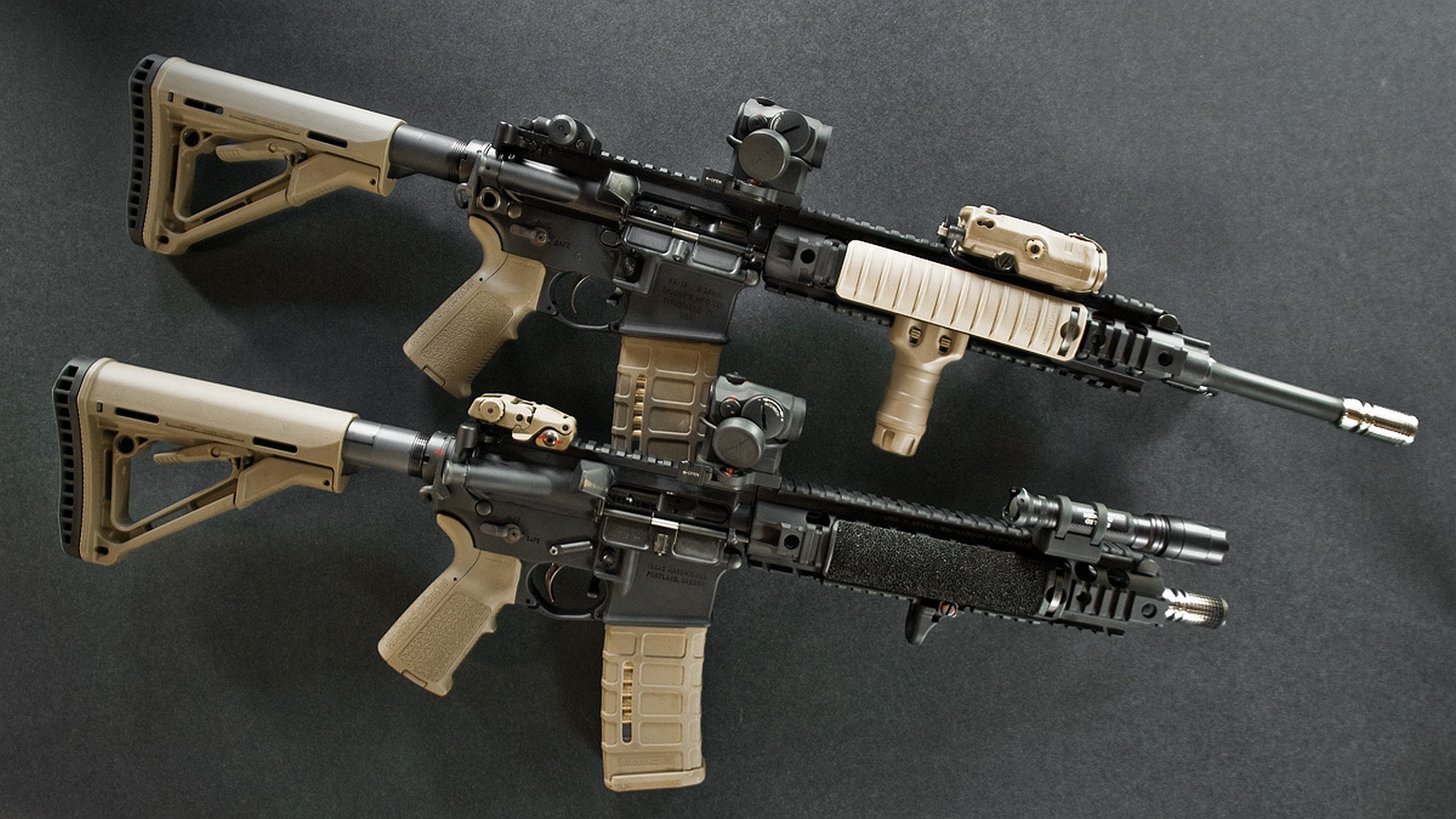 It takes 766,200 signatures to make the ballot
A proposed constitutional amendment to ban assault weapons has turned in about 43,000 petition signatures to get on the 2020 ballot.
The amendment, sponsored by Ban Assault Weapons NOW, would ban "semiautomatic rifles and shotguns capable of holding more than 10 rounds of ammunition at once."
According to the Florida Division of Elections, 42,941 voter petitions have been confirmed as of Thursday afternoon.
Ballot amendments must gather 76,632 petitions to trigger a Florida Supreme Court review and need 766,200 in all in order to make the ballot.
If it makes the 2020 ballot, it would need to earn approval from 60 percent of voters to pass.
BAWN's petition efforts have been helped along by some family members of those killed in the 2018 Marjory Stoneman Douglas high school shooting.
Campaign finance reports also show the committee had raised about $821,000 through the end of March, with much of that cash being directed to petition gathering efforts.
At the beginning of last month, the political committee had about $177,000 in the bank.