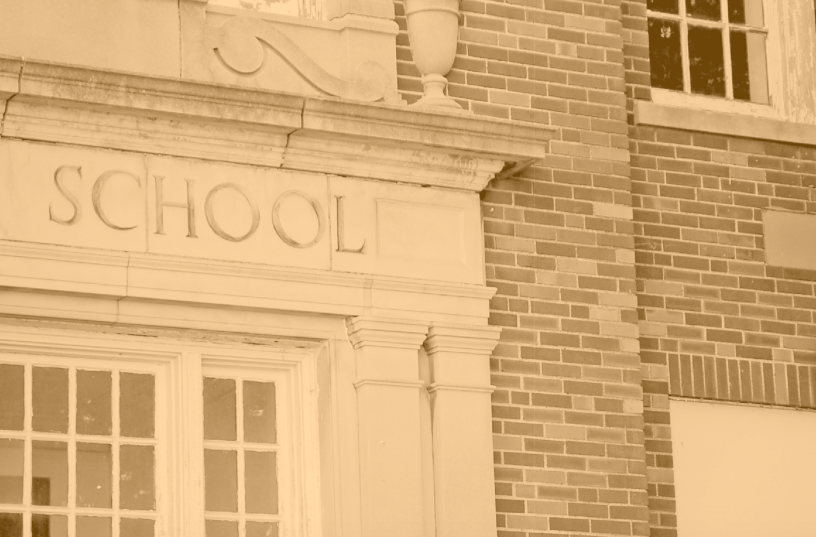 Report card finds troubles with accountability nationwide.
The nation's largest teachers union gave Florida charter schools a failing grade for oversight, and did the same for most states in the union.
The National Education Association on Thursday released a new report, "State Charter Statutes: NEA Report Card," scrutinizing charter schools nationwide.
Teachers looked at the 44 states allowing charters, along with Puerto Rico and Washington, D.C. The report card gives all but six states a failing grade. Florida gets a 45 out of 100.
Florida Education Association Fedrick Ingram said that goes to show the inequity of charter schools: "Whenever we talk about schools, the bottom line is always the students," he said.
"The reality is charter schools choose who they teach, and they teach a far smaller percentage of students with disabilities and kids living in poverty than neighborhood public schools. This separate and unequal system of charter schools is creating haves and have-nots — something that should never exist in public education."
The NEA report judged schools on four major criteria: Public access; accountability and transparency; school board oversight; and quality education.
Florida rose above the eight states graded as "Abysmal," and certainly scored better than D.C. schools, which stood in its own category of "Worst."
Still, the Sunshine State ranked near the bottom of those 21 states ranked as "Very Poor."
As for a breakdown, Florida schools did earn perfect scores as far as accountability. That's because the publicly-funded schools must abide by Florida's Sunshine Law with open meetings and records, and the schools are subject to audits.
But the state gets slammed for allow for-profit entities to run charter schools and for allowing charter school boards to contract with private management contractors.
The NEA also said charter schools should allow a single public agency to authorize charter schools. The stated scores a 1 of 6 as far as assessing the racial impacts of opening charter schools prior to authorization.
Florida does require charter schools to be certified, and students face the same state assessments as those in traditional school.
FEA leaders say the report shows Florida fails to provide a uniform and efficient education to students by allowing for-profit charter schools.
NEA leaders, meanwhile, say the poor performance of charters nationwide shows how the concept has ultimately failed to meet expectations.
"Charter schools were started by educators who dreamed of schools in which they would be free to innovate, unfettered by bureaucratic obstacles," NEA President Lily Eskelsen García said.
"Handing over students' education to privately managed, unaccountable charters jeopardizes student success, undermines public education and harms communities. As the report card shows, Florida's leaders have a long way to go to ensure that charter schools actually function to improve public education offerings for students. This study provides them with a path to accountability."