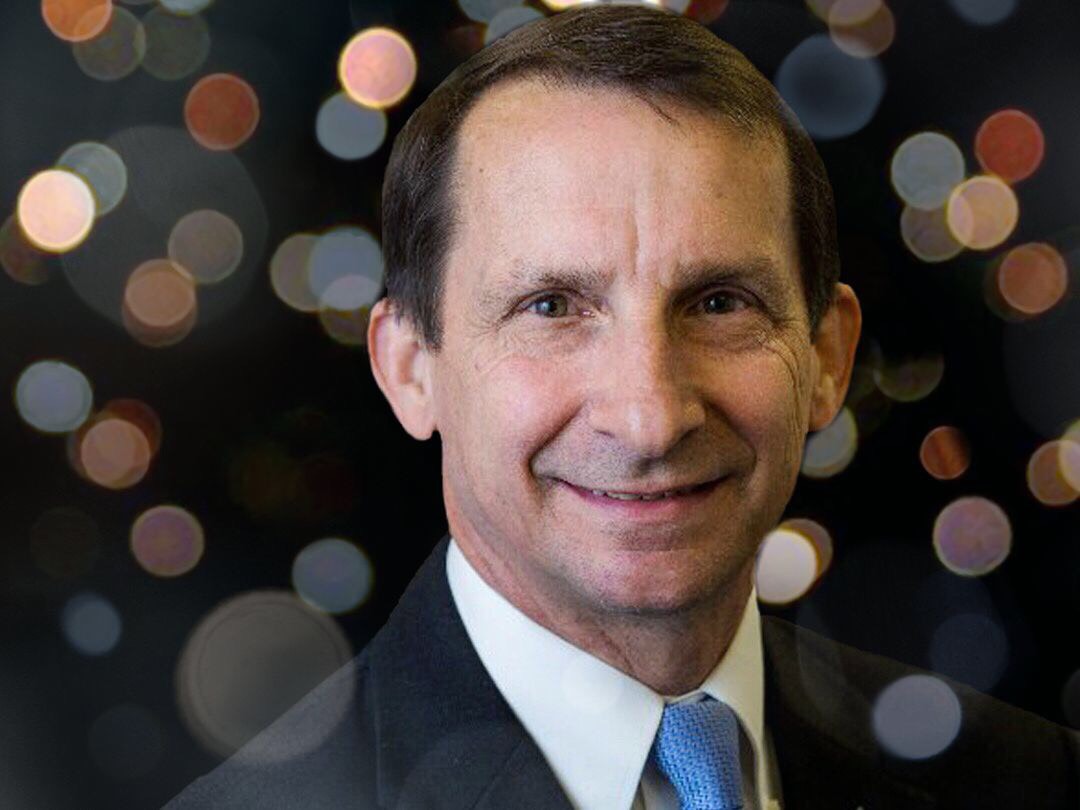 "I'm humbled by the broad support our campaign continues to receive."
St. Petersburg City Council member Ed Montanari raised more than $40,000 in April, he announced Friday.
That was Montanari's first full month of fundraising since announcing his re-election.
"I'm humbled by the broad support our campaign continues to receive from members of our community," said Montanari.
"It truly is a testament to the work we've done the past four years and the excitement of what we want to accomplish in the days ahead. We're off to a great start and will continue putting together the resources needed to win in November."  
Campaign finance reports are not yet due to the St. Petersburg Clerk who handles election documents so a rundown of who contributed isn't available.
But Montanari experienced bipartisan support during his 2015 bid for office. Most recently City Council member Brandi Gabbard, a Democrat, endorsed Montanari for his reelection.
While St. Pete City Council positions are non-partisan, Montanari is the only registered Republican on the eight member board.
Montanari is the current Vice Chair for City Council. He also chairs the Budget, Finance and Taxation Committee and the Legislative Affairs and Intergovernmental Relations Committee. He's the Vice Chair of the Public Services and Infrastructure Committee.
Montanari is running as a consensus builder on council. As the board's only conservative, he represents a portion of the city that could otherwise go unrepresented. Montanari frequently receives praise from colleagues for his collegial governance style.
Montanari is a veteran of the U.S. Air Force where he served as an F-16 fighter pilot. He later served in the Air Force Reserves as an Air Operations Officer in Central Command at MacDill Air Force Base during the first Gulf War.
Montanari now works as a commercial airline pilot for American Airlines.
Prior to being elected, Montanari served on several boards and committees including the St. Pete Pier Task Force and the group that oversaw changes to Albert Whitted Airport.
So far Montanari has not drawn a challenger. He was elected without opposition in 2015.