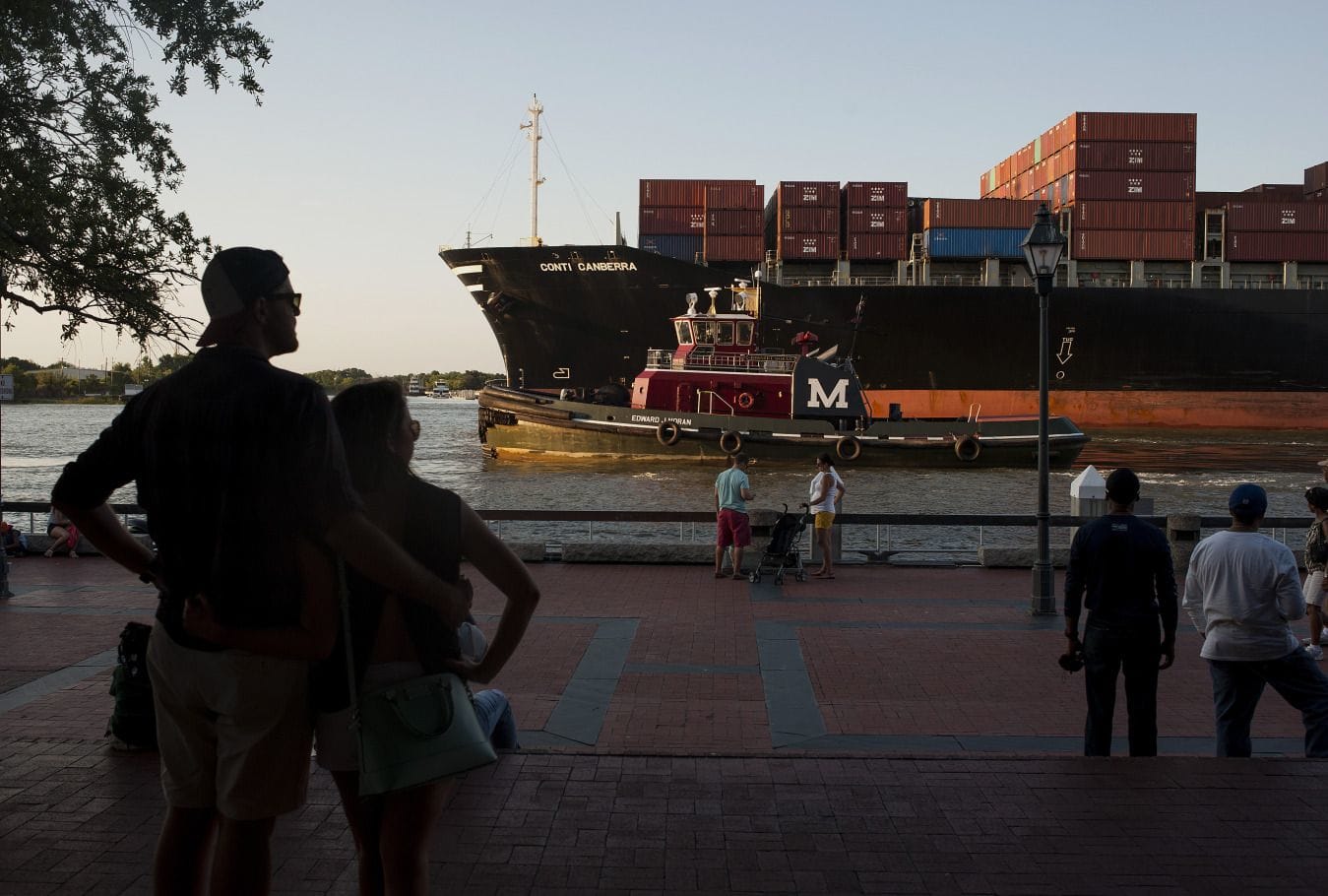 Florida has never been better positioned to take advantage of the opportunities that improved access can bring.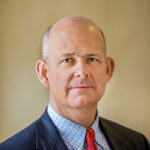 International trade is in the news a lot these days.
While new trade tariffs on China have just gone into effect, many in Florida remain eager for Congress to advance a vote on the United States Mexico Canada Trade Agreement (USMCA) as soon as possible.
With one in five Florida jobs dependent on trade, the important role that global trade plays in creating jobs, growing opportunities for small businesses and increasing foreign direct investment simply can't be overstated.
Just as the Florida Chamber of Commerce celebrates May as World Trade Month, we're also supporting global trade efforts that will help ensure Florida continues creating high-wage jobs.
By making more products and services for exporting, moving more imports and exports through our state's seaports and airports, and providing more opportunities for Florida's citizens and businesses, Florida will be more competitive.
Free and fair trade for Florida is a no brainer.
Florida's geography, history and cultural connections have served as a strong foundation for dynamic and robust trade relationships. We're a $1 trillion GDP, and if we were a country, Florida would rank 17th in the world.
Canada and Mexico rank among Florida's top trading partners, a $15 billion two-way trade market for our state (and growing) — a fact that many are unaware of. Florida has made significant strides over the years to tap into Canada and Mexico and grow our market share. Canada is now one of our most important trading partners for exports, investment, services trade and imports.
Over the past few years, Mexico has leapfrogged into a key export market for Florida origin goods and services, imports and has increased its investments into our state.
Florida has never been better positioned to take advantage of the opportunities that improved access can bring.
Much needed improvements have been made to the original North American Free Trade Agreement (NAFTA) which was approved during a time our world was just beginning to enter the internet age, and had not witnessed the supply chain disruptions of e-commerce nor the growth in services trade. Since then, Florida has surpassed most states in the nation in economic growth and job creation, thanks in no small part to trade.
Florida has continued to make strategic and sound investments in our workforce, and trade and transportation infrastructure that have helped us grow and become a logistics power house.
That's a message we'll share next week as the Florida Chamber leads a delegation to Washington, D.C. to encourage elected leaders to ratify the USMCA, to invest in infrastructure and advocate for the new Space Command military branch to be located in Florida.
The North American region is the most dynamic trading bloc on the globe.
Passage of USMCA will make Florida more competitive as we grow into a global hub for trade — a global marketplace.
The Florida Chamber of Commerce urges Congress to advance a vote in support of the USMCA.
___
David Hart is the executive vice president of the Florida Chamber of Commerce, and can be contacted at [email protected].