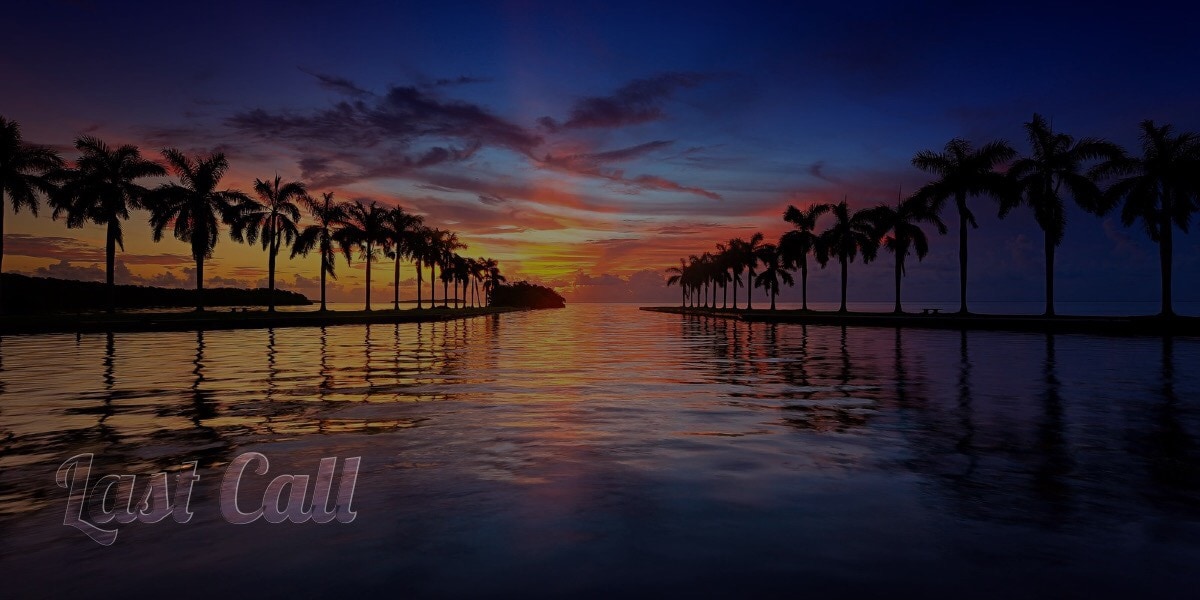 A digest of the day's politics and policy while the bartender refreshes your drink.
Last Call — A prime-time read of what's going down in Florida politics.
First Shot
Surprise! Gov. Ron DeSantis is back in New York City for "business development meetings." With whom, you ask? And where in the city?
We don't know because we weren't told, and we won't ask because we're sure that'll be another unanswered email to the Governor's press office.
The Governor's Daily Schedule only shows he had six meetings set for Monday. Of course, that schedule didn't come out till midday, when two of the meetings already had occurred.
DeSantis previously was in the Big Apple in late February, taking meetings with "leaders in New York's financial industry," such as TIAA, Macquarie, Biggins Lacy Shapiro & Company, LLC, BDO, JPMorgan Chase and DTCC.
In a statement after that trip, DeSantis said he "discuss(ed) the additional steps my administration is taking to deregulate and increase investment our state."
"I want companies and institutions in the financial and banking sector … to know that Florida is a place where businesses can do well without having to face some of the political hostility that they deal with in other parts of the country," he added.
"Our posture here is one of welcoming, not one of demagoguery and prejudice."
Evening Reads
"Florida Republicans warn that Trump's Venezuela policy is at risk of backfiring" via Sean Sullivan of The Washington Post
"'Don't blink': Rick Scott continues rhetorical pressure on Venezuela" via A.G. Gancarski of Florida Politics
"Connie Mack lobbied for Viktor Orbán's White House visit" via POLITICO Influence
"Ron Wyden seeks answers in Florida election hacking allegations" via Kim Zetter of POLITICO
"Election bill could upend federal 'signature match' lawsuit" via Matt Dixon of POLITICO Florida
"Florida, other states say generic drug firms conspired" via Jim Saunders of the News Service of Florida
"Florida Republicans are going to war against small government" via Jerry Iannelli of Miami New Times
"Did Big Tobacco influence lawmakers on smoking legislation?" via Lloyd Dunkelberger of the Florida Phoenix
"Athletic shoes and the billion-dollar resell market" via Amy Martinez of Florida Trend
"A 'New York Times' crossword clue weighed in on the Cuban sandwich war. Guess what? Tampa won." via Elizabeth Djinis of the Tampa Bay Times
Quote of the Day
Venezuelan strongman Nicolás "Maduro is carrying out a genocide on his people, starving his people. This is evil." — U.S. Sen. Rick Scott.
Bill Day's Latest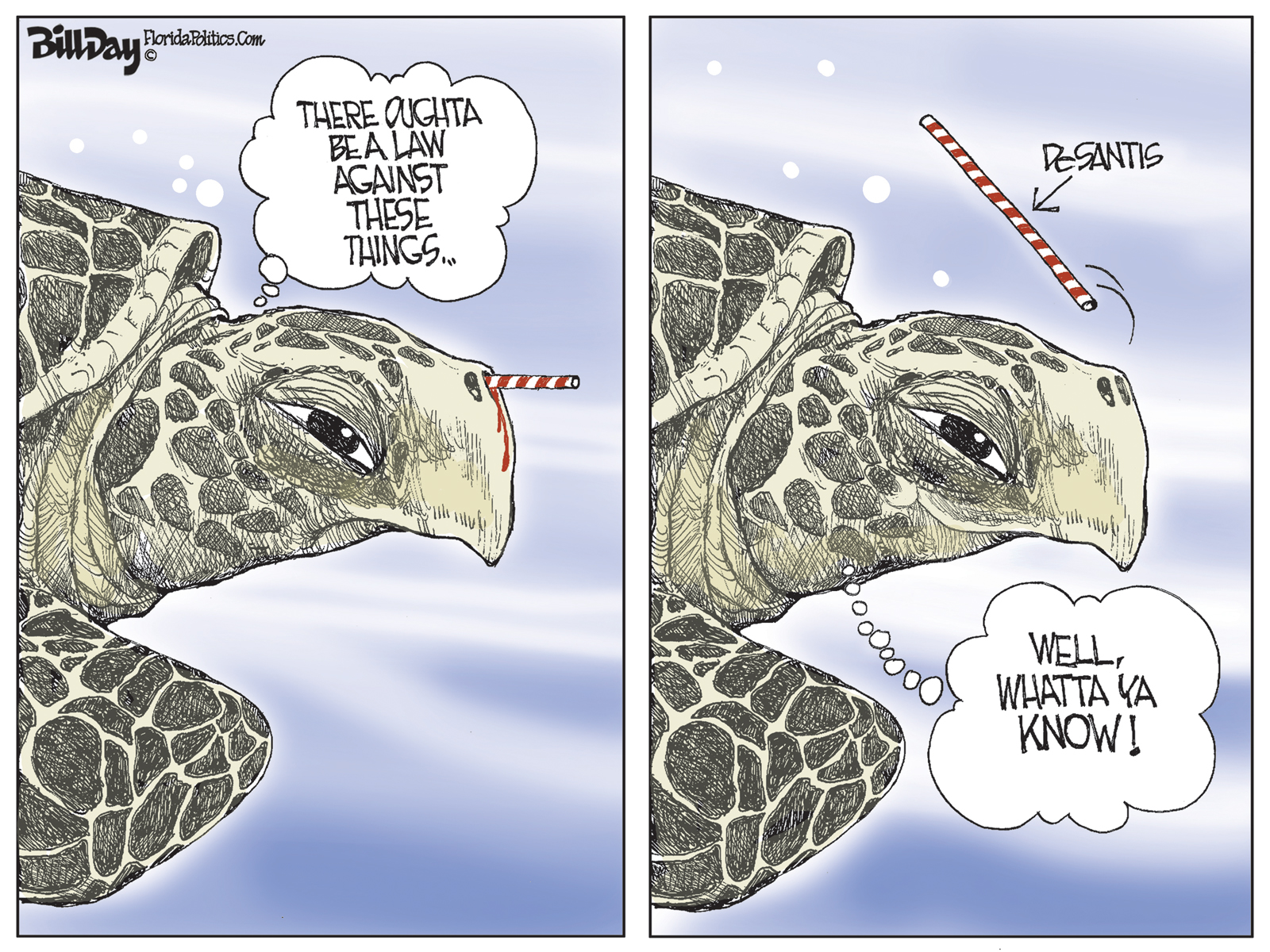 Breakthrough Insights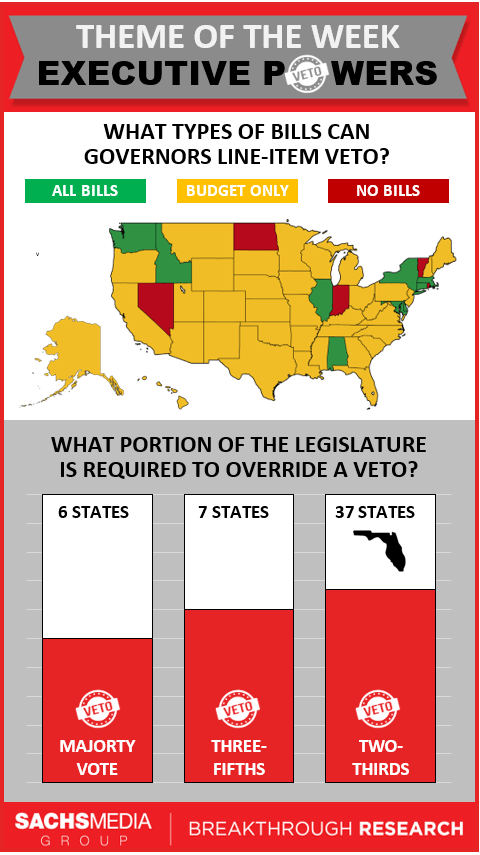 Wake Up Early?
The Florida Elections Commission will meet. Along with taking up cases from across the state, it will receive a legislative update. That's at 8:30 a.m., 110 Senate Office Building, the Capitol.
The Florida Department of Environmental Protection will hold a meeting about state water-quality standards as required by the Federal Clean Water Act. That's at 9 a.m., Bob Martinez Center, 2600 Blair Stone Road, Tallahassee.
The Florida Public Service Commission will take up a series of issues, including a proposal that would lead to Gulf Power collecting extra money from customers to pay costs stemming from Hurricane Michael. That's at 9:30 a.m., Betty Easley Conference Center, 4075 Esplanade Way, Tallahassee.
State Rep. Melony Bell, a Fort Meade Republican, will discuss the 2019 Legislative Session during a meeting of the Tiger Bay Club of Polk County. That's at 11:30 a.m., Holy Trinity Episcopal Church, 500 West Stuart St., Bartow.