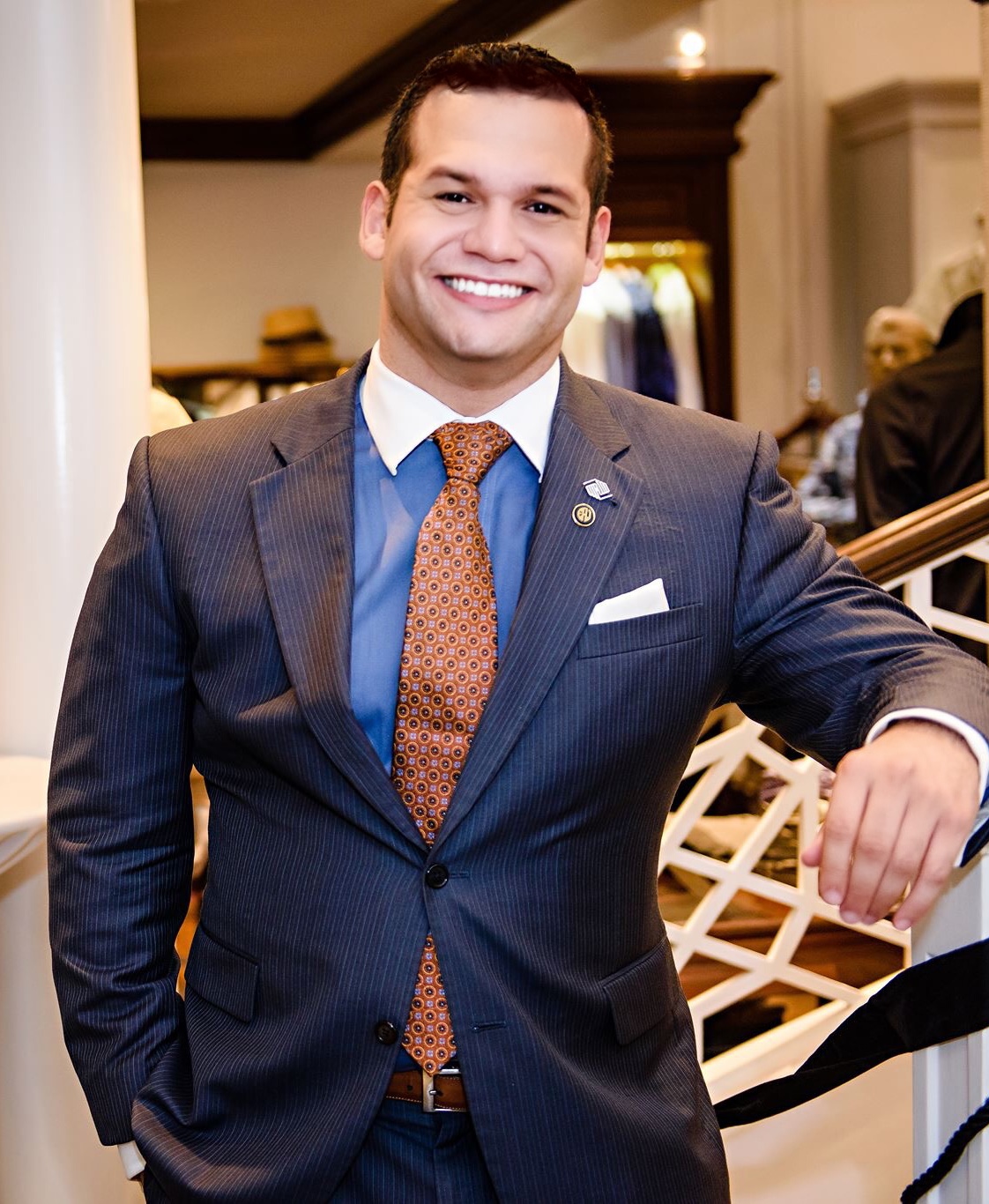 GOP primary opponent Donna Barcomb out-raised him in April.
Sarasota lawyer Erik Arroyo will drop out of a state House race in District 72, he confirmed to Florida Politics.
He will most likely run for Sarasota City Commission in lieu of the highly competitive House contest.
The departure comes after his primary opponent, Sarasota Charter Review Board Member Donna Barcomb, posted strong April fundraising numbers.
After a couple of months of low activity, Barcomb kicked her efforts into gear in April and raised $24,905 in April. That surpassed the total Arroyo has raised over the course of three months.
Barcomb has now raised a total of $31,015, and also pulled a $9,000 candidate loan.
"This is going to be a very challenging race," Barcomb said, "but if things continue with the economy and Gov. [Ron] DeSantis' approval rating, it's a very winnable race for Republicans."
With her own money, that puts her almost even with state Rep. Margaret Good, the Democratic incumbent.
Lawmakers are prohibited from fundraising while the Legislature is in Session, so Good raised nothing in April. But in advance, she raised $40,607.
Republicans took full advantage of the pause in Good's fundraising.
Barcomb donors primarily include Sarasota area sources. Fellow Charter Review Board Member Richard Dorfman donated to her race, as did former Republican Party of Sarasota Chairman Tramm Hudson.
And local businesses like Hembree & Associates and Purmort & Martin Insurance donated as well.
Arroyo brought in another $4,327 in April and had $22,152 in the bank as he closed shop. That was a disappointing total after he had held a fundraising advantage over Barcomb through March.
Barcomb acknowledges slow fundraising and a reluctance to turn to her circle of friends and associates for donations. She has previously won election but in low-profile races like the charter board or public hospital board.
When looking at all donations through April the year before the election, more than $102,000 in cash has already been pumped into the race.
Party leaders expect at least one more candidate to jump into the race, but with Arroyo's departure, institutional support seems largely to be behind Barcomb.
Meanwhile, Good remains one of the Democrat's rising stars. The Democrat flipped District 72 in a special election in early 2018.
But while she won that race with a solid margin, she only won re-election in November by less than 1,200 votes over former Rep. Ray Pilon.