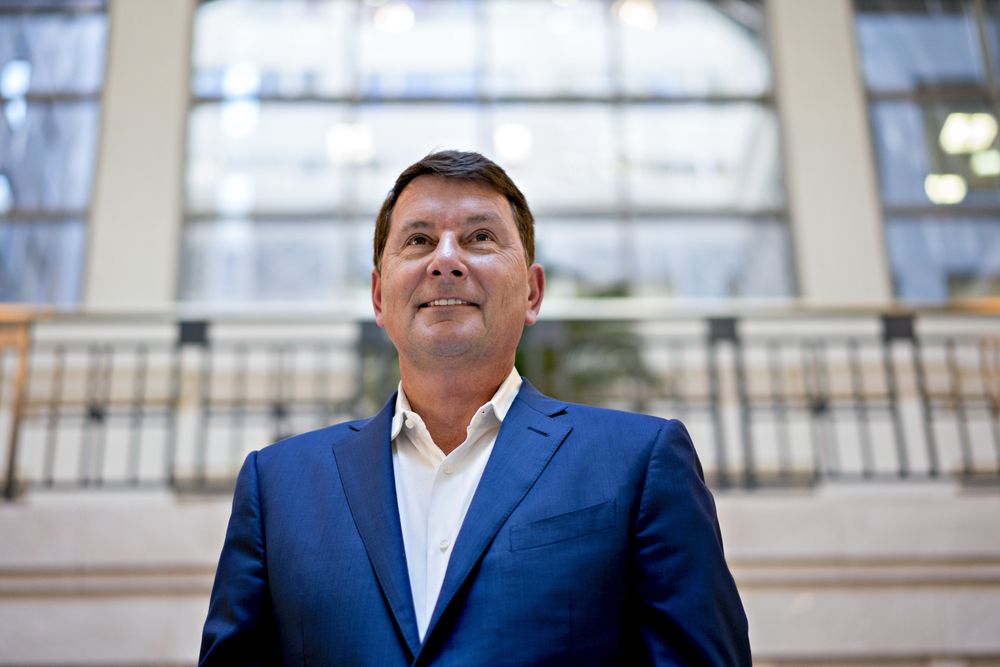 The firm will help the league on "issues related to combating human trafficking."
Lobbying firm Ballard Partners got called up by the majors.
According to federal lobbying disclosure filings, the Florida-based firm has inked a deal with Major League Baseball for congressional lobbying work.
The disclosures cover firm founder Brian Ballard as well as Syl Lukis, both of whom will focus on helping the 30-team league on "issues related to combating human trafficking."
The new client comes a month after President Donald Trump axed a deal to between the MLB and the Cuban Baseball Federation that would have allowed professional players in the latter league to play in America on an official basis.
The official status did have a catch — the Cuban government would be entitled to a 25 percent cut of the players contract as a "transfer fee."
The deal was said to be aimed at cutting down on human trafficking.
Before the deal, players would have to defect from Cuba, an arduous, often dangerous prospect that often saw them forking over a much larger cut of their contract to the persons who smuggled them into the United States.
After the deal was announced, U.S. Sen. Marco Rubio and U.S. Rep. Mario Diaz-Balart, both of whom are of Cuban descent, panned the deal as exploitative of Cuban athletes for the benefit of the Cuban government.
About 350 Cuban players have left their home country to take their chances of making an MLB roster since 2014. Another 34 players were eligible for the July MLB international draft, according to the Cuban Baseball Federation.
"We stand by the goal of the agreement, which is to end the human trafficking of baseball players from Cuba," MLB said last month after Trump canceled the deal last month.
The new client is the latest for Ballard's fast-growing Washington branch.
Since expanding to Washington, the firm has quickly risen to the top on K Street thanks to Ballard's ties to the Donald Trump administration. He chaired the Trump Victory organization in Florida during the 2016 presidential election.
Ballard Partners has landed contracts with major businesses such as Amazon, Sprint and Uber. The firm also recently launched a full-service public relations branch headed up by former Deputy Press Secretary Raj Shah and Jamie Rubin.
Ballard Partners is also one of the top firms in Florida when it comes to quarterly earnings, reeling in up to $22.1 million in state-level lobbying pay last year.