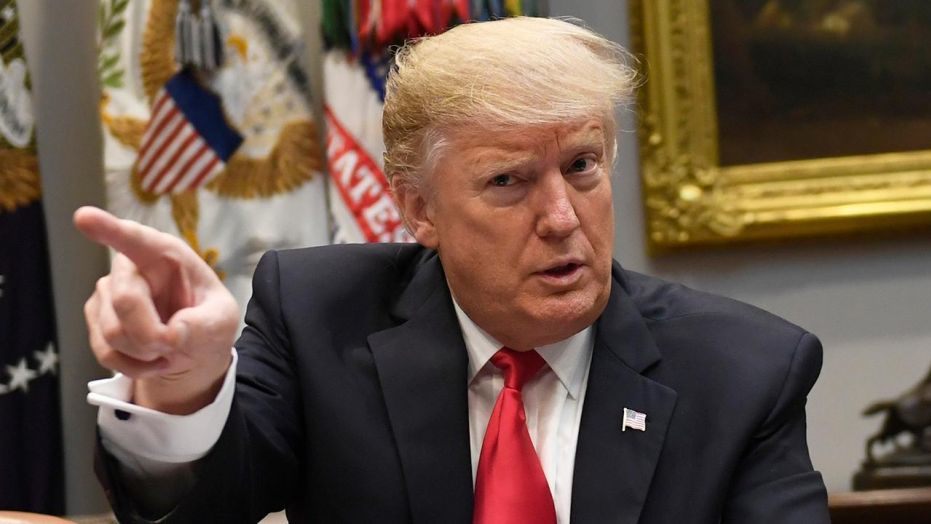 "Good for Florida and good for the environment."
After the Donald Trump administration offered budget recommendations allotting just over $63 million for Florida water projects, Trump now says he'll push for $200 million in funding, as was requested by Florida's congressional delegation.
"My Administration will be fighting for $200 million for the Army Corps Everglades restoration work this year," Trump wrote in a Monday evening tweet.
"Congress needs to help us complete the world's largest intergovernmental watershed restoration project ASAP! Good for Florida and good for the environment."
While Trump now says he'll fight for the $200 million, his administration sang a different tune just two months ago. After offering up less than a third of what Florida legislators requested, several Republican lawmakers criticized the administration.
"It is incredibly short-sighted to continue to underfund a series of projects that are absolutely necessary to ensure the environmental sustainability and economic vitality of one of the most dynamic regions of our nation," read a statement from the office of U.S. Rep. Brian Mast. U.S. Sens. Marco Rubio and Rick Scott joined in on that statement, as did U.S. Rep. Francis Rooney.
"Everglades restoration is critically important to the State of Florida and enjoys broad bipartisan support in Congress. Failing to meet the basic federal funding commitments to restore the Everglades is contrary to the administration's goal of improving project partnerships and cost-sharing with states."
Gov. Ron DeSantis has also made clear believes the federal government should step up to the plate after the state approved hundreds of millions of its own dollars to go toward water projects.
Still, it is ultimately up to Congress to decide how much money will go toward Everglades restoration. But Trump's public backing makes it more likely congressional Republicans outside the Sunshine State will fall in line.
https://twitter.com/realDonaldTrump/status/1128050330028134401