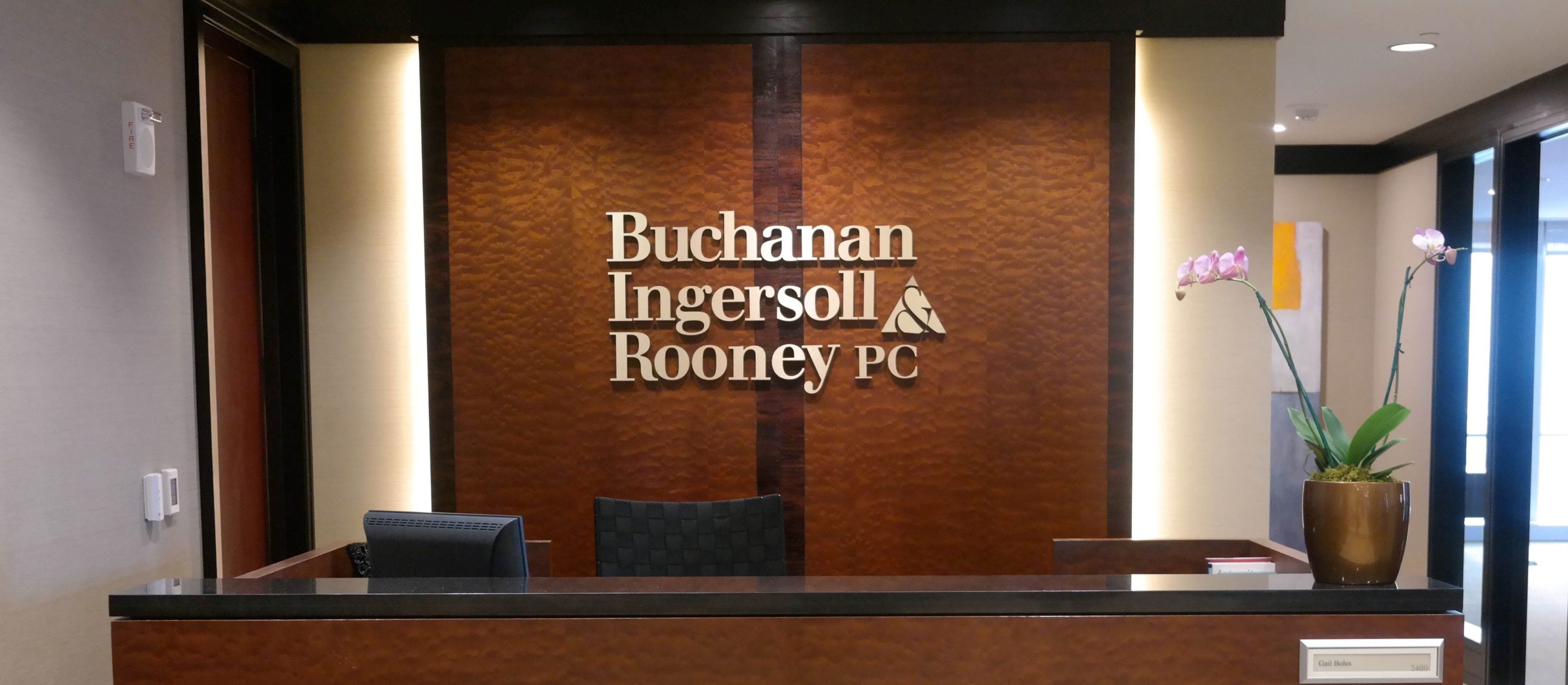 The firm brought in up to $1.04 million in the first quarter.
Full-service law firm Buchanan Ingersoll & Rooney brought in up to $1.04 million in lobbying pay during the first three months of the year, showing strong growth over the past couple reporting periods
According to newly filed lobbying compensation reports, the firm tallied up to $600,000 of that haul via legislative lobbying, with the remaining $440,000 coming in via executive branch work.
Florida lobbyists report their earnings from each of their principals in ranges covering $10,000 increments up to $50,000, after which a firm must report the exact amount they received. Florida Politics uses the top number of those ranges to estimate max compensation.
Using the middle number of each range across Buchanan Ingersoll & Rooney's first-quarter compensation reports, the firm brought in an estimated $690,000 between Jan. 1 and March 31.
Senior principal Mac Stipanovich and the team of Brett Bacot, Marnie George, Michael Harrell, Jim Magill, Kimberly McGlynn and Keith Arnold raked in those funds across 57 legislative lobbying contracts and 56 executive lobbying contracts.
The top paid clients on the legislative lobbying report were Marsy's Law for All and the United States Sugar Corporation. The former was behind the successful amendment to put a "victim's bill of rights" in the state constitution.
Both paid between $30,000 and $40,000 for the quarter.
Also showing up near the top were the Florida League of Cities and Pinch A Penny, both of which registered in the $20,000 to $30,000 bracket. Another 15 principals paid between $10,000 and $20,000, followed by more than a score in the up-to-$10,000 range.
The firm's executive report was topped by Fidelity Information Services, which paid between $30,000 and $40,000, followed by CGI Technologies & Solutions in the $20,000 to $30,000 range and a quartet of clients in the $10,000 to $20,000 bracket.
Buchanan Ingersoll & Rooney's Q1 numbers outshine their tally for Q4, which median estimates pegged at $630,000. Ditto for Q3, when the firm's median weighed in at $685,000.
"The growth in our practice is hard earned, but the changed dynamic in Tallahassee is a plus as well," Stipanovich told Florida Politics. "All is new again. New Governor, new Cabinet, and new presiding officers. In uncertainty there is opportunity."
The first quarter was the firm's best stretch last year — as was the case for many firms — due to it encompassing the whole of the 2018 Legislative Session. With the 2019 Legislative Session split between the first and second quarters this year, Buchanan Ingersoll & Rooney could be on track to crack their 2018 compensation totals.
Florida lobbyists are required to report their clients as they ink contracts with them and disclose the compensation they receive from each principal on a quarterly basis. First quarter reports were due from all lobbying firms and solo consultants by the close of business on May 15.