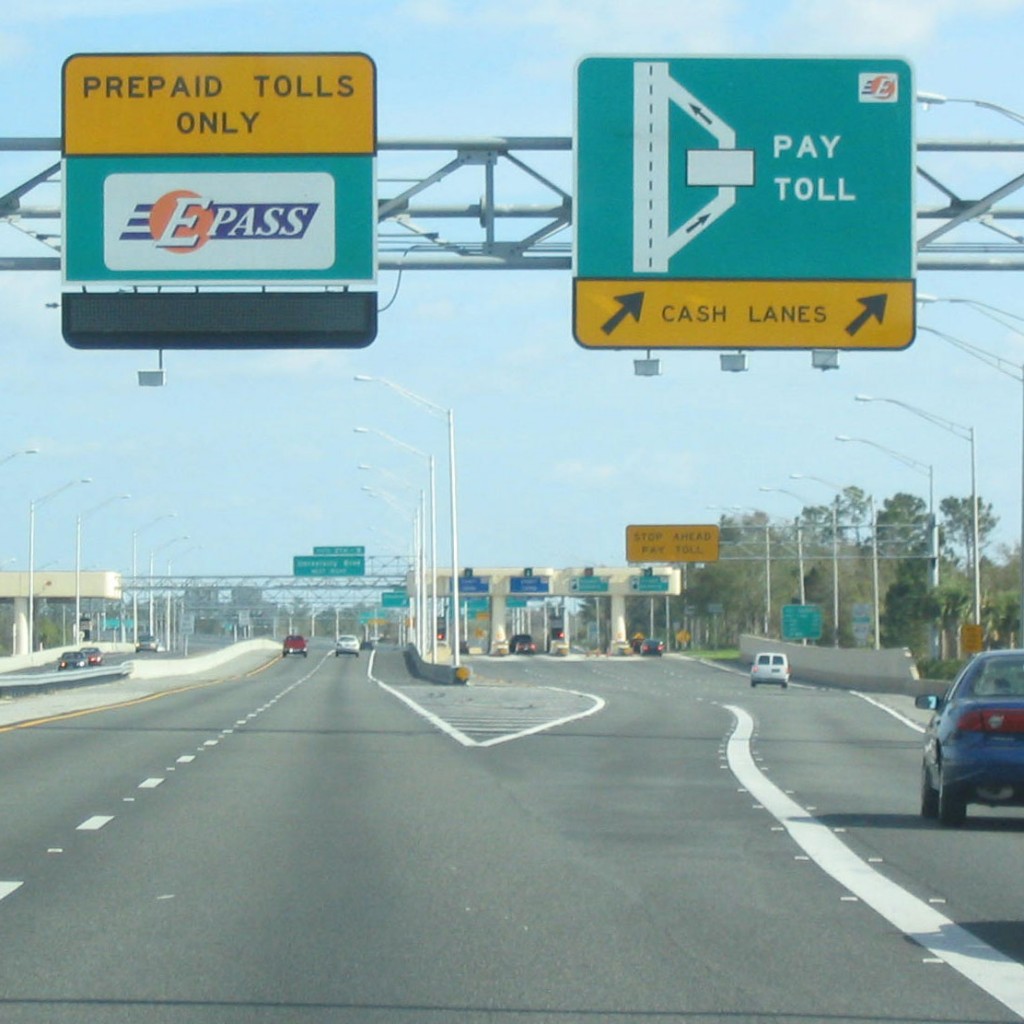 Environmental groups say the three projects would harm natural habitats.
Environmentalists statewide are calling on Gov. Ron DeSantis to veto legislation that would create more than 300 miles of toll roads through rural areas of the state.
DeSantis, who received the bill Monday, has 15 days to sign it into law.
Environmental groups say the three projects would harm natural habitats, degrade water quality and encourage urban sprawl.
The Sierra Club and several other environmental watchdog groups are rallying at St. Petersburg's William's Park Tuesday evening at 5:30 to "get the veto."
Another press conference was set for Hollywood to support "transit not toll roads." Protesters also will rally in Gainesville Wednesday.
The project would extend the now 60-mile Suncoast Parkway from its current terminus north of Spring Hill along 150-miles of pristine rural land.
It would also create a 150-mile toll road from Lakeland to Naples and create 30 miles of tolled expressway to connect Wildwood to the new span of the Suncoast Parkway.
Groups participating in the St. Pete rally include Around the Bend Nature Tours, Awake Pinellas, Chart 411, St. Pete Earth Day, Defenders of Wildlife, Environment Florida, Florida Conservation Voters, Food & Water Watch, League of Women Voters, Progress Florida, and the Sierra Club.
Rep. Ben Diamond and Congressman Charlie Crist, both Democrats, will also speak at the rally.
Opponents tried unsuccessfully to kill the proposal before it passed the Legislature and now DeSantis' veto pen is their final hope to kill the $1 billion project.
Group's argue the new roads are unnecessary. In one argument, opponents shared a satellite image of Florida at night that documented where light pollution exists. The area where the expanded Suncoast Parkway would exist was pitch black. The image was meant to make the point that very few drivers would use the toll road.
But supporters say it's necessary to encourage economic development in financially struggling rural areas and accommodate future growth in the state.
In floor debate on the bill, Democratic Rep. Wengay Newton of St. Petersburg argued the new infrastructure would also provide needed evacuation routes for residents fleeing the state during emergencies like the 2017 Hurricane Irma.
"We've also got to make sure we have the capacity to get people out of harm's way when imminent danger is upon us. As you saw with Irma and we reversed all the lanes on Interstate 75, it was a parking lot," Newton said.
Newton actually broke from his party's position to support the project.
Sierra Club volunteer Tim Martin has been integral in opposition efforts. He countered Newton's claim on Facebook.
"The state's own emergency management website advises people not to leave their county during a hurricane event, but rather to seek shelter somewhere in the vicinity," Martin wrote.