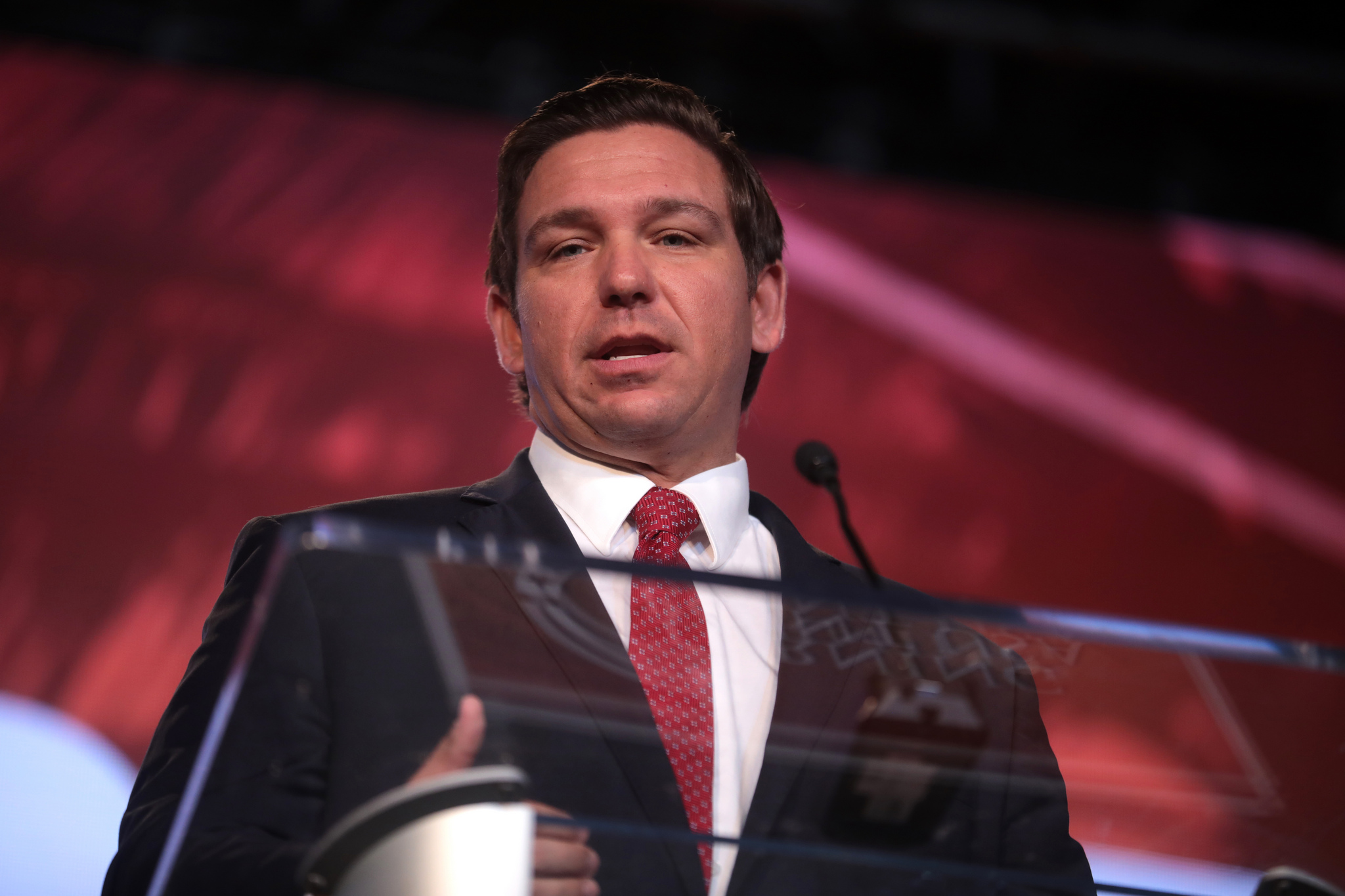 DeSantis said that neither breach "affected the vote count."
The FBI believes Russians leading up to the 2016 election successfully hacked two Florida counties but failed to affect any vote totals or outcomes.
Gov. Ron DeSantis told reporters Tuesday in Tallahassee that officials with the FBI and the U.S. Department of Homeland Security (DHS) told him that Russians had successful "intrusions" into two county supervisor of elections networks.
The hacks stemmed from spear phishing, DeSantis said.
DeSantis said that neither breach "affected the vote count." He also said that some of the information accessed by Russians could have already been public. 
DeSantis knows but could not identify the counties because of a non-disclosure understanding he agreed to with the FBI.
The meeting with federal officials comes after the release of Special Counsel Robert Mueller's report detailing Russian efforts to interfere in the 2016 presidential election. The high-profile findings said that Russians had successfully hacked at least one Florida county leading up to the 2016 election.
DeSantis said that some state agents on an election taskforce had "access to this information" ahead of the release of the Mueller report.
DeSantis said he had been "frustrated" with the FBI for not detailing the hacks to him before the Mueller report. But the FBI, he said, has maintained that state agents were made aware of the breaches beforehand.
DeSantis said the lack of correspondence from the task force could have been a matter of information not being "reported up" in the months leading up to the 2016 election.
He added: "At the time it probably didn't seem like a big deal; the whole Russia stuff didn't even start when this stuff had happened."