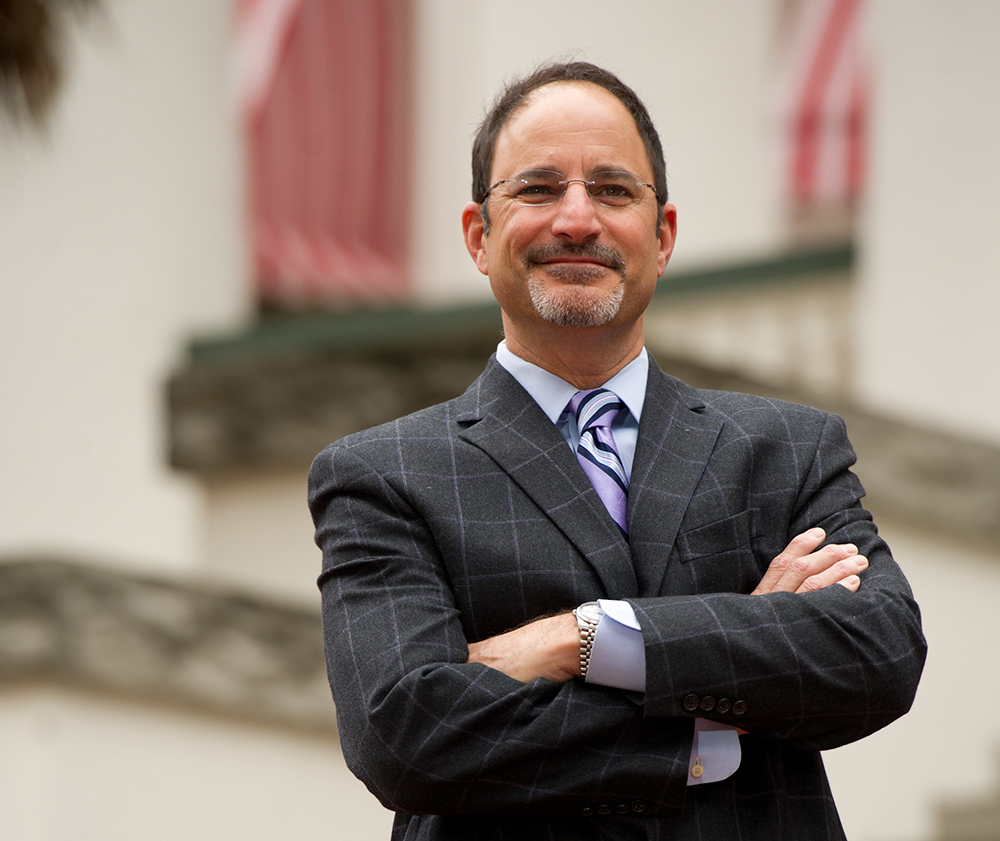 The Fiorentino Group's new reports show significant growth.
Newly filed compensation reports show the half-dozen lobbyists at The Fiorentino Group could have earned up to $990,000 in pay during the first three months of the year.
Led by Marty Fiorentino, the Q1 team included Davis Bean, John Delaney, Joseph Mobley, Mark Pinto and Shannan Schuessler.
They collectively handled the government affairs needs of nearly 60 clients during the three-month span, which included the first half of the 2019 Legislative Session.
All told, those principals pitched in up to $520,000 in legislative lobbying fees and as much as $470,000 more in executive branch lobbying fees.
Florida lobbyists report their earnings in ranges rather than exact amounts, unless a client pays more than $50,000 during a single reporting period. Those ranges cover $10,000 increments.

If each of The Fiorentino Group's 50 legislative clients and 58 executive clients sliced down the middle in their reported ranges, the firm would have reeled in $610,000 for the quarter.
Noteworthy Northeast Florida clients include CSX Transportation, Jacksonville University, UF Health Jacksonville, Duval County Public Schools, Jacksonville Aviation Authority, Jacksonville Port Authority, Jacksonville Transportation Authority and more.
There are a few principals whose names should ring a bell in any corner of the state, too, such as AT&T, the PGA Tour and Florida Crystals Corporation.
Put side by side with their Q1 2018 numbers, The Fiorentino Group's new reports show significant growth.
A year ago, the firm's median income in the opening quarter registered at $510,000 and could have maxed out at $870,000.
The new reports also put the firm on pace to exceed its overall score from last year, when it earned an estimated $2.3 million based on median figures.
All Florida lobbyists and firms are required to report their incomes on a quarterly basis. Reports for the first quarter were due May 15.