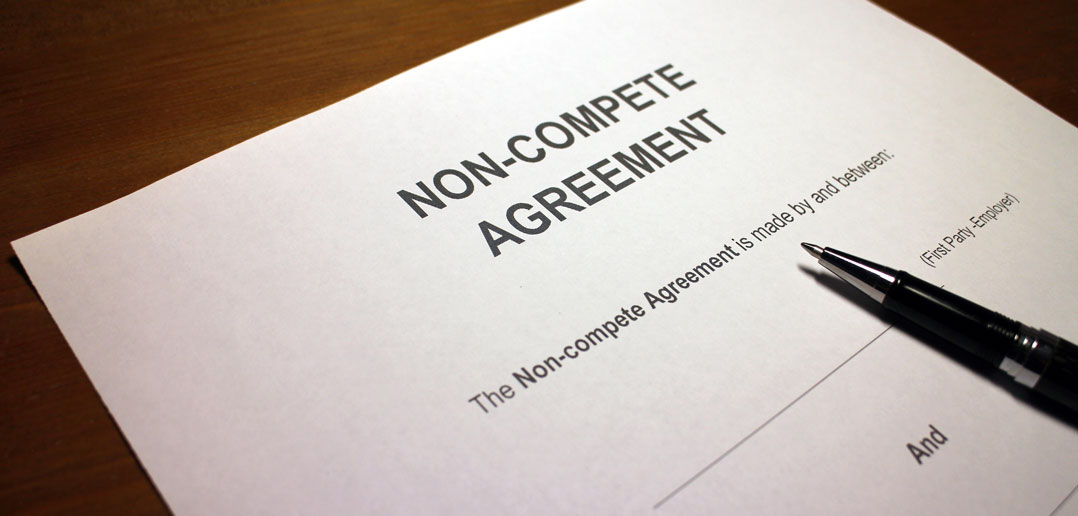 All so a handful of doctors can wriggle out of contracts.
It sounds like a John Grisham novel.
Doctors form a company, oversee its massive growth, and then its massive fall.
Whistleblowers, charges of defrauding the federal government, bankruptcy.
Now the company is turned over to new management, which assumes all of the contracts these doctors negotiated and agreed to years earlier. As the company begins its fresh start, the doctors try to void the terms of their contracts so they can go off on their own to start a competing company.
When the courts put up a roadblock, the doctors form an LLC, hire lobbyists to create a legislative loophole that would void the terms of their agreement.
That loophole snuck into a bill passed by lawmakers this year but due to the way the amendment was drafted, every other provision in the bill, many of which are priorities of House Speaker Jose Oliva, may be found unconstitutional.
All over an amendment aimed at resolving a specific legal dispute.
At issue is the battle between the current and former top brass at 21st Century Oncology, a Ft. Myers-based cancer care facility.
The ex-management, referred to as "Old 21st Century" going forward: Drs. Daniel Dosoretz, James Rubenstein and Michael Katin. Drs. Arie Dosoretz and Amy Fox, who are Dosoretz' children, also worked at Old 21st Century.
Old 21st Century grew from a startup to a national leader in integrated cancer care, though its profits may have been padded by shady practices.
After settling several lawsuits related to Medicare and Tricare fraud and other violations, the Old 21st Century found itself $2 billion in debt and filing for bankruptcy.
Early last year, the "New 21st Century" emerged out of the ashes, replete with a new owner, leadership team and corporate philosophy: assemble a "Dream Team" of physicians; be transparent, open, honest and forthright in every aspect of patient care and business; and, perhaps most importantly given the history, a pledge to always "do the right thing."
The New 21st Century's fresh start included assuming pre-existing contracts with physicians.  As is typical in the medical field, these contracts often include tailored non-compete provisions, which was the case with the two Dosoretzes, Fox, Katin, Rubenstein and others.
Despite having a seat at the table when those non-competes were hammered out, agreeing to the reasonableness of the terms, and operating under those terms for years, the Old 21st Century team suddenly decided they weren't fair anymore and took New 21st Century to court.
The non-competes, they now allege, are "onerous" and create an alleged monopoly on radiation oncology in Southwest Florida. The suit is currently before the District Court for the Middle District of Florida.
But the courts weren't fast enough for Katin, who used his position leading the Special Committee for Health Care Reform to hire loads of lobbyists to try to tilt the scales in the doctors' favor.
After several volleys between the House and Senate, HB 843 cleared the Legislature with an amendment that would void those non-competes.
The text passed by lawmakers: "A restrictive covenant entered into with a physician who is licensed under chapter 458 or chapter 459 and who practices a medical specialty in a county wherein one entity employs or contracts with, either directly or through related or affiliated entities, all physicians who practice such specialty in that county is not supported by a legitimate business interest."
According to the legislative staff analysis, however, that language brings forward a slew of constitutional issues — courts would have to determine whether or not the change is meant to be retroactive, and both the state and federal constitutions prohibit the state from passing any law "impairing the obligation of contracts."
If found unconstitutional and vetoed, the rest of the reforms in HB 843 would be tossed, too.
That's a lot to put on the line just so a handful of doctors with questionable histories can wriggle out of a contract.
The bill is now waiting to go to Gov. Ron DeSantis. Once it hits his desk, he will have 15 days to sign or veto it.