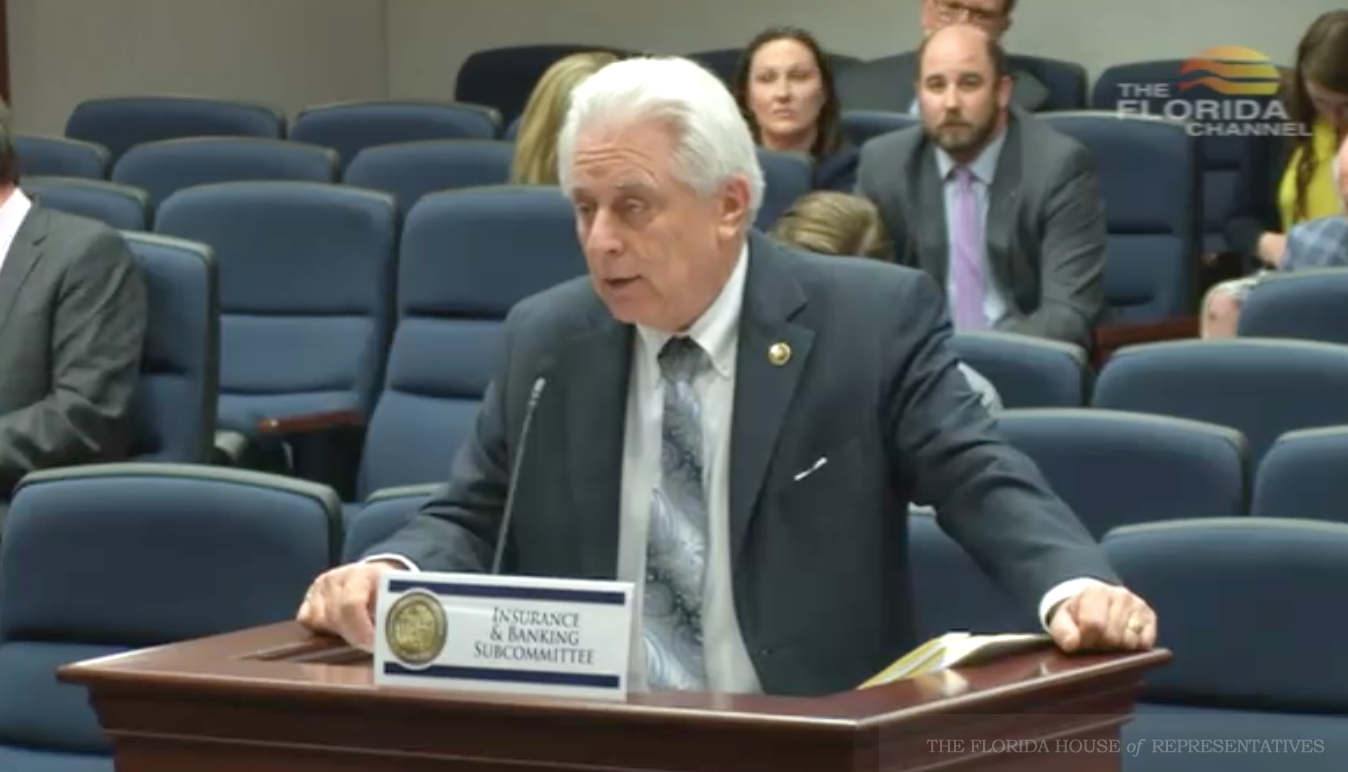 Stark is term-limited from running for his House seat in 2020.
In a post to his personal Facebook page Wednesday, state Rep. Richard Stark confirmed speculation he will run to be the next Mayor of Weston.
"Announcing my campaign kickoff for Mayor of Weston," Stark wrote.
"Working together we will ensure that Weston maintains its special HomeTown feel, high quality services, and cost effective government now and into the future. Looking forward to seeing you all on May 22!"
The May 22 fundraiser will be held at the home of Joel and Susan Fass in Weston from 5:30 to 7 p.m.
Included on the guest list are state Sens. Gary Farmer and Perry Thurston; state Reps. Joe Geller, Michael Gottlieb, Evan Jenne and Shevrin Jones; and Broward County School Board Members Robin Bartleman and Laurie Rich Levinson.
Stark currently represents House District 104, which covers the city of Weston. But Stark is term-limited from running for that seat again in 2020.
Conveniently for Stark, the next mayoral election in Weston is scheduled for Nov. 3, 2020.
Stark was born in New York City but has lived in Florida for decades. Prior to his time in the Legislature, he worked as an insurance agent and lobbied for health care reform in Tallahassee.
Current Weston Mayor Daniel Stermer is barred by term limits from running again.