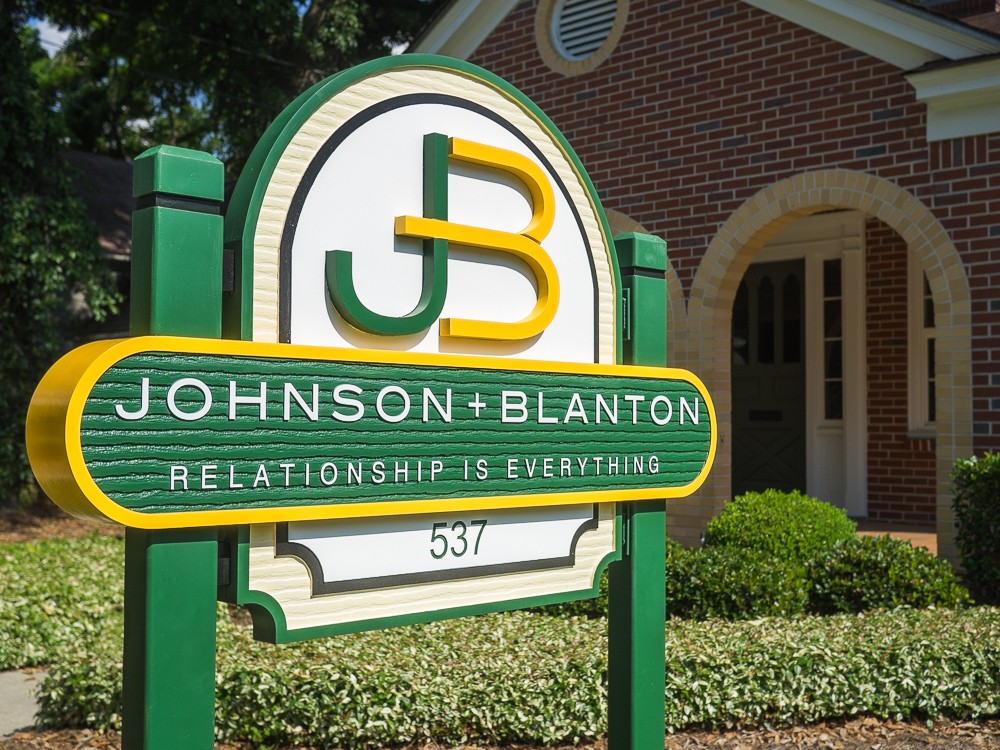 Team JB's could have bagged up to $1.5 million.
Lobbying firm Johnson & Blanton pocketed an estimated $1.35 million in pay during the first quarter of 2019, besting their haul for the same quarter last year.
New lobbying compensation reports indicate the shop run by partners Jon Johnson and Travis Blanton brought in $865,000 lobbying the Legislature and $490,000 more pushing client priorities in the executive branch.
Lobbying firms report the pay they receive from each client in ranges covering $10,000 increments. Florida Politics uses the middle number in those pay ranges to estimate median earnings.
Lobbying firms are also required to list a range for their overall rake. The top-end numbers on Team JB's compensation reports show they bagged no less than $750,000 with the top-end tally hitting $1.5 million.
Assisting Blanton and Johnston for the quarter were Melanie Brown, Diane Wagner Carr, Georgia McKeown, Eric Prutsman and Darrick McGhee, who made a deep run in the 2019 edition of TallyMadness.
The seven advocates represented 85 clients in all, with the entire lot signing up for help in both branches.
Splitting the top spot on Team JB's legislative compensation report were Advent Health and the Florida Hospital Association, both of which paid up to $40,000 for the quarter.
The report was bestrewn with several other health care industry clients, including BayCare, the Sacred Heart Health System, DaVita, the Florida Dental Association and the Florida Health Care Association.
Other major players retaining the firm include the Florida Chamber of Commerce, Florida Power & Light Company and the Florida Retail Federation.
Advent Health and the Florida Hospital Association also crowned Johnson & Blanton's exec report, though the GEO Group joined them in the $20,000 to $30,000 bracket.
Nine clients followed with contracts worth an estimated $15,000 each, while the remainder of the list featured executive lobbying retainers worth up to $10,000.
The first-quarter haul represents a six-figure improvement year-over-year and puts the firm on track to best their nearly $5 million score for the whole of 2018.
Additionally, Johnson & Blanton's legislative haul was good enough to hold down their top-10 status among all Florida lobby firms.
All Florida lobbyists and firms are required to report their incomes on a quarterly basis. Reports for the first quarter were due May 15.