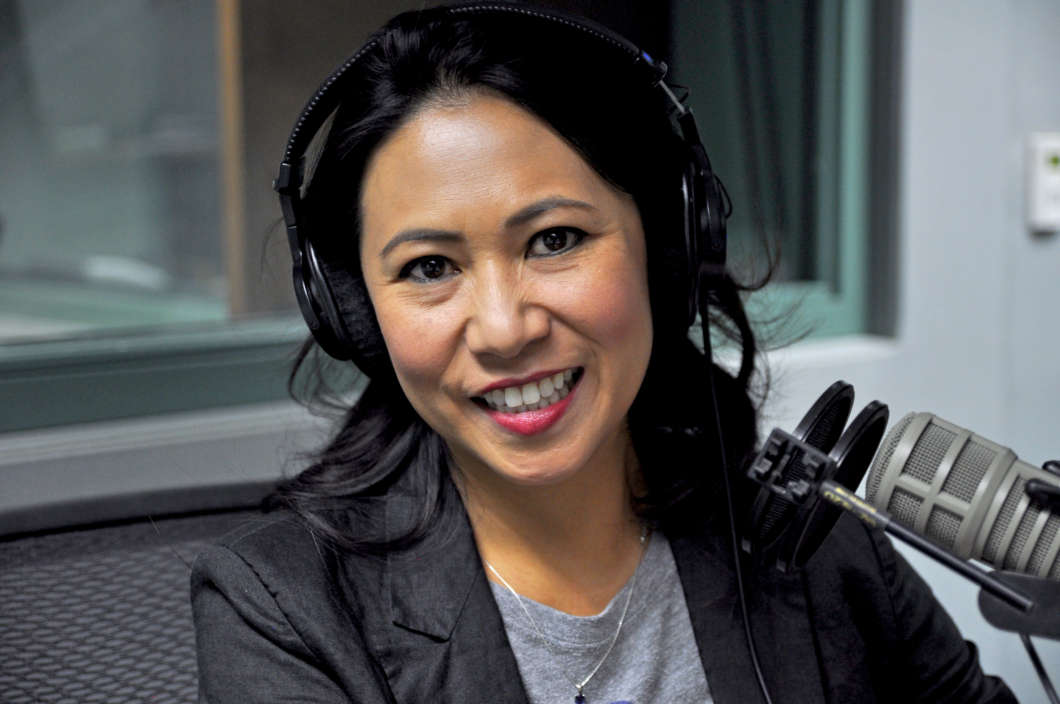 Meanwhile, Val Demings calls for impeachment proceedings to start
U.S. Rep. Stephanie Murphy, one of the most reluctant Democrats to consider impeachment of President Donald Trump or members of his team, indicated Wednesday there could be a path to that prospect, with a letter she posted to constituents suggesting that if Trump defies final court orders, an impeachment inquiry would be warranted.
Murphy's statement comes after two federal court rulings sided with Democrats in Congress. Those came in battles with Trump and the White House over whether his administration and others should turn over documents and allow administration members to testify in various congressional inquiries looking into his financial dealings and the findings of the Russia probe investigation report from Special Council Robert Mueller.
On Wednesday, White House counsel Donald McGahn did not comply with a subpoena to testify before the House Judiciary Committee, another rebuff.
A growing number of Democrats in Congress, plus one Republican, are responding with outrage, charging that Trump is ignoring constitutional checks and balances. Meanwhile, House leaders, and arguable a large portion of the Democratic caucus including Murphy, have opposed impeachment proceedings as a next step.
Yet in her letter posted on her website Wednesday, Murphy expressed that, should courts continue to side with congressional requests, continued refusals by Trump and his administration would warrant an impeachment inquiry.
"Should President Trump or anyone in his Administration ignore a federal court order to turn over information that Congress has requested, I would consider it a threat to our careful system of checks and balances and would therefore support an impeachment inquiry on that individual—the first step in the impeachment process and one that better empowers congressional investigators to attain documents and testimony," she wrote. "No one is above the law, including the President."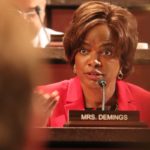 Other Democrats, notably U.S. Rep. Val Demings of Orlando, whose district neighbors Murphy's, have gone much further, saying it is time now to start impeachment proceedings. Demings is a former Orlando Police Chief and she serves on the House Judiciary Committee that has been most snubbed by the White House on requests and subpoenas. She has been a high-profile critic of Trump, and in a Wednesday appearance on the CNN show "The Lead" with Jake Tapper, she accused Trump of "total disregard for the law."
"I just think we are at the point of opening impeachment proceedings," Demings said Wednesday.
Murphy, of Winter Park, has cut a more moderate Democrat's path and is the leader of the Democrats' moderate Blue Dog Coalition. She is not where Demings is on the idea of impeachment, saying for a long time that it is not time to consider such proceedings.
An impeachment inquiry, as Murphy discussed, would be an official House exploration of whether to start impeachment proceedings. Her office Wednesday sought to clarify that Murphy wishes to await final court determinations about who is right, the White House or Congress, in the subpoena and checks-and-balances battles.
Still, hers is as strong a statement as a Blue Dog Democrat has provided on impeachment, and as strong a denunciation of White House refusals to comply with congressional subpoenas as she has authored.
"While Mueller's investigation has concluded, the Department of Justice's redacted version of his report alone does not provide sufficient grounds for impeachment," Murphy wrote. "Before we can judiciously address the question of impeachment, it is imperative that Congress be allowed to review the full extent of Mueller's findings and ensure that any and all evidence of wrongdoing is brought to light. Congress has subpoenaed the full unredacted report, but President Trump has refused to comply.
"I am incredibly frustrated that President Trump, and his Administration officials at his request, have refused to comply with numerous congressional subpoenas. Congress has sued the President — lawsuits I support — to ask the courts to enforce these reasonable subpoenas for information important to Congress' legislative and oversight responsibilities," she stated in her letter.
Yet it is nowhere near what Demings and other harder-liners are charging and advocating. However, she also advocated inquiry.
"If you read the Mueller Report, especially Volume II, I believe it's pretty clear that the President made numerous attempts to obstruct justice or obstructed justice. And so I believe based on that information, as I did a month ago, that we have enough to begin those proceedings," Demings told Tapper Wednesday. "And remember, it's a process. So we are opening an investigation so that we can get the whole story."