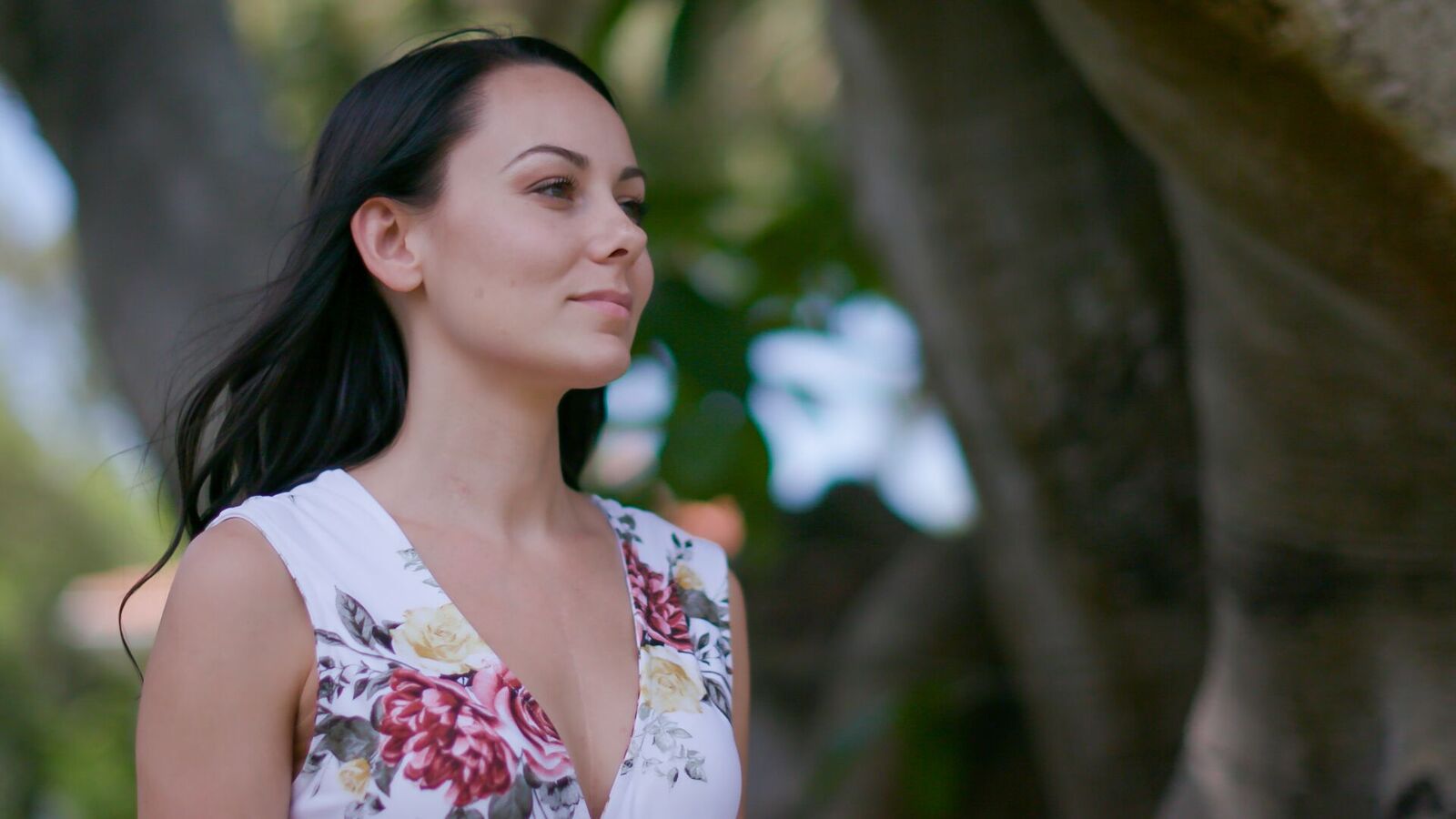 Each of the 10,000 transplants performed at Tampa General is tied to a person with a face and a name.
Last year, Tampa General Hospital hit a major milestone — more than 10,000 transplants performed.
Tampa General is one of about two dozen transplant centers in the nation to hit that mark, and it is a testament to the volume of high-risk, complex services it provides to patients.
But it's not all about numbers. Each of those 10,000 transplants is tied to a person with a face and a name.
Rachel Ward is one of them.
On Jan. 26, 2017, 19-year-old Brittany Gatt died in a car accident. First responders learned that she was an organ donor.

Rachel, 26, was 300 miles away in critical condition, at risk of dying.
Two young women who had never met would soon be linked forever.
"Growing up I was a really healthy kid," Rachel said. "I played sports, I was really active. Had no issues. And then after high school, I started having what we thought were panic attacks. We never took it seriously until one day it didn't go away."
At just 20 years old, Rachel had her first cardiac arrest.
Doctors implanted a defibrillator device in her chest that shocked her heart anytime it had an irregular beat. Throughout her early 20s, Rachel experienced dozens of painful shocks followed by trips to the emergency room.
"To be shocked from the inside out was kind of like being kicked by a horse. But from the inside out," Rachel said. "Obviously, it's scary and it hurts, and you don't really know what will happen next. But I just kind of learned to really trust the process."
After six years, Rachel's heart gave out. She experienced a terrifying cardiac arrest and was airlifted to Tampa General Hospital.
After two weeks of waiting for a matching donor heart, her moment came. On the day Brittany's life was taken, she had a final chance to give. Her organs saved six lives, including Rachel's.
"I remember it was freezing cold. Doors shut. Like, sealed shut. Being put onto the table, getting ready for the surgery. 'Are you ready for a new life?' is what the nurse said," Rachel recalled.
After nearly two months at Tampa General, Rachel was finally able to go home. After she recuperated physically and emotionally, she wrote Brittany's family.
The Gatts received Rachel's letter on Christmas Eve, which would have been Brittany's 20th birthday. They wrote back and scheduled a meeting. Soon, they would hear their daughter's heartbeat for the first time since her death.
"My donor, Brittany, she was really tiny too. She was only about 4'9," but her dad says that she had a big voice, would stand up for anybody," Rachel said. "Before my transplant I was very timid and quiet. And now it's like she gave me a purpose."
The Gatts gave Rachel one of their daughter's rings. She wears a necklace containing some of Brittany's ashes, too.
"I felt finally now a love for myself that I've never felt before and I completely 100 percent give her that credit. And it gave me the courage and the ability to want to just give back and help and use my voice now," Rachel said.
"I wasn't just gifted life, but I was gifted being able to see life. In ways some people don't ever even really get to, even if they get to live until they're in their 80s or in their 90s. And every single day I give thanks to that because I got a new heart but I got new eyes. I get to see the world in, I feel like, the best way."
Rachel's heart is just one of more than 10,000 transplants that were performed at Tampa General Hospital since the inception of its transplant program in 1974. Tampa General Hospital has been performing heart transplants since 1985.
"We're grateful to have had the opportunity to change so many lives through transplants," said John Couris, president and CEO of Tampa General Hospital. "There are few medical procedures that can transform a patient's life so completely. Transplant services are a vital part of Tampa General's mission to provide world-class care to Floridians."