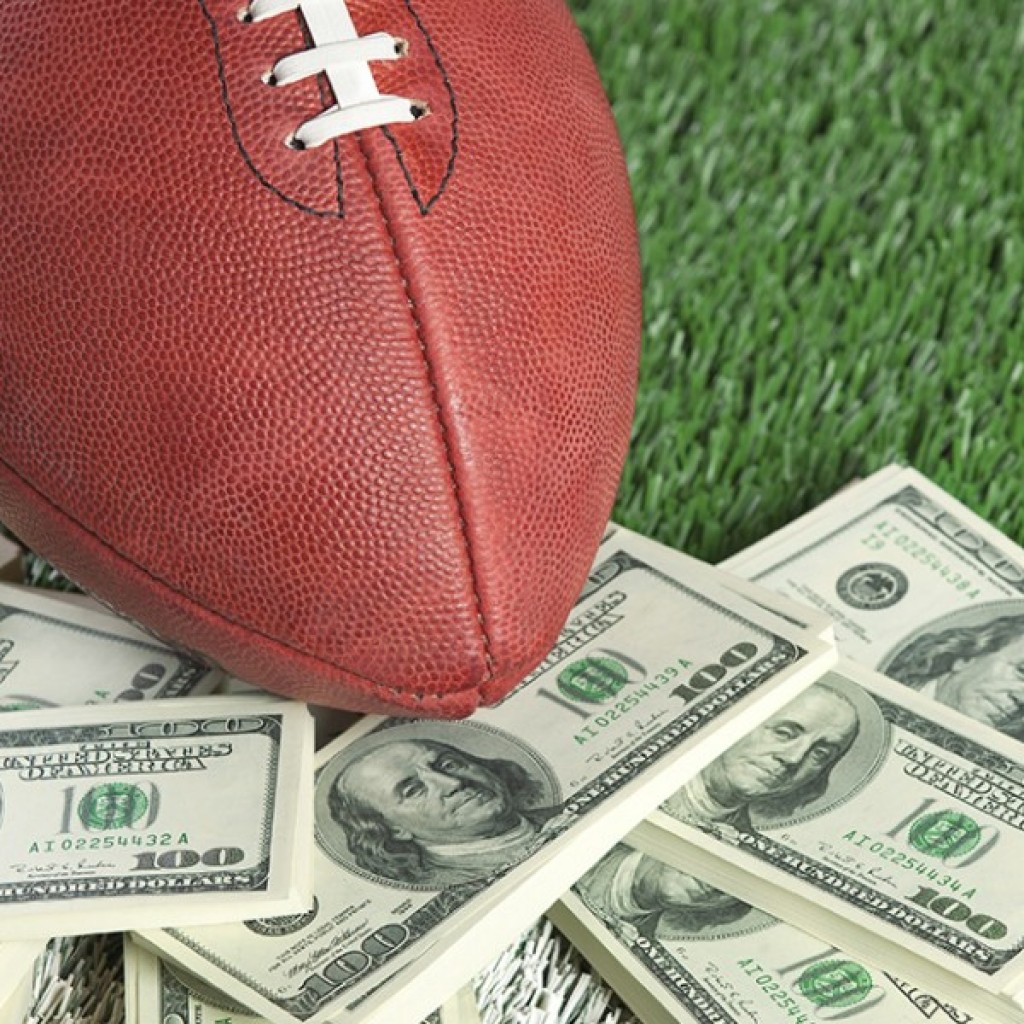 When UCF chooses to reject those options, they should also lose the right to complain.
The University of South Florida Bulls announced Thursday, to the delight of their football fans, an agreement to play three games against perennial powerhouse Alabama. The teams will meet in Tampa in 2023, then Tuscaloosa in 2024 and 2026.
Not delighted: University of Central Florida fans.
See, the growing Knights fan base, an increasingly loud force on social media known as the "UCF Mafia," have been echoing their outspoken athletic director, Danny White, with complaints that the biggest college football programs in the country were "afraid" to schedule them.
That turned out to be untrue, as Florida's athletic director had contacted White about a series — and White wasn't interested.
White's talking points then changed, complaining about the terms the NCAA's largest football programs demand from a relatively low-income program like UCF: two games at their house in exchange for one at yours.
"We shouldn't have to" accept a 2-for-1 series, UCF Nation argues on behalf of fairness, saying they would be giving up a competitive advantage as well as revenue from the loss of a half home game over the three-season agreement.
But see, the financial issue really isn't that significant. Public records reveal the school took in just $4.6 million from football tickets during their undefeated 2017 season. That's $764,500 per game. So, to lose half a game's gate ($382,000 over the course of three seasons) is hardly enough reason to shun a great matchup.
For UCF, it's about pride and admitting they're not an NCAA powerhouse yet where it matters most: revenue.
UCF's athletics budget in FY18 was $62 million. And more than almost any other school in the nation, those expenses are balanced on the backs of students.
Student fees accounted for $23.1 million of UCF's athletic revenue — that's a mandatory fee for every student who attends classes at the university, even though most will never go to a single football game. UCF supported its athletics program with another $4.5 million last year from its main (academics) operations.

Most NCAA programs don't bring in enough revenue to support their entire athletics budget, so UCF is not alone. But its revenues are far enough behind the teams in the "Power Five" conferences to explain why they don't get to call their own shots on scheduling like Florida, Alabama, and Texas do.
Last year, UCF upped its booster donations to $8.2 million — a great haul for an American Athletic Conference team, but a far cry from the $43.3 million in donations the University of Florida used on its athletics program last year or the $55.1 million Florida State reported collecting. Of course, AAC conference revenues also pale in comparison to those UF and FSU collect from the SEC and ACC, respectively.
USF, meanwhile, whose booster contributions dropped to just $2.2 million last year, has clearly taken a different strategy when it comes to building alumni support and its program's revenues while playing in the not-so-lucrative AAC.
The Bulls' just-announced series with Alabama is only the latest 2-for-1 concession the program has agreed to. Earlier this month, it announced three-game series with Miami and Texas. Last year, it announced a 2-for-1 series against the Florida Gators.
USF hopes to parlay the big events — and potentially big upset wins — into excitement for the program. Excitement can be translated into new ticket sales, bigger booster donations, and larger revenues.
Perhaps most importantly, a bigger following could mean better TV ratings, the golden ticket into a Power Five conference like the Big 12, which would deliver the monster broadcast and tournament revenues the Bulls and Knights both desperately long for.
But right now, neither USF nor UCF has done enough to impress the Big 12 — remember, it's more about the dollars than the wins. And while both programs seem to be heading in the right direction, it's very slow growth on the budget sheet.
Frankly, the growth is much slower than UCF would like to admit.
It's a long and unfair process that favors the traditional powerhouses and schools that turned their back on conferences like the Big East in favor of the SEC, ACC, Big Ten, Big 12, and Pac-12.
The system is stacked against low-revenue teams like USF and UCF, but complaining about it does about as much good as the Rays complaining that they're expected to compete against the Red Sox and Yankees every year.
Fortunately for USF and UCF, they do have a choice, and they do have a pathway to prove themselves against the best teams in the country, like Alabama, who are under zero obligation to schedule additional tough games outside the already-toughest schedules in the country.
And if a school like UCF decides it doesn't like the terms of the deal, they have every right to reject it.
However, when UCF chooses to reject those options, they should also lose the right to complain about the lack of big games on their schedule.