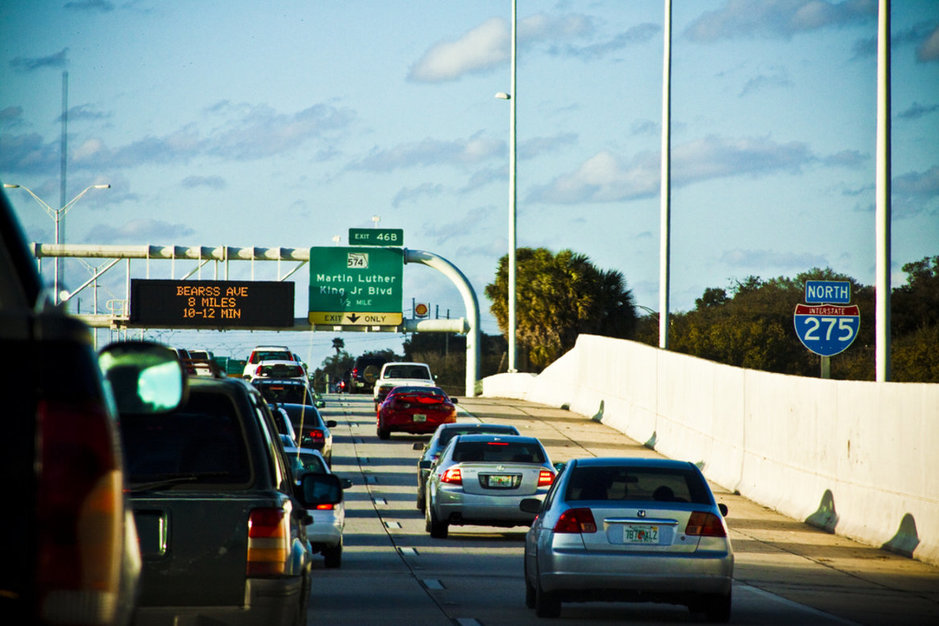 "It would be great if we all start with the same, fact based, rules of engagement."
All of the cogs are in place to move forward with new transportation and transit projects under Hillsborough County's recent sales tax revenue stream.
All members of the Independent Oversight Committee required under the All For Transportation sales surtax charter have been appointed by the appropriate agencies and governments.
The only remaining question is whether the charter will be upheld as Hillsborough Circuit Judge Rex Barbas considers a lawsuit seeking to overturn it.
In all, 13 members have been appointed to the citizen-led committee that includes two appointees each from the Hillsborough Area Regional Transit Authority and the city of Tampa, four from Hillsborough County Commission and one each from the cities of Temple Terrace and Plant City and the Hillsborough County Property Appraiser, Tax Collector and Clerk of the Circuit Court.
Rick Fernandez, the Tampa City Council appointee, said the Hillsborough Metropolitan Planning Organization is planning the first meeting. He expects it as early as next month, but possibly in July.
"I would expect a round of introductions and initial discussion regarding  drafting of bylaws and selection of officers," Fernandez said. "Since this is all new, I would hope for input from each member regarding why he or she is there and how they perceive the IOC's role."
The Independent Oversight Committee is charged with evaluating transportation plans that would use All For Transportation revenue to ensure they align with spending requirements in the charter.
The lawsuit challenging All For Transportation singles out that committee and argues it violates overriding state statute by usurping funding decisions. The oversight panel cannot make spending plans, but it has the authority to reject those proposed by funding agencies and governments.
"It would be great if we all start with the same, fact based, rules of engagement," Fernandez said of the controversy surrounding the oversight committee.
Jay Hollencamp, Plant City's appointee, said the Independent Oversight Committee should be committed to solving the transportation problems voters demanded when they approved All For Transportation.
"It's clear that a significant and growing portion of our population wants family-friendly neighborhoods that are walkable, bikeable, and connected to each other by a well-functioning transit system," Hollencamp said. "This is not just for our kids and grandkids but, more and more, also for our aging residents who can no longer drive and desire the lifestyle these neighborhoods provide."
He said he's committed to overseeing spending plans in accordance with voters' will to "accomplish the vision in a fiscally responsible way."
The complete committee includes:
Sean Shaw (HART)
Dustin Lemke (HART)
Chip Fletcher (Hillsborough County)
Robert Hunter (Hillsborough County)
Vanetta Kilpatrick (Hillsborough County)
Audrey Moore (Hillsborough County)
Manny Menendez (Clerk)
Arthenia Joyner (Mayor, Tampa)
Rick Fernandez (Tampa City Council)
Ray Chiaramonte (Property Appraiser)
Dan Raulerson (Tax Collector)
Dan Aprelle (Temple Terrace)
Jay Hollenkamp (Plant City)