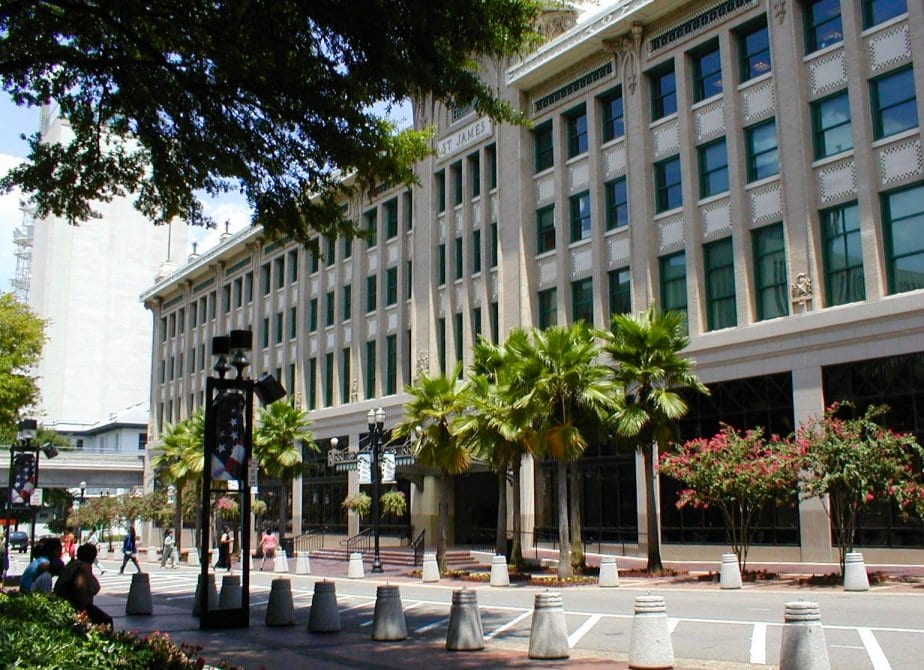 One Council aide promises legal action if her job is threatened.
New levels of accountability for Jacksonville City Council staff are contemplated in a bill to be introduced next week.
Ordinance 2019-394, sponsored by Republicans Bill Gulliford and Aaron Bowman and Democrat Tommy Hazouri, would impose new guidelines for executive Council assistants.
"There is established up to 19 positions which shall be titled Executive Council Assistants, who shall be appointed by and serve at the pleasure of Council Members and shall be subject to the provisions of 11.122, and who shall not be in the classified service of the City and who shall not be subject to the civil service laws affecting the City," the bill stipulates.
The bill would allow an Executive Committee or a Personnel Committee, ad hoc panels set up by the Council President, to determine whether an aide can be removed or disciplined for cause.
Councilman Garrett Dennis believes his ECA, Taryn Roberts, has been targeted.
Roberts, active on Twitter, is a strong advocate for her boss: a laudable trait in many contexts, but in the world of Jacksonville City Hall it's a dealbreaker given Dennis' frequent opposition to the Mayor's Office.
Roberts isn't backing down.
"Unfortunately, you cannot be an outspoken or opinionated person in this environment. With that said, I will continue to be who I am and will not succumb to the status quo. What I do on my personal time should not be the concern of the city," Roberts said Friday,
"This is an attack on my character and freedom of speech and is clearly retaliatory. If it should continue, or my job becomes threatened outside of my boss, I will pursue legal action against the City of Jacksonville. Council members should be more concerned about the many issues facing our city and not personal attacks," Roberts concluded.
Councilman Gulliford denied that Roberts was the target of this legislation.
"This is because of things I have discovered way before her bad conduct and I am not going to share them publicly yet," Gulliford said.
"ECA's should be governed by the same rules as everyone else employed by the city and in fact so should council members," the Councilman added.
One suspects that committee meetings for this bill will be interesting.
Council President Bowman likewise denied that anyone was being targeted, saying that the legislation is just "common sense."
Hazouri also said the bill was intended to make ECAs "consistent with the same rules for other city employees."
With the Council President sponsoring this bill, expect it to move forward.