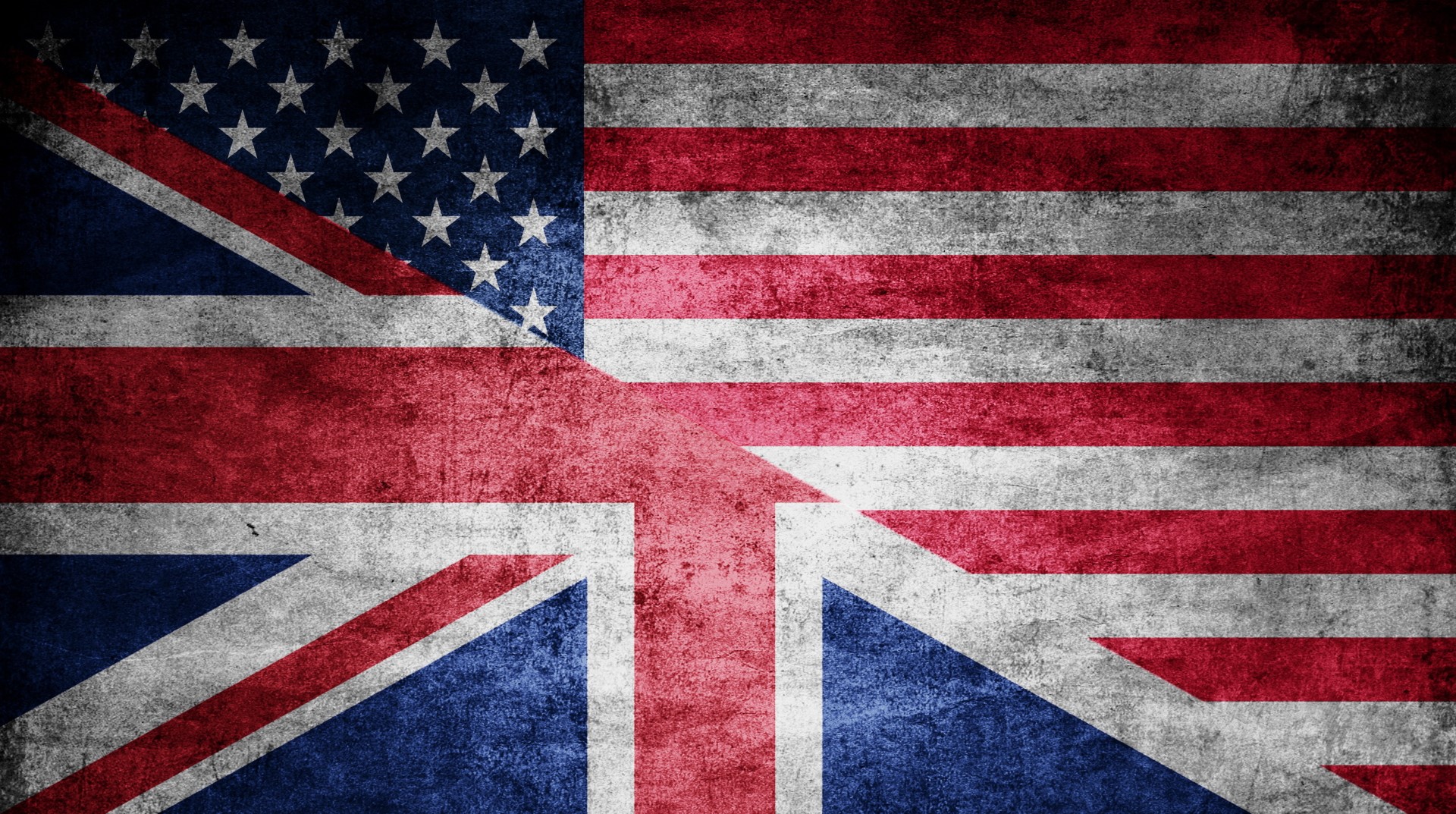 Two very big reasons you should care about Brexit: the economy and Trump
At the start of 2019, I spent five weeks exploring the far reaches of Africa, Asia, and Australia, meeting as many locals along the way as possible.
No matter what country I was in, everyone wanted to pick my brain about the same topic: President Donald Trump.
I wasn't surprised foreigners found our celebrity president as interesting as we do, but I was surprised with how much the rest of the world knew about American politics.
In Cape Town, I was asked about members of the U.S. Cabinet; in Singapore, I had discussions about Republicans' chances of taking back the House in 2020; in Sydney, I was schooled on American history.
Honestly, how many Americans can name our Secretary of State or first president post-Reconstruction?

I was also humbled about how little I realized I knew about world politics. This American investigative/political reporter knew less about Brexit than the random bloke I met at the bar in Christchurch, N.Z.
It prompted me to learn what I could about Brexit. I learned it could be a big enough implosion that Europe's economic shrapnel would threaten to shatter America's decadelong economic prosperity.
And as goes America's economy, so goes Trump's biggest 2020 campaign asset.
In short:
— British citizens voted to leave the EU by a 52-48 percent margin in 2016, with EU regulations and immigration among the biggest issues.
— Unable to strike a satisfactory compromise between Britain's House of Commons and the European Union after three years, Prime Minister Theresa May announced her resignation Friday, effective when a replacement is named this summer.
— Conservative leader Boris Johnson, a friend of Trump, is the presumed front-runner to succeed May. That seemingly makes a compromise with the EU even less likely, given Johnson's numerous hard line stances.
The result of all this could be a "no-deal Brexit," which means Britain would leave the EU later this year with such immediacy that no agreements would be in place, leading to quite a bit of chaos.
Trade would be disrupted, immigration would be a disaster, and everything from driver's licenses to phone data plans could be invalidated.
That's just fine with some British conservatives, but effects would be felt beyond Europe, too. A "no-deal Brexit" could shake the world economy so significantly that everyone feels pain.
No matter how great you believe President Trump is for the American economy, there's little a president can really do to stop the ebb and flow of the world economy.
At some point, America's prosperity will slow down, and it won't be good for whomever the U.S. President is at the time.
If that happens to come later this year, even if triggered by a Brexit meltdown, Democrats and Republicans will both feel the financial pain. But only one party is likely to feel it politically as well.