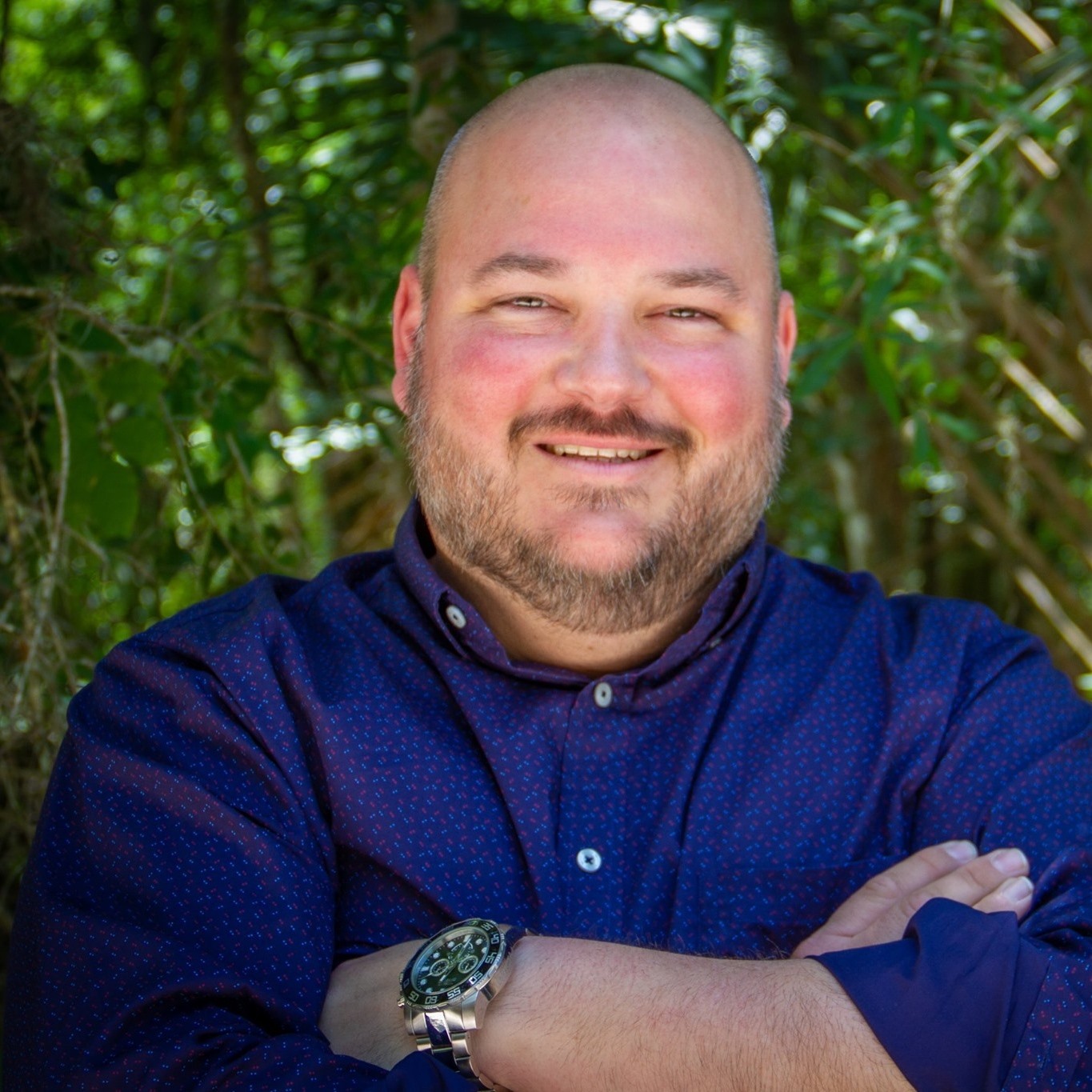 "I'm a believer that true conservatives can win elections."
Tampa political consultant Brock Mikosky is joining Axiom Strategies and will lead its Tampa operations.
Mikosky will serve as General Consultant and Director for the Kansas City-based Republican consulting firm.
"This is an exciting opportunity to keep stretching and expanding our strong Axiom network across all 50 states," said Axiom Strategies CEO Jeff Roe. "We brought Brock onto the team because he holds to the same standards of commitment and excellence that Axiom strives to provide to every candidate and client. With what is sure to be an aggressive 2020 election cycle coming up, a lot of eyes will be on Florida. I have full confidence that Brock will deliver some big wins in the state."
Axiom also acquired Mikosky's political consulting firm, Momentum Strategy Group.
Mikosky most recently worked on the successful campaign for U.S. Rep. Ross Spano, winning that election despite strong opposition from Democratic candidate Kristen Carlson in a race that had been considered a tossup and was a prime target for Democrats in 2018.
"Having been involved in a number of hotly contested elections in Florida, I am thrilled to join such a high-performing firm as Axiom," Mikosky said. "Like Axiom, I'm a believer that true conservatives can win elections. It's been an honor serving candidates like U.S. Rep. Ross Spano, and I look forward to even further growing Axiom's client base in my home state."
Mikosky began his career in politics working for the Florida Chamber of Commerce where he served as the organization's legislative liaison between elected officials, business leaders and other partner organizations.
He also previously served as Director of Regional Advocacy for the Bay Area for Association Industries of Florida as a lobbyist. He founded Momentum Strategy Group in 2010 providing consulting services for Republican candidates in local, state and federal races.
Axiom has 12 U.S. offices throughout the U.S. including in Tampa. The firm claims an 85 percent win rate. The firm worked on campaigns for 78 sitting Republicans in the U.S. House of Representatives, 10 Republican U.S. Senators and seven governors.
Mikosky joins a team of about 100 employees.