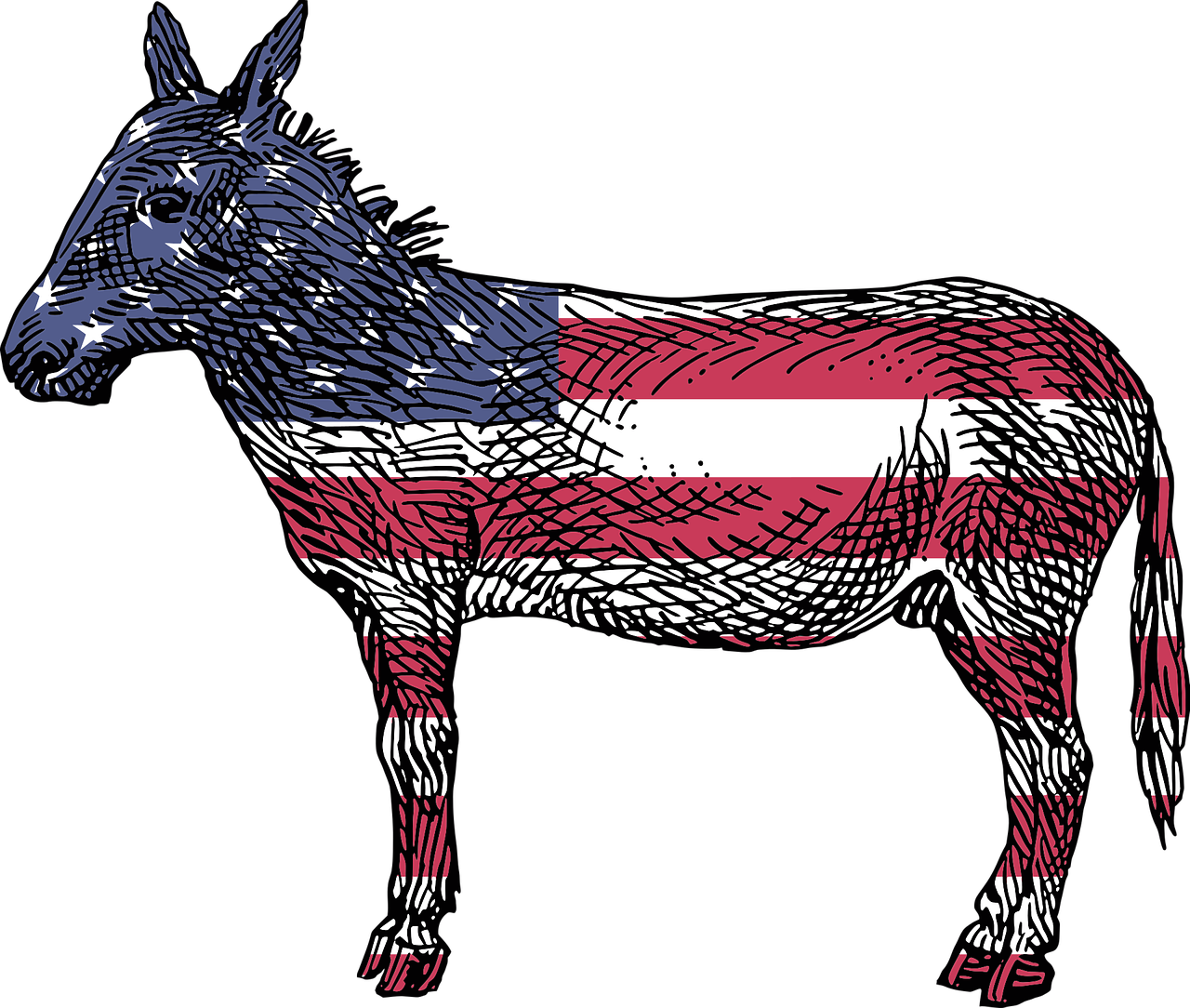 "Together we are going to raise a lot of money."
The Democratic National Committee (DNC) is slated to hold its first Florida event of the 2020 cycle with a fundraiser Tuesday in Tallahassee.
That event will be hosted at the home of Democratic fundraiser Brice Barnes. And Chris Korge, a Coral Gables attorney who was named the new DNC finance chairman in early May, will be attending the event.
"Together we are going to raise a lot of money that will be invested into the DNC's Organizing Corps 2020 program to build a powerful pipeline of young talent that will register voters and turn out the vote across Florida," read a release from Barnes on the event.
DNC Chair Tom Perez will also be on hand, as will Agriculture Commissioner Nikki Fried and Tallahassee Mayor John Dailey.
Barnes has been a longtime fundraiser in the Florida political scene. She has served as the finance director for the Florida Democratic Party (FDP) and also spent time as the finance director early on in Andrew Gillum's campaign for Governor.
Tuesday's fundraiser will begin at the home of Barnes and her husband, Houston, at 5:30 p.m. Also included on the guest list are Florida Education Association President Fed Ingram, 2020 Florida House candidate Allison Tant, and Tallahassee Commissioner Jeremy Matlow.
Florida will surely be a focus for Democrats leading up to the 2020 campaign. President Donald Trump won the state over Hillary Clinton in 2016.
Tuesday's fundraiser comes just days before the FDP hosts its annual "Leadership Blue" gala in Orlando. That event kicks off Friday, June 7 and runs through Sunday, June 9.