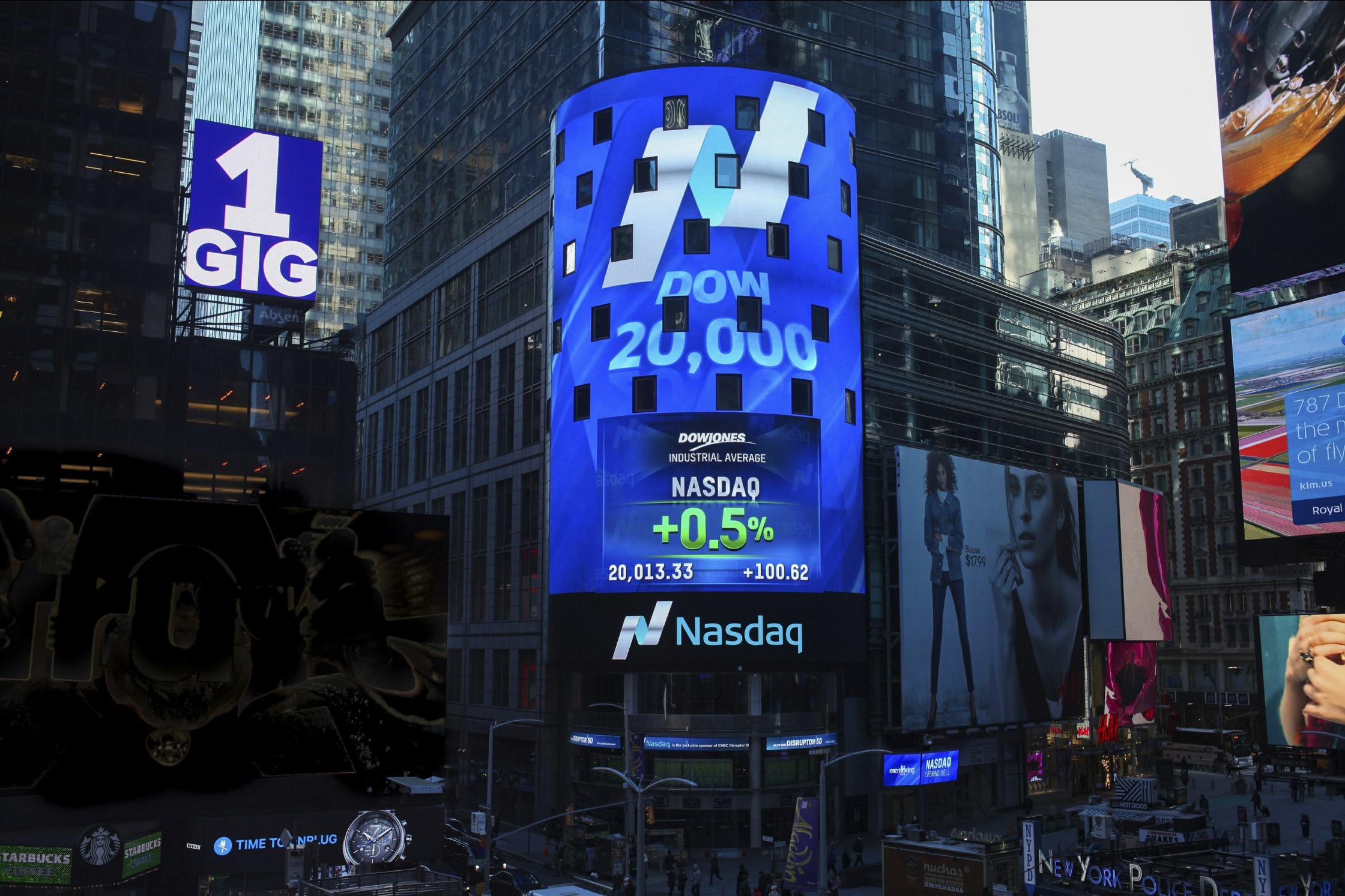 "These talented young people want to help build a better and stronger America."
As the Trump administration meets with Mexican officials to talk tariffs over illegal immigration a coalition of businesses are bringing Dreamers and recipients of Temporary Protected Status to New York to ring the NASDAQ opening bell.
 "We are gratified to have the opportunity to work with so many enthusiastic partners to celebrate the many contributions from immigrants towards America's success," Daniel Garza, President of The LIBRE Initiative, and Jorge Lima, Senior Vice President of Immigration for Stand Together, said in a joint statement.
"The stories of immigrants are intertwined with all across America and together will ensure that America's best days are still ahead. But while immigration is good for our country, our current system is not.
The event coincides with Immigrant Heritage Month and comes one day after the U.S. House voted on the "Dream and Promise Act of 2019," which would provide a pathway to citizenship for Dreamers — a term for immigrants who were brought to the United States as children.
is a collaboration by Microsoft, Facebook, the US Chamber of Commerce, IBM. Joining the companies are advocacy groups Americans for Prosperity, FWD.us and the National Immigration Forum.
The coalition are backing the federal legislation.
Following the opening bell ceremony, the group of immigrants will meet with business and community leaders to discuss how immigrants have helped shape America's future as well as the limitations they face because of inaction on the nation's immigration laws.
"Earlier this year we joined with willing partners to bring Dreamers to Washington to call for reform of our broken system," Garza and Lima said.
"Now we are pleased to have the opportunity to bring them to New York City — one of the focal points of our economy as well as an illustration of the incredible cultural dynamism that is America — to ask their help and support in pushing for change.
"These talented young people want to help build a better and stronger America. All they're asking for is an end to the uncertainty that our broken laws create. We're glad to help them get that message heard."