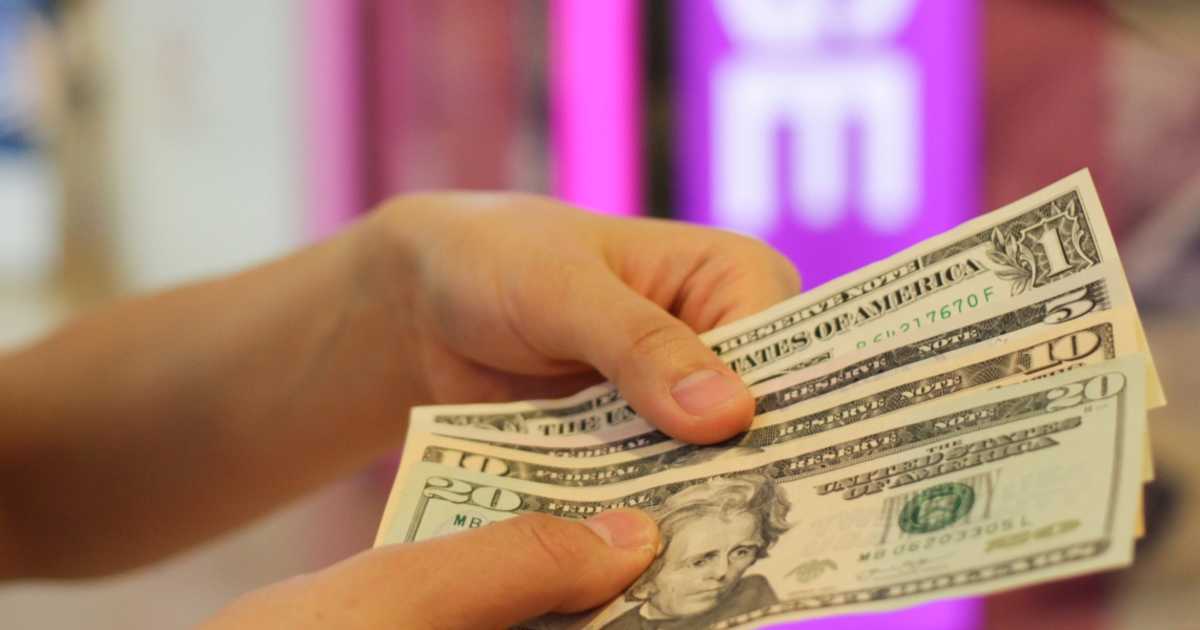 Republicans remain ardently opposed to proposals.
A hike in Florida's minimum wage remains popular in Florida, according to a survey released by St. Pete Polls. But the fight for $15 may need a little more support before a constitutional amendment can pass.
The new poll shows just over 58 percent of respondents support amending Florida's Constitution to hike the wage to $15 an hour.
Meanwhile, about 35 percent firmly oppose such a measure. Another 7 percent remain unsure.
Florida requires 60 percent of voters to support a constitutional amendment for it to pass.
Enthusiasm for a wage hike varied greatly based on political party.
More than 55 percent of Republican respondents said they would vote against a constitutional amendment raising the minimum wage. Less than 39 percent would support it.
Meanwhile, more than 76 percent of Democratic voters favor putting a wage hike in the constitution, and less than 18 percent said they dislike the plan.
Among independents, just over 60 percent voiced support and less than 32 percent expressed opposition.
Nearly 61 percent of female voters support a wage hike compared to less than 55 percent of men.
Among voters age 70 and older, only about 54 percent support such an amendment and 38 percent do not.
In contrast, nearly 60 percent of voters from ages 30 to 69 would support a required wage increase, and 58 percent of voters ages 18 to 29 would as well.
More than 83 percent of black respondents told pollsters they would vote to increase the minimum wage.
That compares to less than 52 percent of white voters and around 54 percent of Asian voters.
About 64 percent of Hispanic voters would vote yes on such an amendment.
Orlando attorney John Morgan is bankrolling the group Florida for a Fair Wage in its effort to put just this type of amendment on the ballot.
To date, the group has submitted nearly 226,000 valid signed petitions; 766,200 must be turned in to the state to guarantee ballot position, presuming the amendment passes judicial muster.
St. Pete Polls conducted its survey from May 6 to June 1. A total of 3,790 registered general election voters responded. Pollsters asked for opinions on several potential constitutional amendments.
Pollsters report only a 1.6-percent margin of error and 95-percent confidence in survey results.
A near equal number of responses from Republicans and Democrats were collected, with each party making up 38 percent of respondents. Responses include another 24 percent from independent voters.