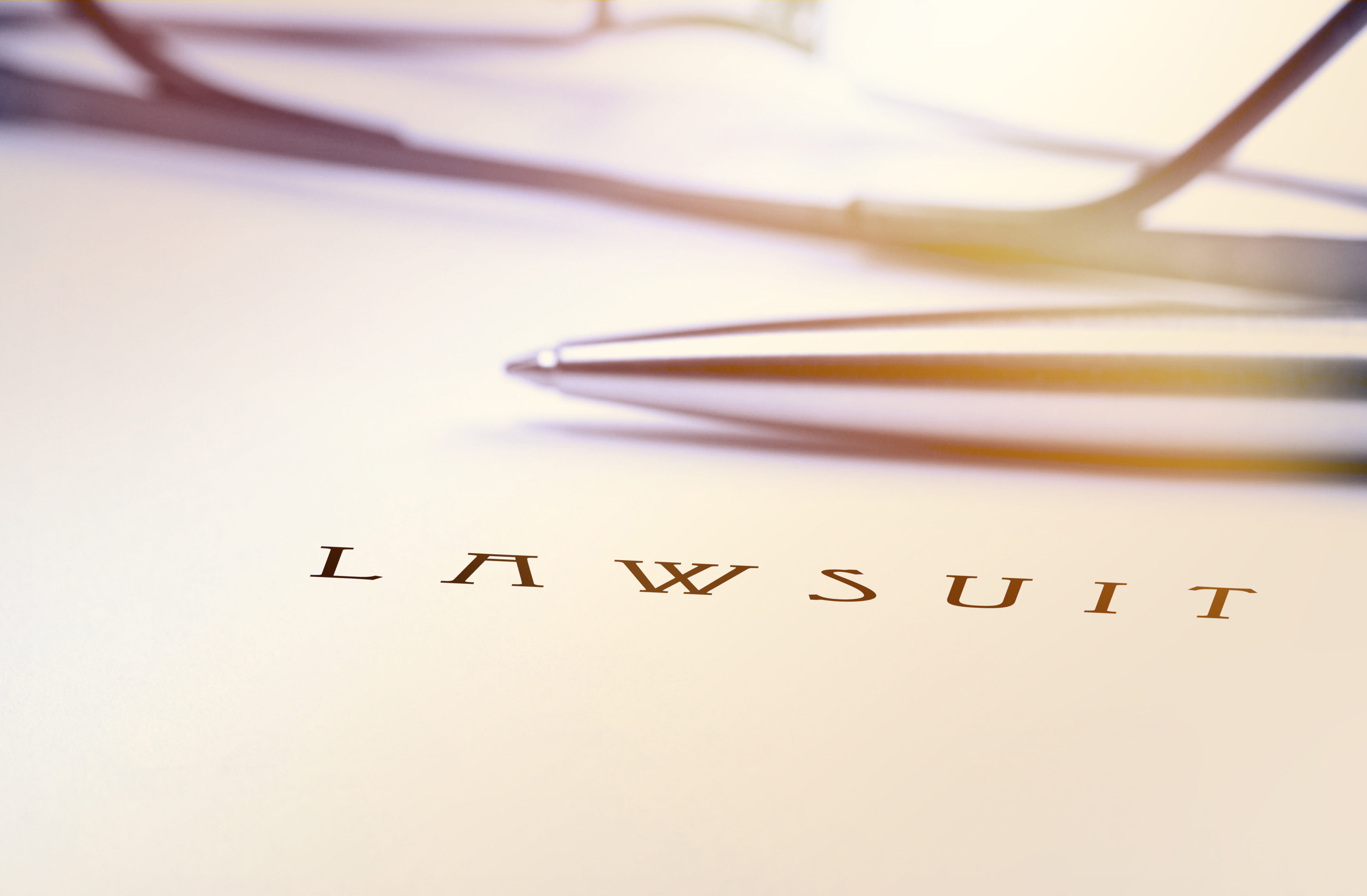 Business interests see an opportunity to curb legal costs.
Emboldened by a state Supreme Court makeover and an "energetic" Republican-led Legislature, the business community is plotting a push to overhaul aspects of the civil justice system.
They're seeking changes to tort laws, including caps on medical malpractice damages and documented accuracy on medical claims, transparency in litigation financing, and attorney fees restrictions for workers 'compensation claims — something the Supreme Court struck down in 2016.
"There remains much work to be done, particularly in the tort reform area of work on behalf of the business community," said Bill Herrle, executive director of the National Federation of Independent Business (NFIB) of Florida while speaking to reporters Wednesday in Tallahassee.
Business interests have historically sought changes to civil litigation laws because legal expenses drive up overall costs. In the Florida Legislature, the battle lines are often drawn between trial lawyers and businesses, which during the 2019 Session chalked up a victory with a new law regulating assignment of benefits, or AOB, agreements and limiting attorney fees in AOB claims.
"All of these issues we believe can contribute to reducing settlement shopping from trial lawyers targeting small businesses," Herrle said.
One forward-looking priority for Herrle and aligned interests is transparency in litigation financing, or making juries are aware when investors back litigation.
"What we want to bring attention to through the Legislature is this is happening on a much smaller scale now with even garden variety of litigation that is being aggregated and packaged as investments," Herrle said.
But some legislative propositions, like those to attorney fees in workers' compensation claims, aren't new ideas.
Herrle said the Supreme Court's ruling on the Castellanos v. Next Door Company "needs to be corrected."
The majority opinion in the 2016 ruling, written by now-retired Justice Barbara Pariente, found unconstitutional a law mandating a fee schedule for attorneys in workers' compensations claims.
Two other justices no longer on the bench, R. Fred Lewis and Peggy Quince — who along with the Pariente were considered the liberal wing of the court — concurred in that opinion.
Republican Gov. Ron DeSantis replaced Lewis, Quince and Pariente — who faced the mandatory retirement age — after he took office and appointed conservative picks: Justices Barbara Lagoa, Robert Luck and Carlos Muñiz, claiming to end "judicial activism."
Herrle suggested the appointment of the three newest justices could be an encouraging sign for lawmakers seeking tort reform.
"Each branch of our Florida government now is standing on its own," Herrle said. "I can also describe to you an environment in previous courts where the Supreme Court stood as an influence on the Legislature and the actions that they might consider taking."
Dr. Bob McClure, the president and CEO of The Jame Madison Institute — a free-market-minded think tank — said the previous Supreme Court makeup could have had a "chilling effect" on the Legislature's tort reform efforts.
"The concern was — until the appointment of these three most recent Supreme Court justices — is that that would continue," McClure said. "But now with the new Supreme Court justices, we believe there is an opportunity not to focus so much on how they're going to rule … but to focus on adhering to the state Constitution and interpreting law, not writing law. We think that will be an opportunity for more tort reform here in the state of Florida."
To get the ball rolling, or "creating a sense of urgency," Herrle said, NFIB and other organizations will be highlighting to lawmakers a recent study completed by Citizens Against Lawsuit Abuse and The Perryman Group, a Texas-based economic analysis organization.
The study in part concludes that tort lawsuits result in $7.6 billion in annual direct costs to businesses, and in effect reduce state revenues and jobs.
But the tone will be balanced, and is "going to be with full respect to our justice system," Herrle said.
"I am not standing before you claiming that there are $7.6 billion in frivolous and bogus lawsuits," Herrle noted. "These are roll-ups of all the costs of litigation in the state. Much of it very legitimate and much of it we respect in our justice system."