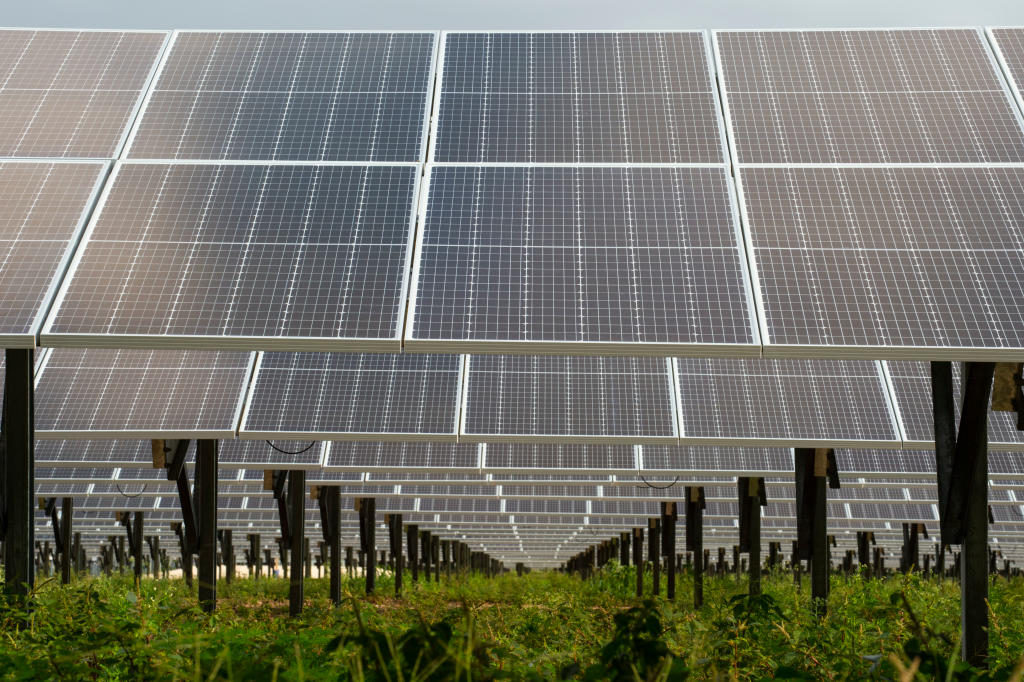 "The company is truly among those spearheading the progress we've seen in the electric sector"
Florida Power & Light Co. has been adding a lot of solar to the grid.
Now, a new report from Smart Electric Power Alliance found it added more panels in 2018 than all but one other utility company nationwide.
SEPA's 2018 Solar Rankings report, released Thursday, compares the solar inventories of more than 500 American utility companies.
"Being recognized as a national leader in advancing solar energy is a testament to FPL's commitment to making smart investments for our customers," said FPL President and CEO Eric Silagy.
"Our unprecedented solar expansion is making Florida a world leader in solar energy, while we continue to keep FPL customer bills among the lowest in the country."
SEPA President and CEO Julia Hamm added that FPL's ascent on the rankings list was impressive.
"The company is truly among those spearheading the progress we've seen in the electric sector, by implementing replicable business models and paving the way to a clean, smart and resilient energy future," she said.
Further, the SEPA report showed the Sunshine State has surpassed Georgia in total solar energy and is on track to zoom in front of North Carolina in the next few years,
Currently, FPL's interconnected solar portfolio includes 18 full-scale solar power plants and more than 200 smaller installations. The company, a subsidiary of NextEra Energy, is planning to add a lot more over the next several years.
In January, FPL announced a long-term goal of having 30 million solar panels on the grid by 2030.
The "30-by-30" plan was lauded by many public officials, including Gov. Ron DeSantis and future Senate President Wilton Simpson.
In addition to the good showing in the SEPA report, FPL fared well in another recent report published by the Southern Alliance for Clean Energy.
"We congratulate Florida Power & Light for being recognized as a national leader in 2018 for its efforts to bring more clean solar power onto the energy grid," said Dr. Stephen Smith, SACE's executive director.
"It is this level of leadership that helped earn FPL the distinction of 'Sunriser' in our recent report, Solar in the Southeast, where we examine current and future solar growth in our region.
SACE referred to FPL's "30-by-30″ plan as "the boldest 10-year solar commitment of any utility in the country" in its Solar in the Southeast report.
"We look forward to applauding even greater gains in solar development in the coming years as FPL builds out its 30-by-30 commitment in the Sunshine State as well as additional planned solar projects," Smith said.
Since the "30-by-30" announcement, FPL has unveiled the locations of ten new solar plants, revealed plans to build a first-of-its-kind battery facility in Manatee county, and launched the largest community solar program in the country, "FPL SolarTogether," which allows ratepayers to subscribe to a portion of FPL's new solar power capacity.