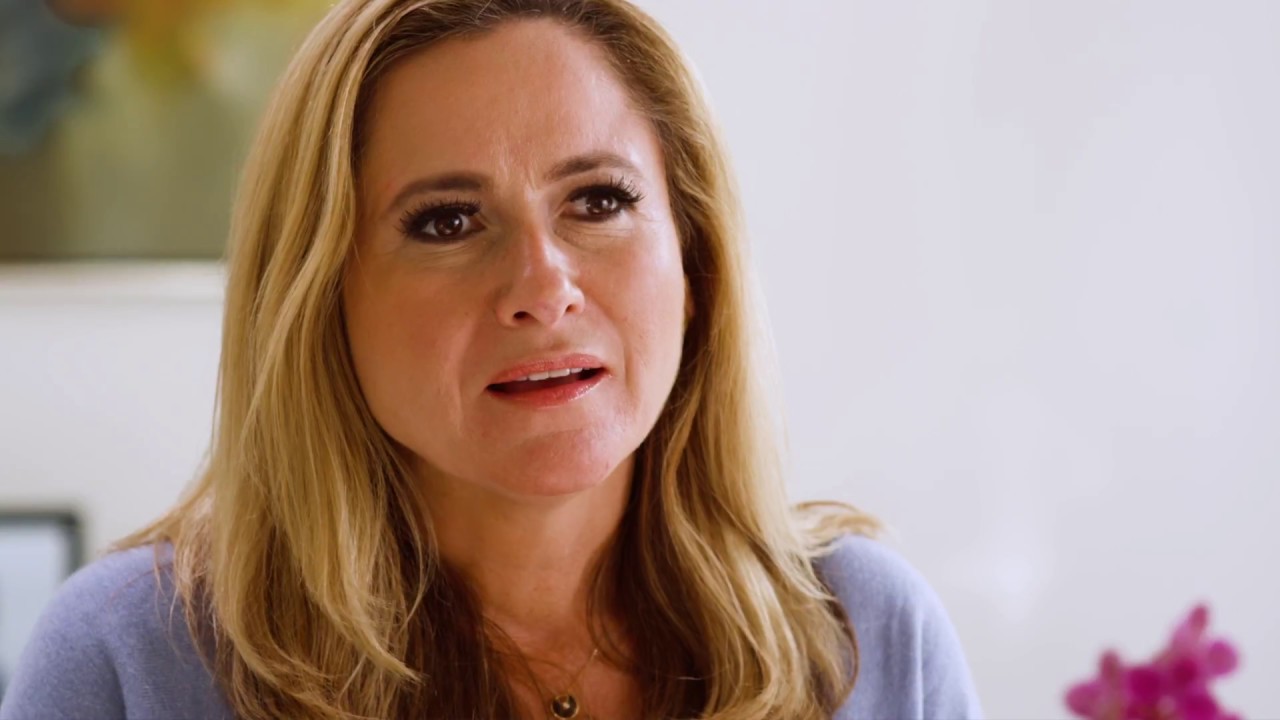 "Our immigration crisis has only worsened."
U.S. Rep. Debbie Mucarsel-Powell is calling for the resignation of Health and Human Services (HHS) Secretary Alex Azar just days after the federal government cut funding aimed at education, legal services and recreation for detained migrant children.
"The Trump Administration's immigration policies have broken down our government's moral fabric when responding to a humanitarian crisis," Mucarsel-Powell said in a statement.
"By enforcing these disastrous policies, the Department of Health and Human Services under the leadership of Secretary Alex M. Azar has proved it cannot be a trusted caretaker for children and minors in its custody. For these reasons, Secretary Azar must resign."
The Donald Trump administration announced those cuts Wednesday. The Office of Refugee Resettlement, which is housed under HHS, has directed shelters to cut back on "activities that are not directly necessary for the protection of life and safety, including education services, legal services, and recreation."
Mucarsel-Powell referenced reports showing an overflow of migrants being held at American detention facilities, arguing President Trump's assertions that he is cracking down on illegal immigration aren't lining up with reality.
"Our immigration crisis has only worsened," Mucarsel-Powell said. "In no place is that more apparent than at the Homestead child detention facility."
 ORR says the increased influx of migrants is straining the agency's budget.
"The law says if you know you are going to run out money, you need to take steps to minimize the amount of money you are going to spend, and that's what we're doing," said Department of Health and Human Services (HHS) spokesman Mark Weber, in comments highlighted by the Miami Herald.
Weber was asked what that would mean for children at the Homestead facility and others. "They will be in their rooms," Weber said. "They'll have meals. Health care will continue to be provided, but yes, they'll be in their rooms."
State Sen. Annette Taddeo questioned the legality of that move Thursday.
Article IX of the Florida Constitution requires the state to provide "for the education of all children residing within its borders." Taddeo said she would be asking the Governor and Secretary of Education how the state would continue to provide education to those children in light of the spending cuts.
"This president's personal war with migrants seeking asylum not only violates basic human rights, but flaunts the basic tenets of our constitution," Taddeo said.
"Even children swept up in armed conflicts have rights such as education and recreation guaranteed under the Geneva Conventions. Only tyrants would ignore them."
Mucarsel-Powell has already called for the closure of the Homestead facility.