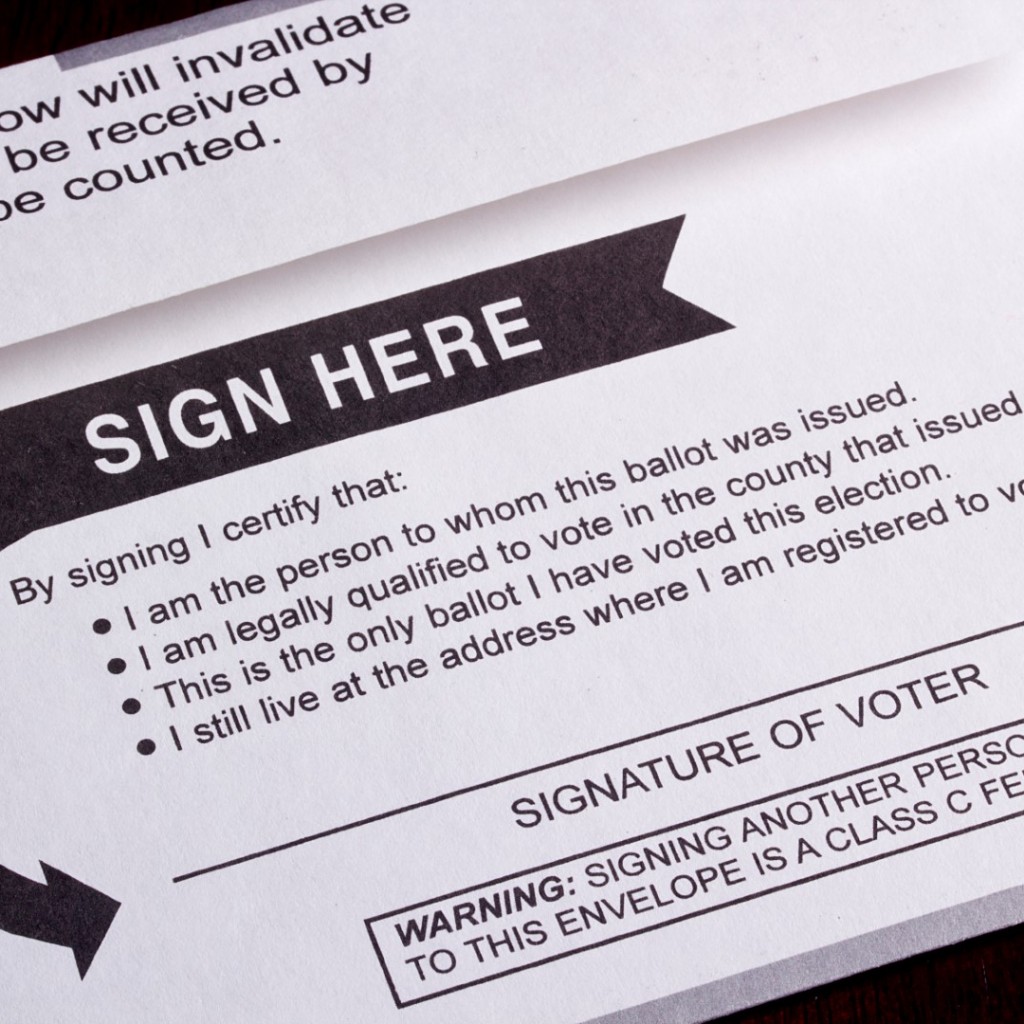 The amendment, declared to be "self-executing," would go into effect in 2024.
The premise behind All Voters Vote is simple. And potentially game-changing.
The citizen initiative proposes that "all registered voters (may) vote in primaries for state legislature, governor, and cabinet regardless of political party affiliation."
Party nominees, third party candidates, and everyone else would be on the same primary ballot, called by some a "blanket primary" and others a "jungle primary."
The two candidates who do the best move on to a general election, unless just two candidates initially qualify, in which case the primary closes it out.
Interestingly, the amendment makes no provision for someone winning over the crowded field with 51 percent outright.
The amendment, declared to be "self-executing," would go into effect January 1, 2024.
Cities such as Jacksonville already use this system, and it has not meaningfully diluted the ability of county and state parties to exert influence.
However, in California, where voters chose this option, criticism has mounted of "unintended consequences."
And there is every indication, after two blockbuster months of fundraising, that Florida voters will see the measure on the ballot.
The campaign is approaching 45,000 signatures at this writing, putting it closer to the 76,632 needed for Supreme Court ballot review.
May saw the committee write checks to 24 supervisors of elections for signatures and petitions. Additionally, $2.81 million went to AP Petitioning Partners, a California business concern.
A big spend, but the resources are there: May saw the committee bring in $2.25 million from MBF Family Investments, a holding company for billionaire GOP donor Mike Fernandez.
This continued a trend of Fernandez being the primary backer. Including his May contributions, he has pitched in $4.63 million of the $5.43 million the committee has raised.
Democrats are sounding the alarm about what they deem to be a potentially "disastrous jungle primary system."
Here's an excerpt of a letter Miami-Dade Dem executive committee chair @stevesimeonidis sent party leaders asking for support for semi-open primaries. pic.twitter.com/SYrHwjoHpz

— Steve Contorno (@scontorno) June 9, 2019
Meanwhile, former (and perhaps future) candidates, such as Gwen Graham, warn against the California system.
NPAs should be able to vote in Florida's primaries in all 67 counties. Let them pick a D or R ballot. Block the disastrous CA primary system. As a proud Democrat, Ds will end up with stronger general election candidates and more wins when it matters – in November. https://t.co/KBQ2cHUDQ7

— Gwen Graham (@GwenGraham) June 9, 2019