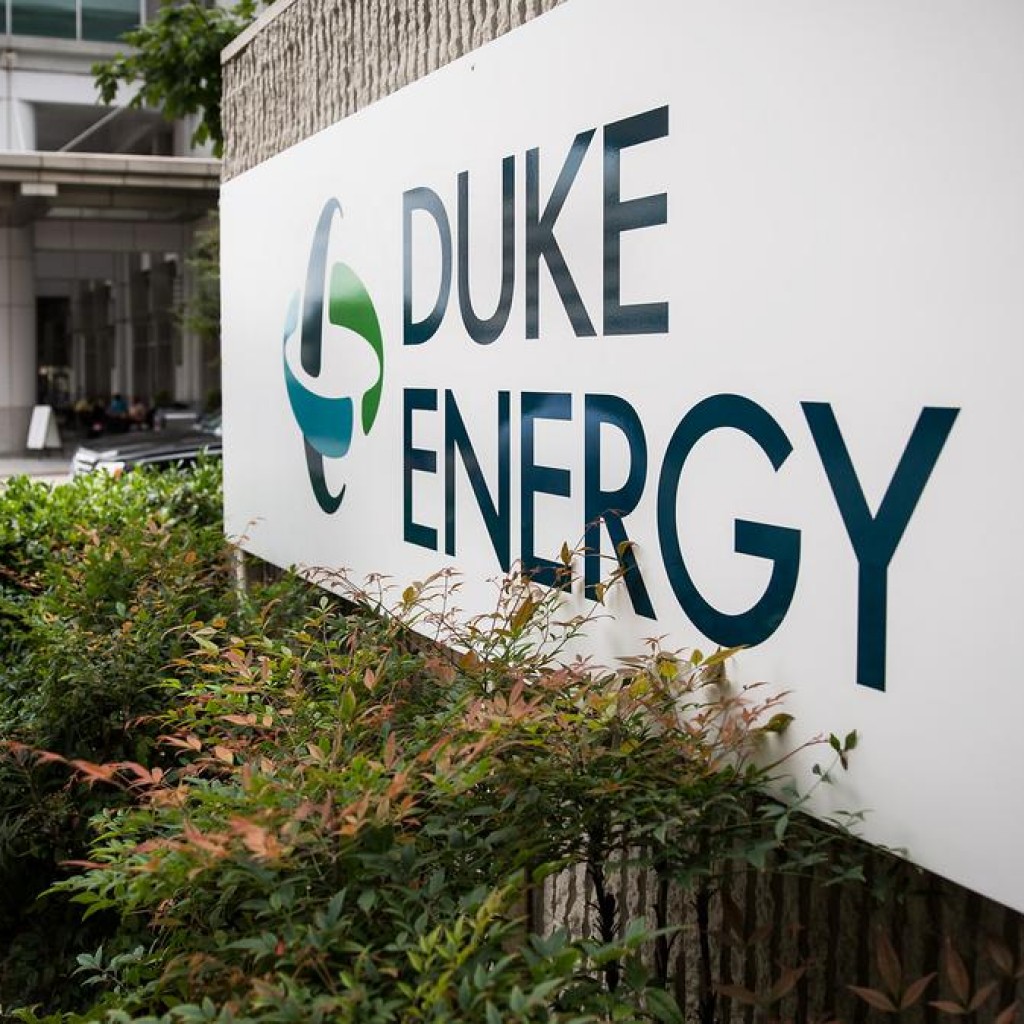 Duke will use tax savings instead of increased monthly bills to pay for Hurricane Michael.
Duke Energy Florida will be enlisting savings from a recent federal tax overhaul to replenish a storm reserve that had been depleted following Hurricane Michael.
The Public Service Commission (PSC), the state's regulatory entity for utilities, backed a plan Tuesday that allows Duke to use $223.5 million in tax savings to pay incremental restoration costs that would otherwise be billed to ratepayers.
Without the repurposing of savings, residential utility customers would have been expected to pay an additional $6.95 per 1,000 kWh of electricity on a typical monthly bill.
Utility companies like Duke have saved money since the passage of the 2017 Tax Cuts and Jobs Act, which lowered the corporate income tax rate from 35 to 21 percent.
Commissioner Julie Brown commended Duke and the utility panel for "collaboration."
"Ratepayers are getting a tremendous benefit here from the tax savings," Brown said.
Duke has said that more than 5,500 line and field workers helped restore power after the Category 5 Michael made landfall in Northwest Florida last October.
The PSC in May backed a similar plan to use tax savings to offset customer charges. The panel signed off on two agreements that allowed Duke and Tampa Electric Co. to use the tax savings for costs from other storms that have hit the state in recent years, including Hurricane Irma.