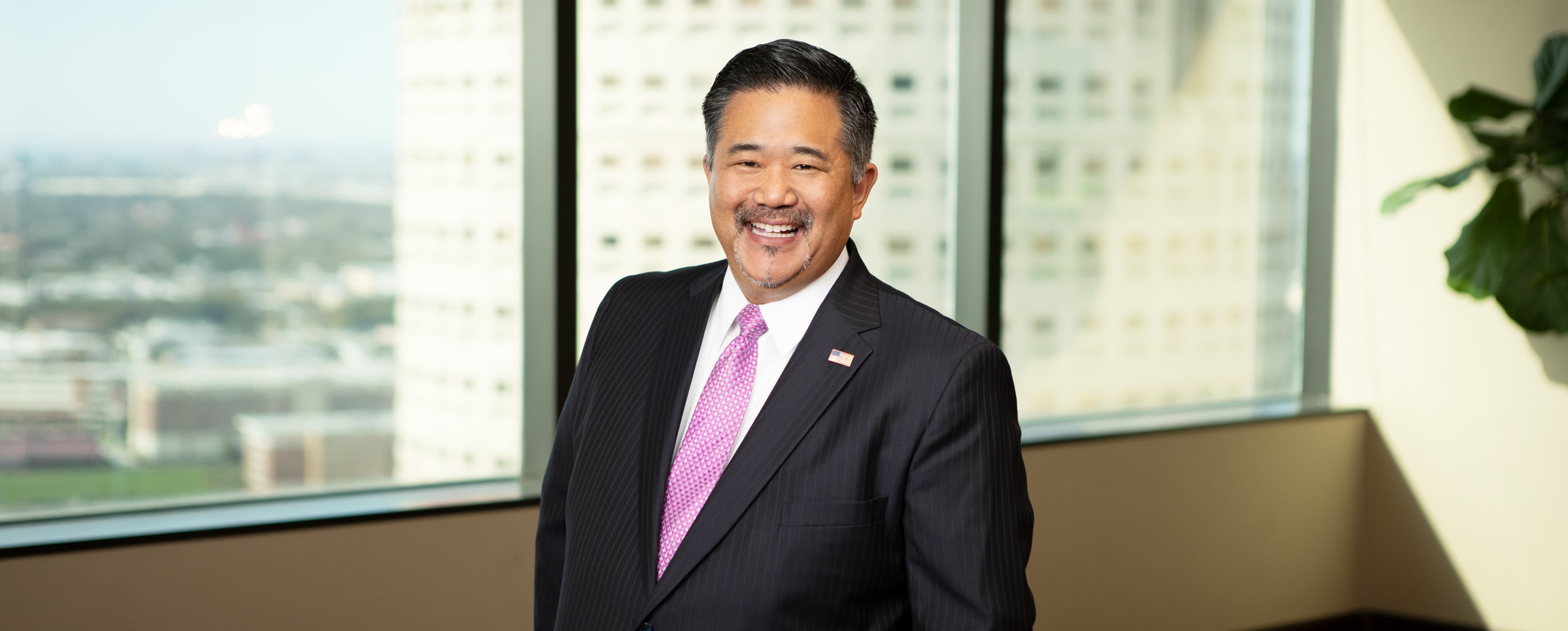 "We are confident that he will have continued success and are proud of his service."
Shumaker Advisors Principal Ed Miyagishima is leaving public affairs firm to work for the U.S. Department of Homeland Security, Shumaker announced Tuesday. Miyagishima is moving to Washington DC to serve as Director of Operations and Chief of Protocol.
"Ed has been an amazing partner and helped accomplish tremendous outcomes for our clients and this community. He embodies the core value that is the cornerstone of Shumaker, and that is to serve our community," said Shumaker Advisors CEO Ron Christaldi. "We are confident that he will have continued success and are proud of his service to our great Nation."
Shumaker is the public affairs arm for Shumaker law firm and provides expertise in public affairs, government relations, business development, coalition building and communications strategies. The bi-partisan Shumaker Advisors team serves clients at the federal, state and local level.
Miyagishma has worked in high-level management positions in the public and private sector for more than 20 years. Prior to his work with Shumaker, Miyagishima served as an advisor to the President and CEO of Port Tampa Bay where he oversaw strategic coordination with senior management and represented the port to business and community leaders in the Tampa Bay region.
Miyagishima also handled embassy and consulate outreach and managed the port's communication department, according to his bio.
Miyagishima also worked under the George W. Bush administration as a senior representative in the Executive Office of the President for Advance and Operations at the White House where he advised the President and Vice President on foreign visits including a visit with Pope Francis.
He worked on planning for both G-8 and G-20 summits, the 2008 Beijing Olympics and the Asia Pacific Economic Summit. Miyagishima also serves as an advisor in President Donald Trump's administration and advised Florida Governor Ron DeSantis's campaign.
Prior to public work, Miyagishima spent 15-years in the tourism industry.