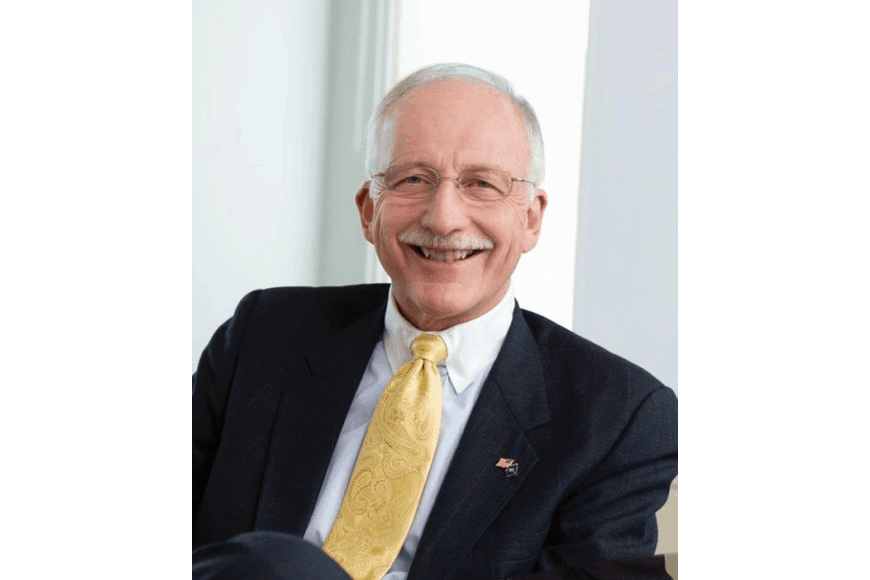 Hightower came aboard in 2015.
A Northeast Florida political and lobbying heavyweight quietly and without ceremony retired this week from local utility JEA.
Mike Hightower, who came aboard as JEA's top lobbyist in 2015, saw his role expand, and ended up as Chief Public and Shareholder Affairs Officer, is out of the building now.
Chief Administrative Officer Herschel Vinyard said that Hightower "worked closely" with "key political leaders" in his role.
"He was instrumental in the success of recent state legislation critical to cybersecurity for municipal utilities statewide [including exemptions for] customer meter-derived data and information from public records," Vinyard said.
Hightower, born on Jacksonville's westside, is a Duval County lifer whose political trajectory is typical of his generation.
Hightower got his start in local politics in the early 1970s, when he was secretary of the Democratic Party of Duval County.
He met Jimmy Carter soon thereafter, and was enlisted, as he told the Daily Record in 2006, to run Carter's campaign in Duval County. He then was appointed to run the Farmers Home Administration.
Decades later, Hightower switched parties, and became Republican Party chairman, then the campaign manager for John Peyton.
A former Jax Chamber chair and chairman of JAXBIZ, Hightower has been a strong supporter of Lenny Currye.
Hightower has always had a keen understanding of how the world of politics and influence work, and his departure from JEA comes at a time when narrative changes have become part of the enterprise.
Per the Florida Times-Union, major rate increases are expected in the next decade. The utility also seeks to phase out the annual contribution to the city budget, which at $122 million is just shy of 10 percent of the general fund.
The editorial page says the company is potentially in for a "death spiral."
Expect Hightower to be honored at a future meeting of the JEA Board.