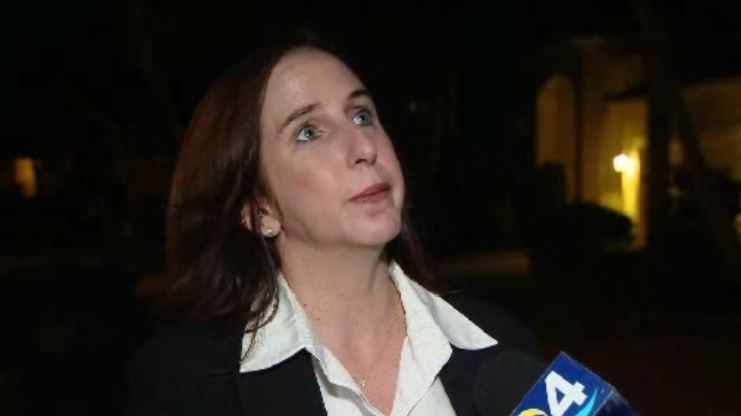 Bartleman is competing with two other Democrats for the seat.
Broward School Board Member Robin Bartleman came out on top in the May fundraising contest as she competes with two other Democrats for the House District 104 seat.
Bartleman will give up her District 9 seat on the School Board to run for the open seat in 2020. Current HD 104 Rep. Richard Stark is term-limited.
According to the latest numbers from the Florida Division of Elections, Bartleman raised more than $4,300 in May. She's now crossed the $25,000 mark since beginning her campaign in January. After expenditures, Bartleman still has more than $22,000 on hand.
HD 104 covers Weston and Southwest Ranches in Broward County. Stark has represented the district since 2012. But facing term limits, Stark recently announced his campaign for Weston Mayor.
In April, Bartleman was narrowly topped in fundraising by fellow Democrat Morey Wright, Jr. by about $100. Wright raised more than $2,100 that month.
But May numbers show Wright earned only about $1,000, giving him just over $3,000 raised since opening his campaign on April 8. He's recorded less than $300 in expenditures so far.
A third candidate, Imtiaz Mohammad, has not raised any money since filing for the district on Nov. 11, 2018.
No Republicans have entered the race in the safely blue district so far. Stark was unopposed in the 2018 cycle. The last time Stark was challenged, in 2016, he easily dispatched his opponent by nearly 25 percentage points.