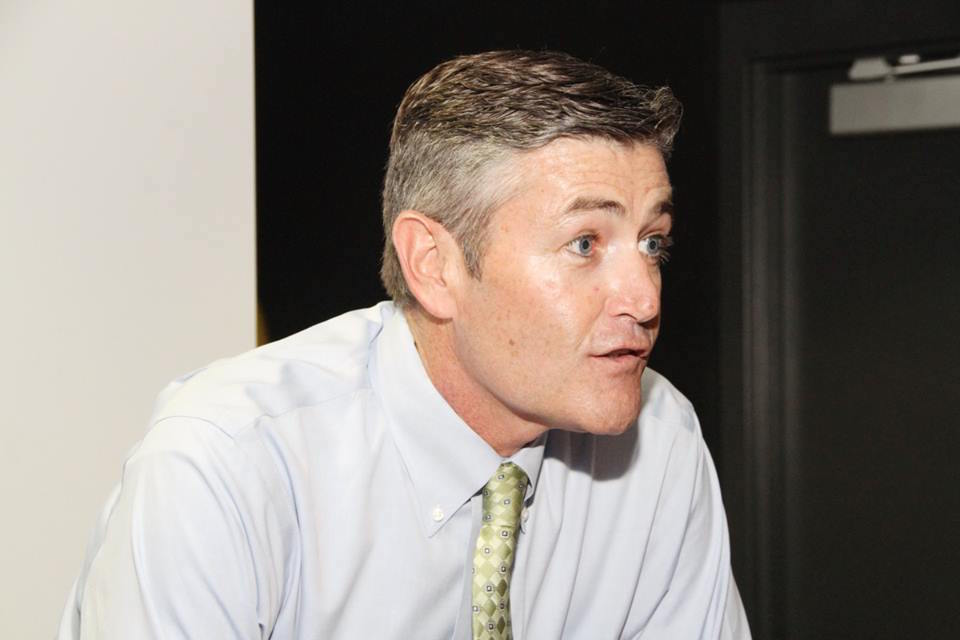 Two other candidates may soon run in GOP primary.
Sanibel City Councilman Jason Maughan continued to build his war chest for a state House District 76 run.
The Republican reported another $5,750 in contributions raised in May. The money comes as the race draws fresh interest from new competitors.
He has now raised $67,750 in total contributions. May marked his lightest fundraising period but he picked up support from notable donors.
State Attorney Amira Fox wrote a $1,000 check.
"That's a lot of money for a government person to give, and I'm very happy to have her support," Maughan said.
Other $1,000 donors include Edison National Bank CEO Geoffrey Roepstorff and philanthropist Vince Nowell.
Former Fort Myers Mayor Wilbur Smith's law firm and Cole Custom Construction also kicked a grand each toward the candidate.
Maughan said he didn't hold a fundraiser or send any donor solicitations during the month, so he considers May a win.
The former state Senate candidate hopes the money raised so far gives him an edge as heat picks up in the race.
Former House staffer Jesse Purdon has already filed paperwork to run in the Republican primary, and is expected to announce his candidacy soon.
And at the Estero Republican Club meeting earlier this month, Adam Botana, whose family owns BayWater Boat Rentals, said he may run as well.
The seat will be open next year. Incumbent state Rep. Ray Rodrigues, an Estero Republican, cannot seek re-election because of term limits. Instead, Rodrigues is running for state Senate.
Maughan previously ran for state Senate against incumbent state Sen. Lizbeth Benacquisto. He ultimately lost that race in the Republican primary, but showed an ability then to self-fund.
So far, only Republican candidates have surfaced in the District 76 House race.
Peter Cuderman, a former staffer with Ron DeSantis' gubernatorial campaign, previously filed but has since withdrawn.
Last year, Rodrigues easily defeated Democrat David Bogner by 29 percentage points in the heavily Republican district.