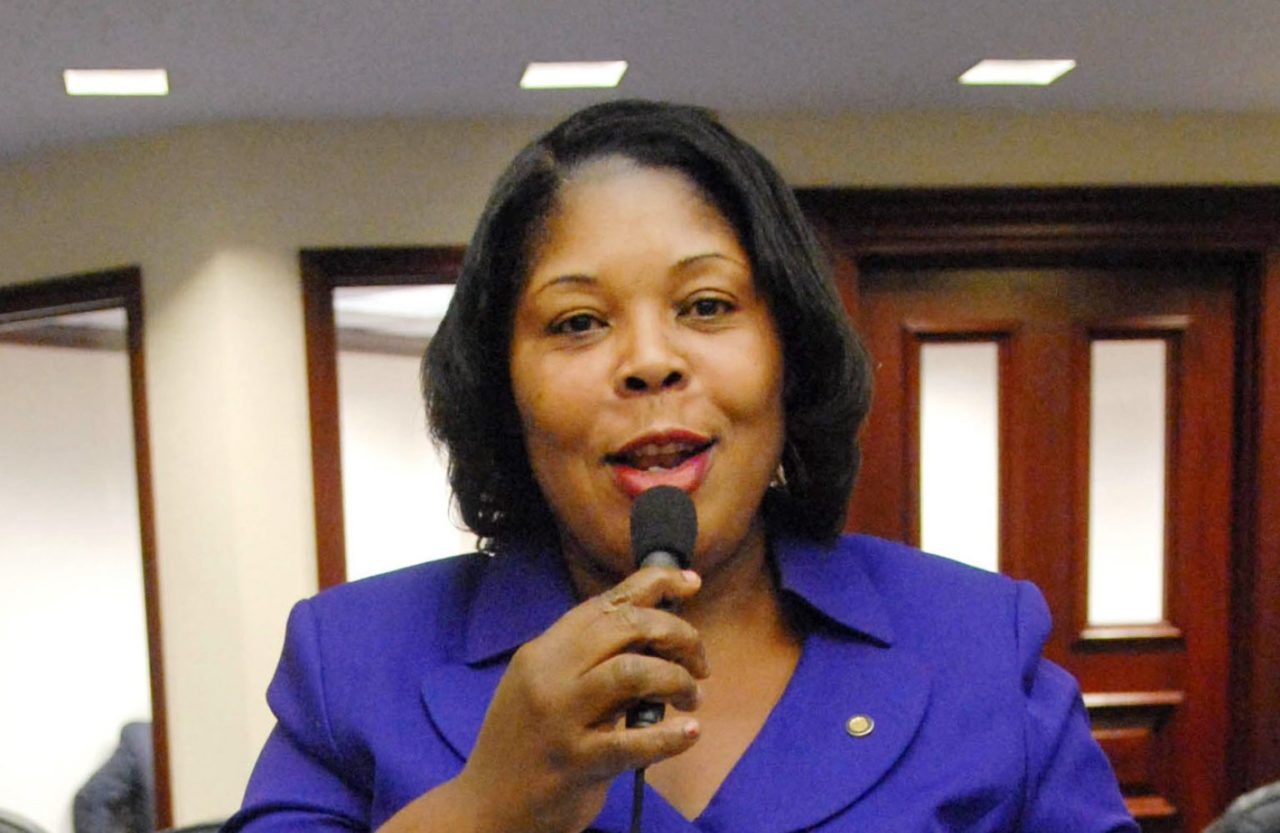 Campbell now has raised more than $11,000 for her campaign.
Former state Sen. Daphne Campbell raised just over $4,200 in May as she attempts to return to that body as the Senator from District 35.
Campbell is one of five candidates declared so far in the SD 35 contest. The winner will replace Sen. Oscar Braynon II, who is term-limited.
Campbell previously represented District 38, but lost a primary challenge by more than 4,000 votes in 2018 from the current senator, Jason Pizzo.
With May's haul added on, Campbell has now raised more than $11,000 for her campaign. She was the top fundraiser among the SD 35 field in May, though still significantly trails current state Rep. Shevrin Jones in overall fundraising.
Jones has pulled in more than $71,000 so far, as compared to Campbell's $11,000. Jones earned just over $1,200 in May, though he was restricted from fundraising in part due to the Legislative Session, which ended in early May. Lawmakers are barred from raising money for re-election while the Session is ongoing.
Jones and Campbell, both Democrats, are the two highest-profile candidates to enter the race so far. Campbell did end up in some hot water in late May, after her promotion of a food distribution event resulted in that event being canceled.
Campbell linked the event to her current campaign for Senate. That's despite the fact that Farm Share, which helped host the event, is a 501(c)(3) organization and is barred from participating in a campaign.
Campbell had altered a pre-approved poster for the event, identifying her as a "Former Florida Senator," and instead described herself as a "candidate" for "Senate District 35."
The latest fundraising reports from the Florida Division of Elections showed Democratic candidate Erhabor Ighodaro pulled in just under $1,200 in the month of May. That leaves Ighodaro, a Miami Gardens City Councilman, with more than $26,000 raised so far.
Wrapping up the Democratic field, former state Rep. Cynthia Stafford earned just $100 in May, leaving her with nearly $8,500 raised in total.
The only Republican who has declared so far, Josue Larose, has not reported a single contribution since filing on March 18.
Larose was sanctioned for election fraud by the Florida Elections Commission after he lied about raising millions of dollars from made-up donors during a 2010 gubernatorial run.
Larose was operating more than 300 political committees at the time. He also launched failed campaigns for President in 2016 and Governor in 2018.